Catharina Amalia Dorothea Von Schelgal (1697 – 1768)
Catharina Amalia Dorothea von Schlegel (1697 – 1768), was a poet and hymn-writer. She lived in the German town of Köthen, a small town in central Germany not far from Leipzig. Johann Sebastian Bach was musical director in the ducal court of Köthen from 1717 to 1723. It is thought that Catharina von Schlegel was also associated with the court. The "von" in her name would indicate she was a member of the aristocracy.
She was apparently the canoness of an evangelical women's seminary. She wrote during a reformation in the church called the Pietistic Revival in Germany, which was similar to the Puritan and Wesleyan movements in England. The Pietistic movement gave birth to many German hymns, including more than twenty by von Schlegel. The original text for Be Still My Soul was published in 1752 as "Stille, Meine Wille, Dein Jesus Hilft Siegen," in Neue Sammlung Geistlicher Lieder.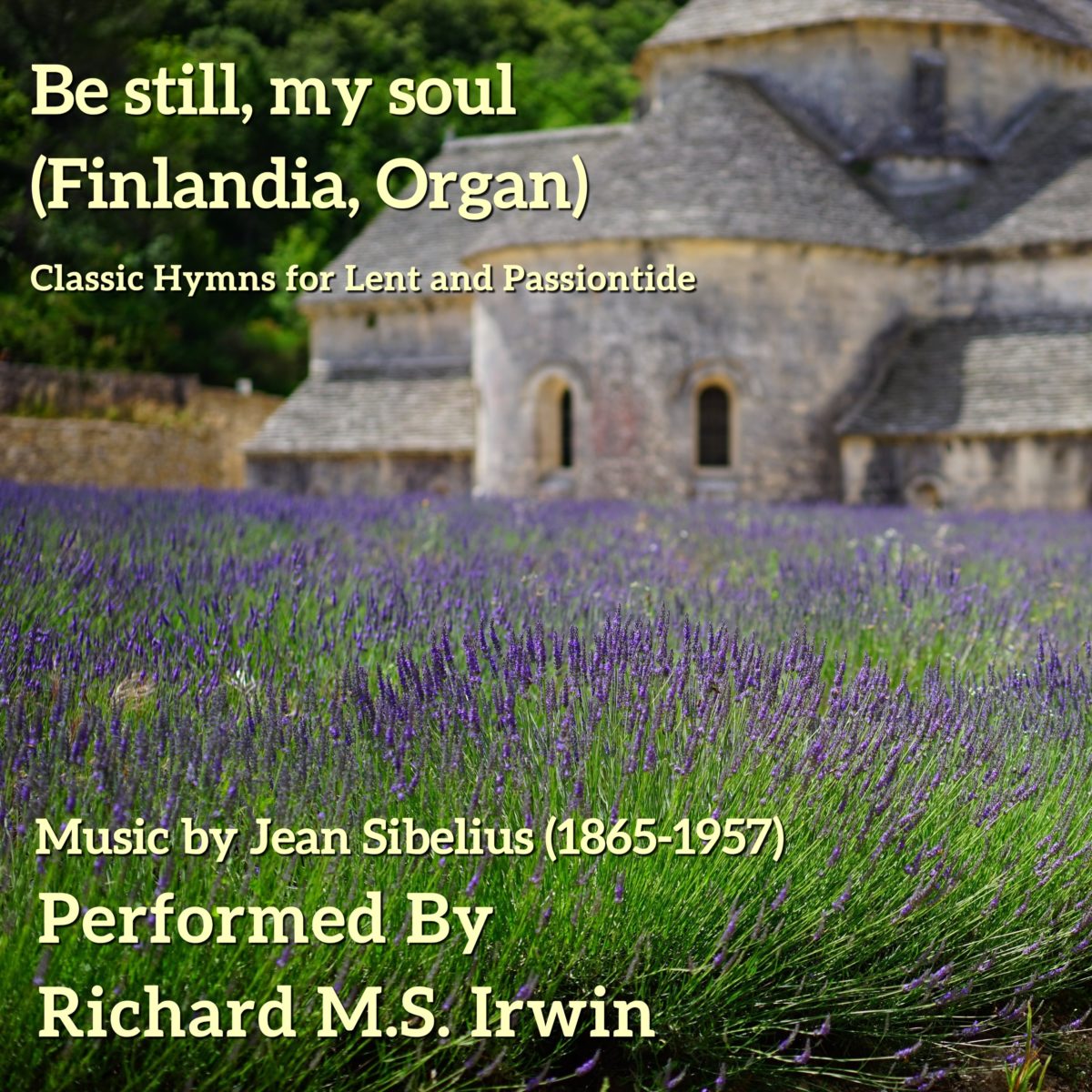 Be Still My Soul : Recording Tune: Finlandia composed by Jean Sibelius (1865-1957). Music Copyright ©Breitkopf and Härtel, recorded with
More