James William Elliott (1833-1915)
James William Elliott (1833-1915) was an English composer and collector of nursery rhymes born in Warwick. Together with George Dalziel and Edward Dalziel, who did the engraving, he published "Mother Goose's Nursery Rhymes and Nursery Songs Set to Music" in the 1870.
As a child, he sang in the choir of Royal Leamington Spa Parish Church. Choristers' were taught to play the organ, and counterpoint.
He started his career as an organist and choirmaster but moved to London to become a music publisher, assisting Sir Arthur Sullivan in editing the musical version of Church Hymns (1874).
Compositions include two operettas, anthems, services and instrumental works. Several of his hymn tunes are still in use today in many hymnals, most notably his hymn tune "Day of Rest." He was heavily involved in the preparation of the the Choral Service Book of 1892, and transcriptions of hymn tunes using harmonies different than the traditional ones found in hymnals. He died in St. Marylebone, London, on February 5, 1915.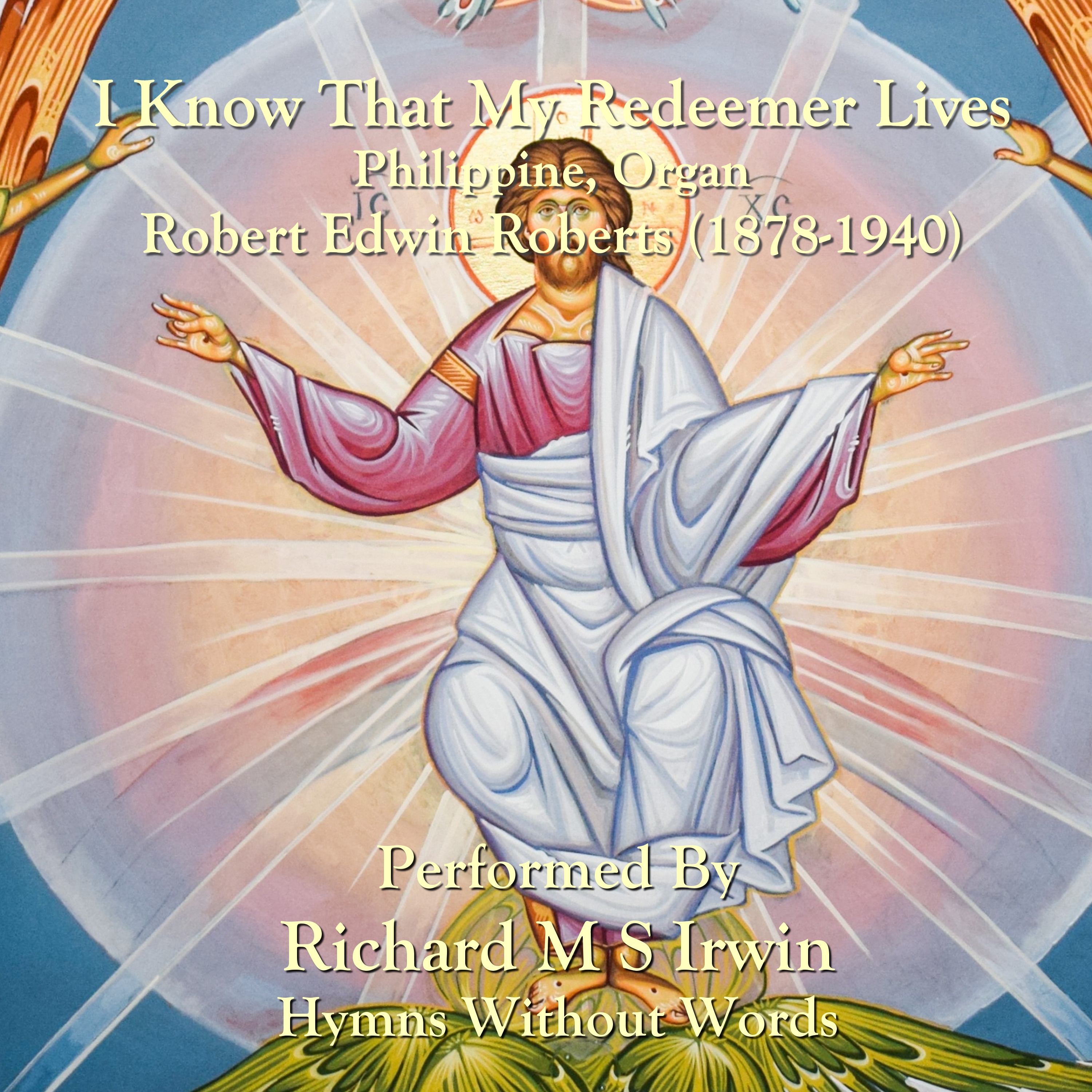 Other settings of I Know That My Redeemer Lives I Know That My Redeemer Lives (Philippine) : Recording I Know
More