Robert Edwin Roberts (1878-1940)
Canon Robert Edwin Roberts (1878-1940) was a Welsh composer, choir master, singer and Anglican clergyman. The son of Dafydd and Jane Roberts, he was educated at Llangernyw school and then Ellesmere College in Shropshire before completing his degree at Durham University.
He was appointed a master at the Westminster Abbey Choir School and sang Abbey the choir for the coronation of Kings Edward VII and George V.
After ordination, Roberts became curate in Mold, between 1902 and 1906, and gained a reputation as a preacher. He then moved to the
Peterborough diocese, where he was appointed a minor Canon of the Cathedral. In 1910, he was appointed Vicar of St Mark's, Peterborough where he remained until 1917, except for a period in 1915 – 1916 when he served as Welsh language chaplain to the Welsh Guards. In 1917, he became Vicar of Knighton in Leicester and Precentor and then Dean of Leicester Cathedral.
A gifted baritone singer, gave lectures on Welsh, Irish and Scottish music, entertaining his audience with spontaneous interludes of song during his talks. Because of his musical ability he was made an Honorary Member of the Gorsedd of Bards at the 1926 Eisteddfod.
Later in his life he moved to the quiet parish of Ashwell, Oakham where he stayed until his death in 1940.
He compiled The Transition Tune Book (1924) and Hymns for Home Missions (1929).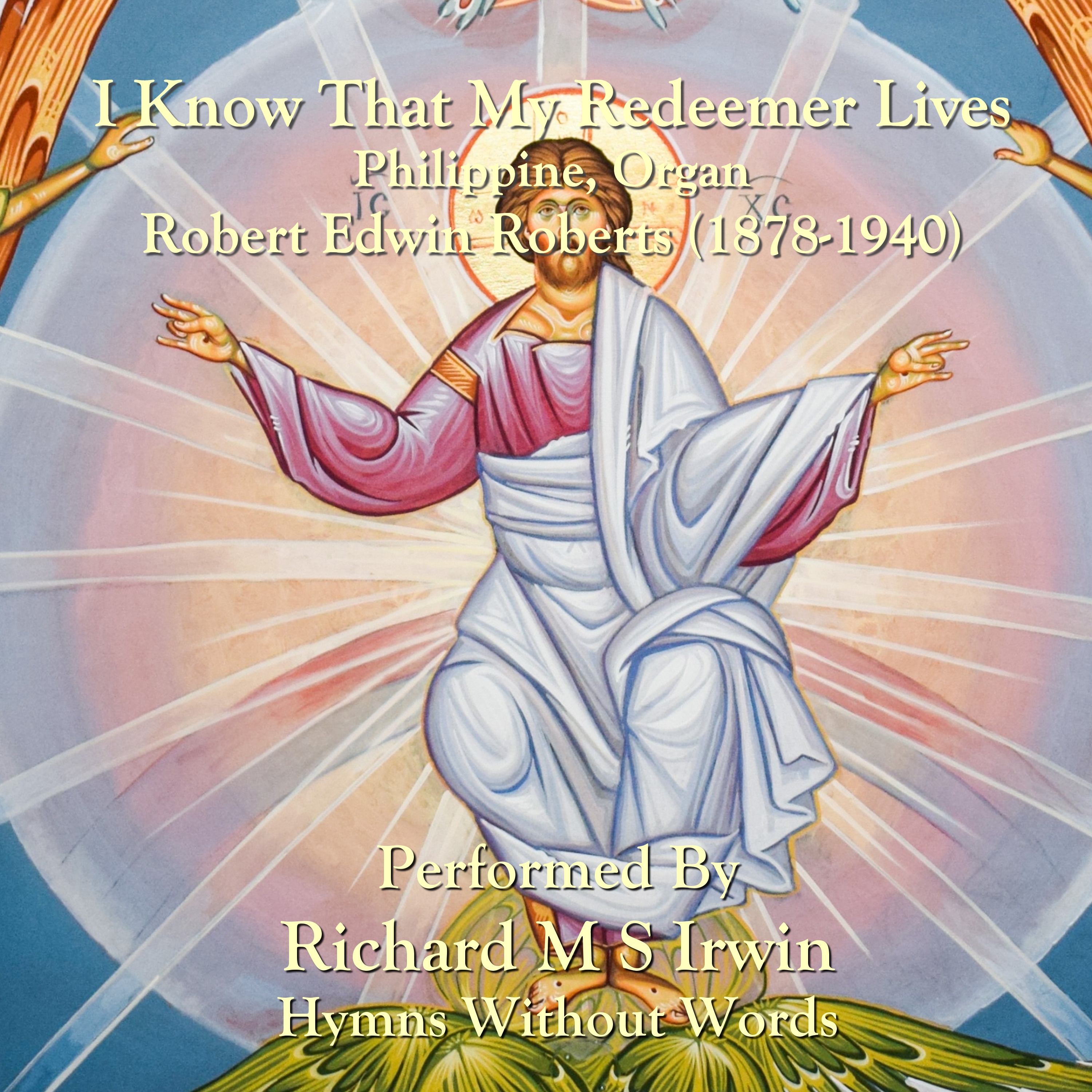 Other settings of I Know That My Redeemer Lives I Know That My Redeemer Lives (Philippine) : Recording I Know
More