George Wallace Briggs (1875-1959)
George Wallace Briggs (1875-1959) was an English hymn writer and Anglican clergyman, born in Nottingham, the son of George Briggs and Betsy Ann Hardstaff. Briggs was educated at Loughborough Grammar School and Emmanuel College, Cambridge.
He served as a padre in the Royal Navy (1902–1909) before becoming Vicar of St Andrew's Church, Norwich and later, in 1918, became Rector of All Saints Church, Loughborough. Between 1927 and 1934 he was Canon of Leicester Cathedral and from 1934 until his retirement in 1956 he served as Canon of Worcester Cathedral.
His most famous hymn is "God Has Spoken by His Prophets" was set to "Ode to Joy" by Beethoven.
---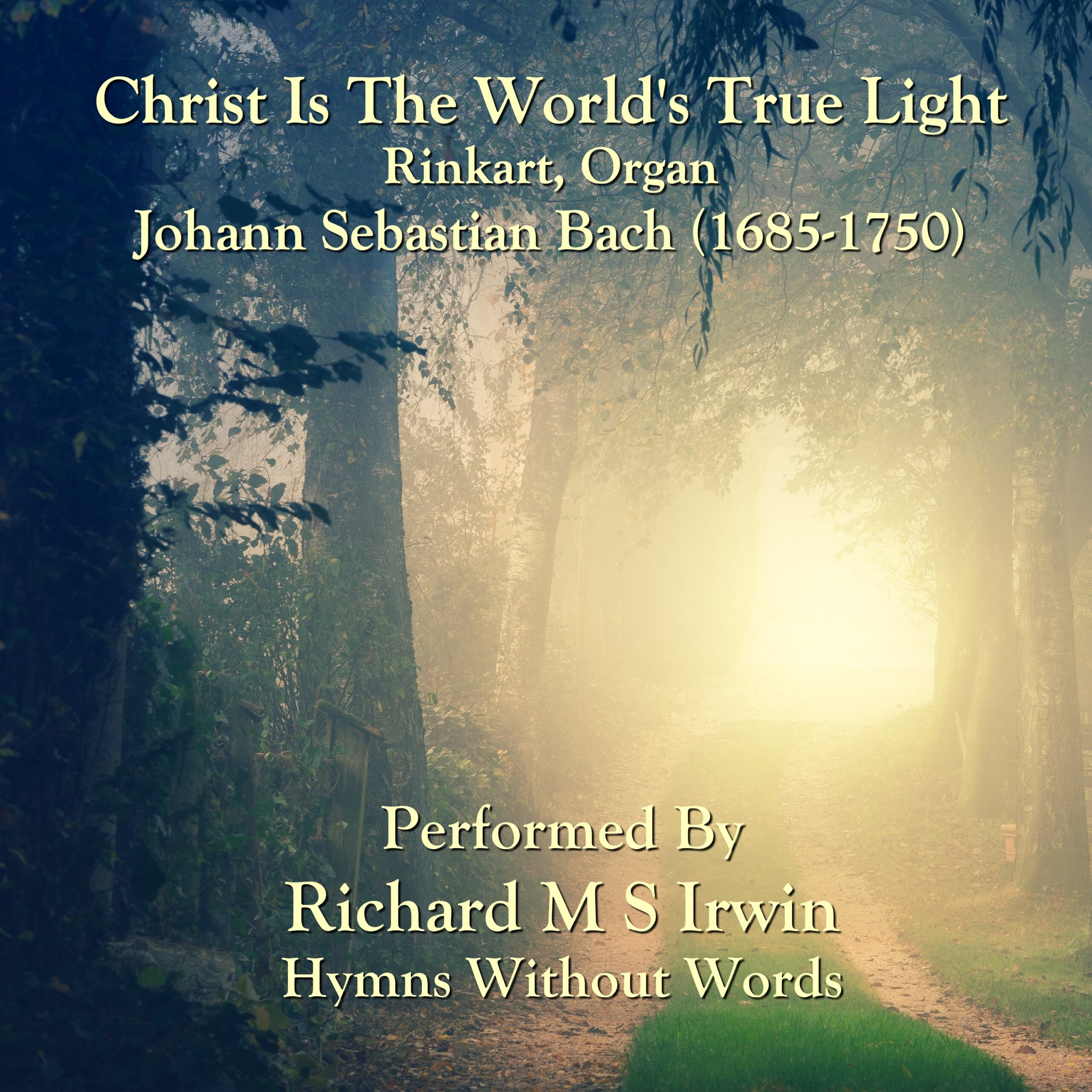 Christ Is The World's True Light : Recording Tune: Rinkart, also known as  Rinkart (Kommt Seelen) has a melody and
More