Benjamin Beddome (1717-1795)
Benjamin Beddome (1717-1795) was an English Baptist preacher, and prolific as hymn writer, writing more than 800 hymns during his lifetime. He was born in Henley-in-Arden, Warwickshire, England, the son of Baptist minister John Beddome and Rachel Brandon.
In 1740 he became the pastor of the Baptist church in Bourton-on-the-Water, Gloucestershire, and continued in this ministry for fifty-five years. He became well known as a preacher. Uniquely his hymns were written to be sung after his weekly Sunday sermon and were related to its content.
He was still remembered in this humorous limerick:
A Baptist there was, name of Beddome
He wrote down his sermons then said 'em
He also spent time
on Christian rhyme
They're good – I should know cos I've read 'em.
Hymns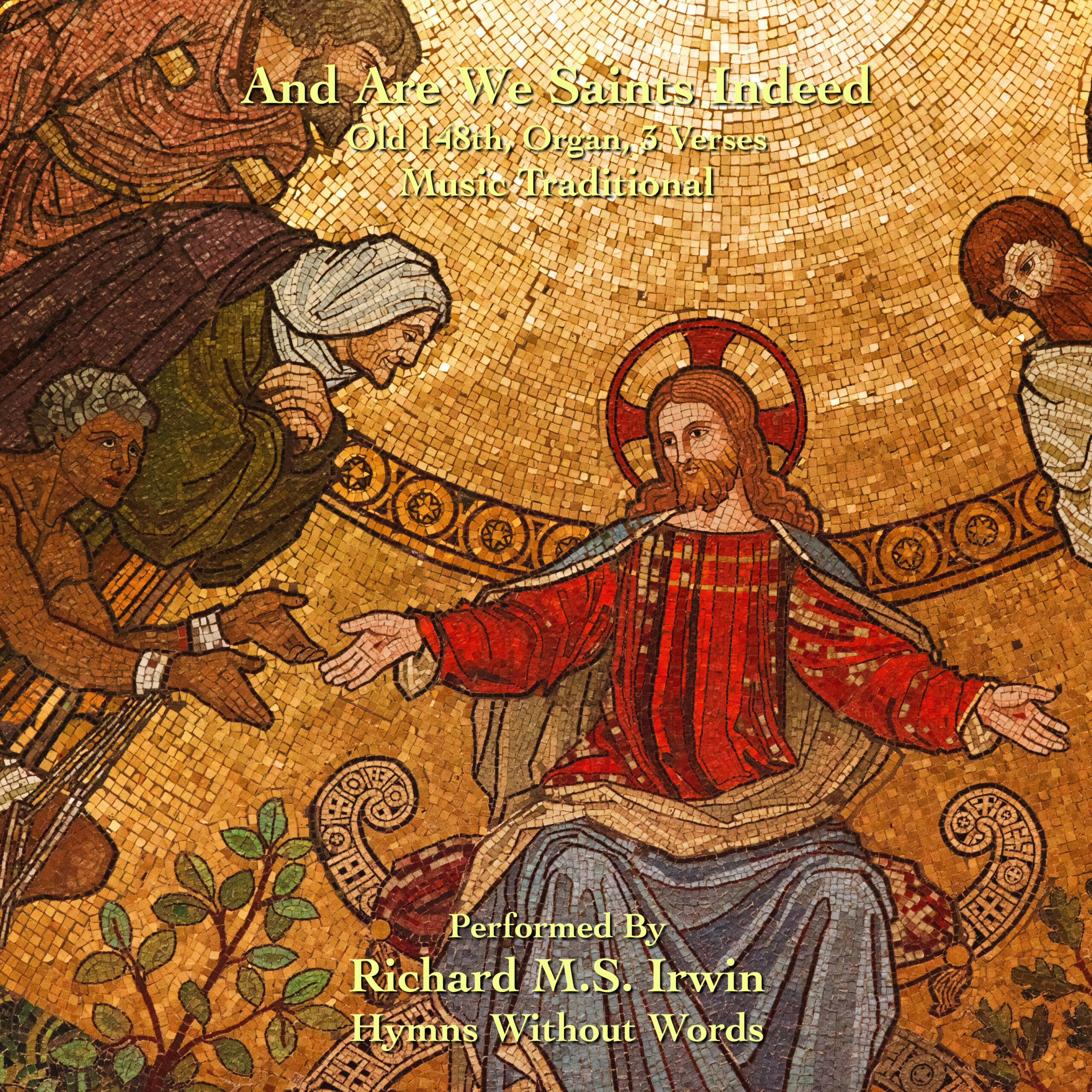 And Are We Saints Indeed : Recording Tune: Old 148th, a traditional tune harmonised by Sir John Goss (1800-1880). Public
More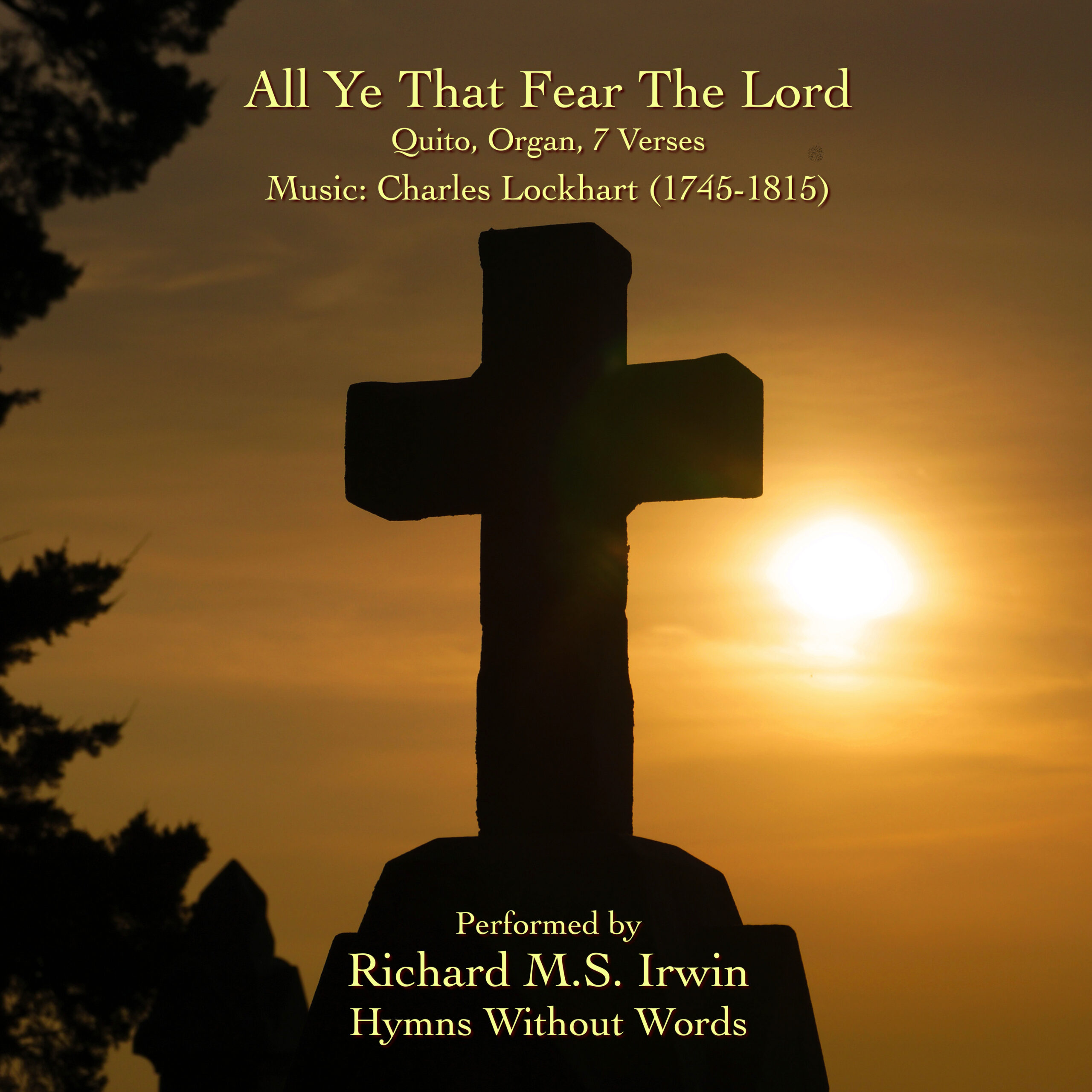 All Ye That Fear The Lord : Recording His Grace I Proclaim Tune: Quito composed by Charles Lockhart (1745-1815). Public
More