John Goss (1800-1880)
Sir John Goss (1800-1880) was an English organist and composer. He was born in Fareham where his father was organist at the parish church. He became a chorister at the Chapel Royal and studied under Thomas Attwood, whom he succeeded as organist at St. Paul's Cathedral in 1838. Goss's own pupils included Arthur Sullivan.
As a composer, he is best remembered for his Anglican church music and glees. His Evening Service in E major was very popular in its day and is still sung at Westminster Abbey. His anthem O Saviour of the World is also widely performed, as are many of his Anglican chants. Goss was knighted in 1872 and died in London.
Hymns associated with Sir John Goss (1800-1880)
---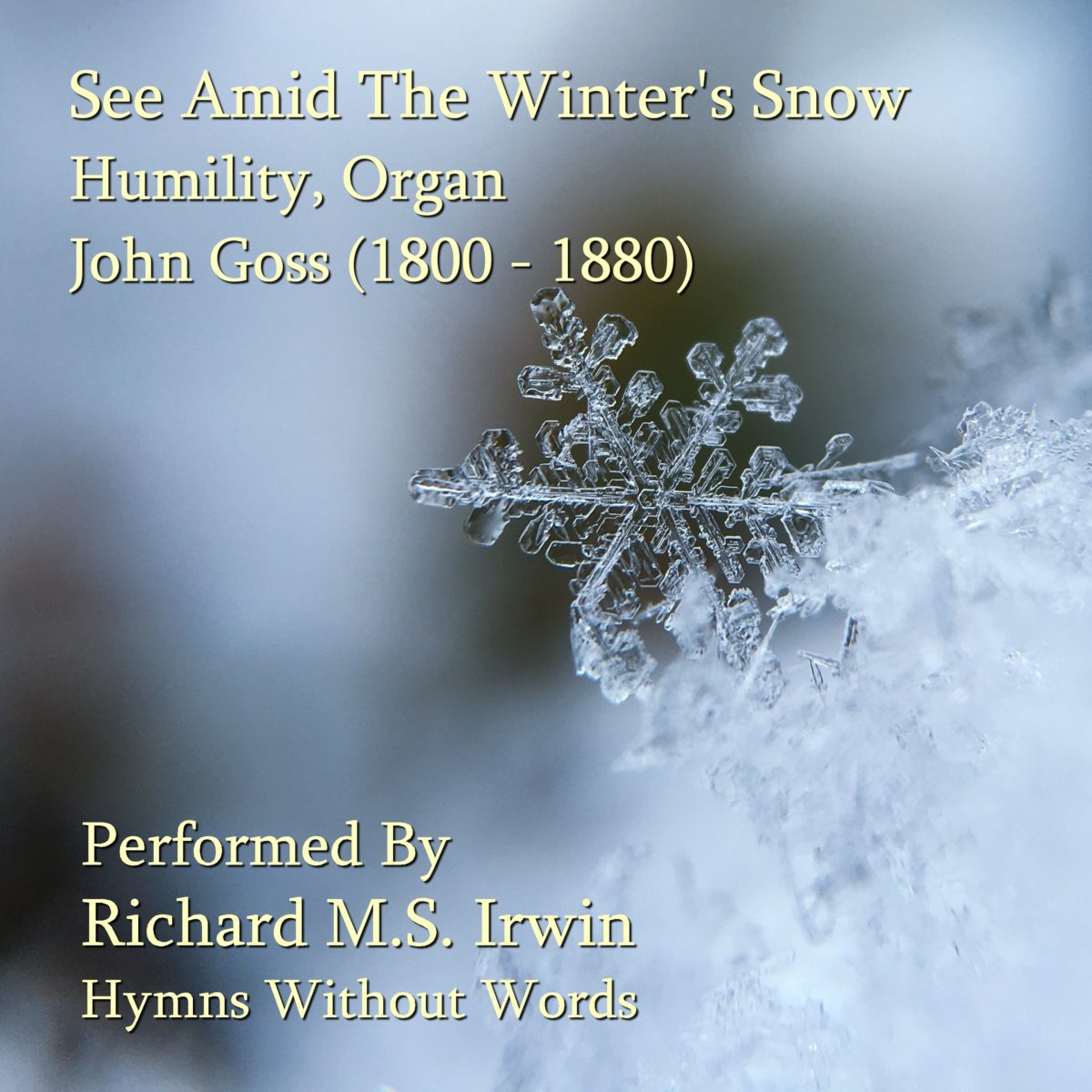 See Amid The Winter's Snow : Lyrics See, amid the winter's snow, Born for us on Earth below, See, the
More