John Goss (1800-1880)
Sir John Goss (1800-1880) was an English organist, composer, and conductor. He was born in Fareham, Hampshire, England, and showed a natural aptitude for music from a young age. At the age of 14, he was appointed organist at St. Luke's Church in Chelsea, and later held positions at several other London churches.
In addition to his work as an organist, Goss was a prolific composer, producing works in a variety of genres, including church music, operas, and instrumental works. He is perhaps best known for his hymn tunes, including "Praise, my soul, the King of Heaven" and "See, amid the winter's snow."
Goss was also active as a conductor, leading performances of Handel's Messiah and other choral works. In 1872, he was appointed as the first principal of the Royal Academy of Music, a position he held until his death in 1880.
Throughout his career, Goss was widely respected as a musician and teacher. He was knighted in 1872 in recognition of his contributions to the field of music.
Hymns associated with Sir John Goss (1800-1880)
---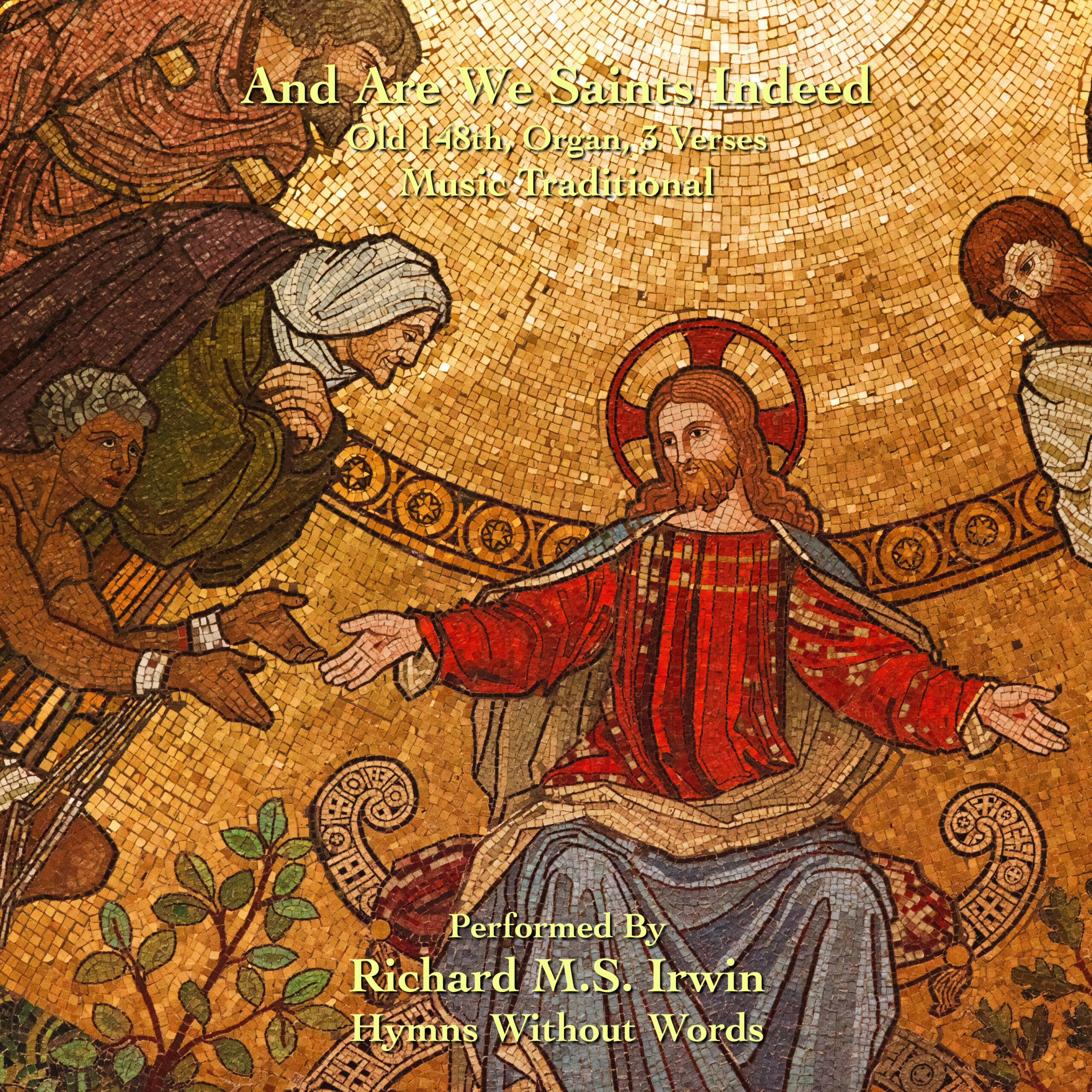 And Are We Saints Indeed : Recording Tune: Old 148th, a traditional tune harmonised by Sir John Goss (1800-1880). Public
More