Down Ampney
Hymns set to the tune Down Ampney, composed by Ralph Vaughan Williams (1872 – 1958). Music Copyright Oxford University Press.
Come Down O Love Divine (Down Ampney, Organ, 4 Verses)

Come Down O Love Divine : Lyrics 1. Come down, O love divine, Seek Thou this soul of mine, And visit it with Thine own ardour glowing. O Comforter, draw near, Within my heart appear, And kindle it, Thy holy flame bestowing. 2. O let it freely burn, 'Til earthly passions turn To dust and ashes in its heat consuming; And let Thy glorious light Shine ...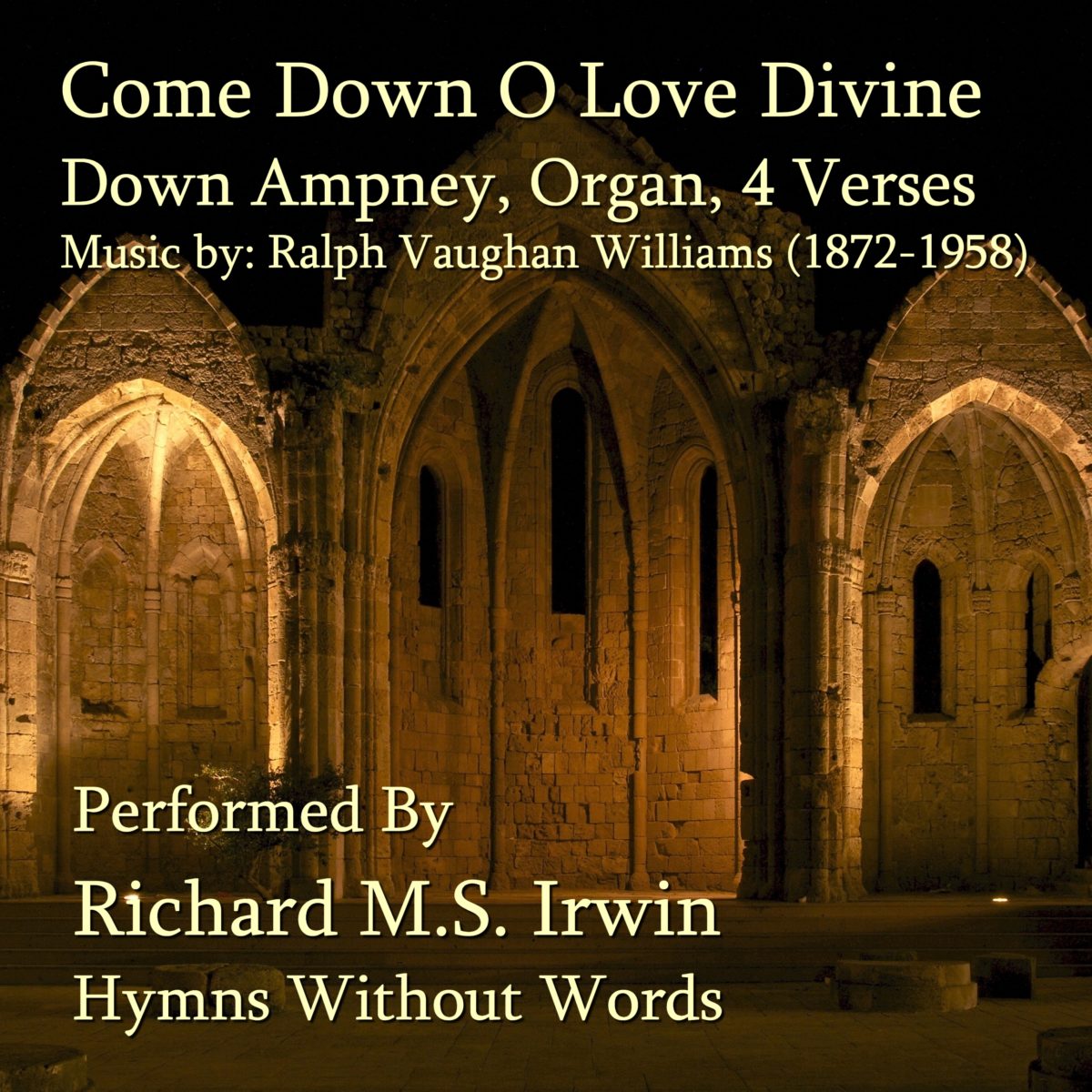 Come Down O Love Divine : Lyrics 1. Come down, O love divine, Seek Thou this soul of mine, And
More