Richard Frederick Littledale (1833 – 1890)
Richard Frederick Littledale (1833–1890) was an Anglo-Irish clergyman and writer, born in Dublin and educated at University College Dublin.
He was appointed curate of St. Matthew in Thorpe Hamlet, Norfolk, from 1856 to 1857 and until 1861 was curate of St Mary the Virgin, Crown Street, Soho, London, where he took an interest in the House of Charity.
Subsequently, Littledale he suffered from chronic ill-health and giving up parochial duties devoted himself mainly to writing.
Come Down O Love Divine (Down Ampney, Organ, 4 Verses)

Come Down O Love Divine : Lyrics 1. Come down, O love divine, Seek Thou this soul of mine, And visit it with Thine own ardour glowing. O Comforter, draw near, Within my heart appear, And kindle it, Thy holy flame bestowing. 2. O let it freely burn, 'Til earthly passions turn To dust and ashes in its heat consuming; And let Thy glorious light Shine ...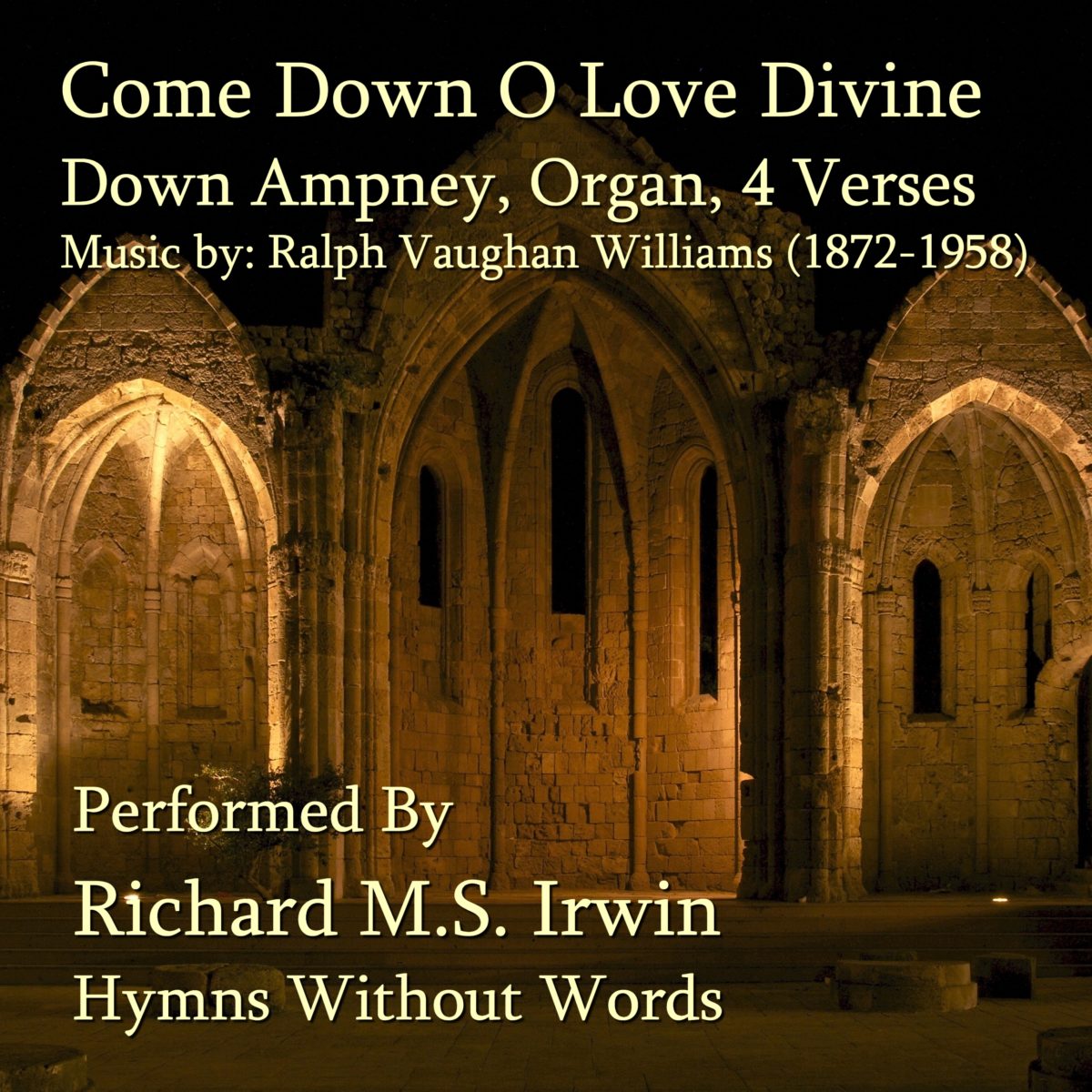 Come Down O Love Divine : Lyrics 1. Come down, O love divine, Seek Thou this soul of mine, And
More