Edward Hayes Plumptre (1821-1891)
Edward Hayes Plumptre (1821-1891) was an English Divine and Scholar. He was born in London, the son of E.H. Plumptre. He graduated with a double First at University College, Oxford, 1844. In the same year he was elected Fellow of Brasenose College.
He was both married and ordained in 1847 and was appointed first Chaplain and then Professor of Pastoral Theology at King's College London.
In 1863 he was given the honour of a prebendal stall at St Paul's. He was Boyle lecturer in 1866–1867 (Christ and Christendom) and from 1869 to 1874 he was appointed by Convocation to the committee tasked with revising the authorised version of the Old Testament. He became the Grinfield lecturer on the Septuagint at Oxford 1872–1874.
After being appointed to the livings of Rector of Pluckley, 1869, and Vicar of Brickley in Kent, 1873, he was installed in 1881 as Dean of Wells Cathedral.
According to John D. Julian, author of A Dictionary of Hymnology other positions he held included: Assistant Preacher at Lincoln's Inn; Select Preacher in Oxford; Professor of Pastoral Theology and King's College, London; Dean of Queen's Oxford; Professor of Exegesis of the New Testament in King's College London and Examiner in the Theological schools at Oxford.
Plumptre was a man of great versatility and attained high reputation as a translator of the plays of Sophocles (1865) and Aeschylus (1868), and of the Divina commedia of Dante (1886).
In verse his main achievements were Lazarus (1864), and Master and Scholar (1866).
Among his many theological works were An Exposition of the Epistles to the Seven Churches (1877), The Spirits in Prison (1884) and Life and Letters of Thomas Ken, Bishop of Bath and Wells (1888).
Hymns Associated with Edward Hayes Plumptre (1821 – 1891)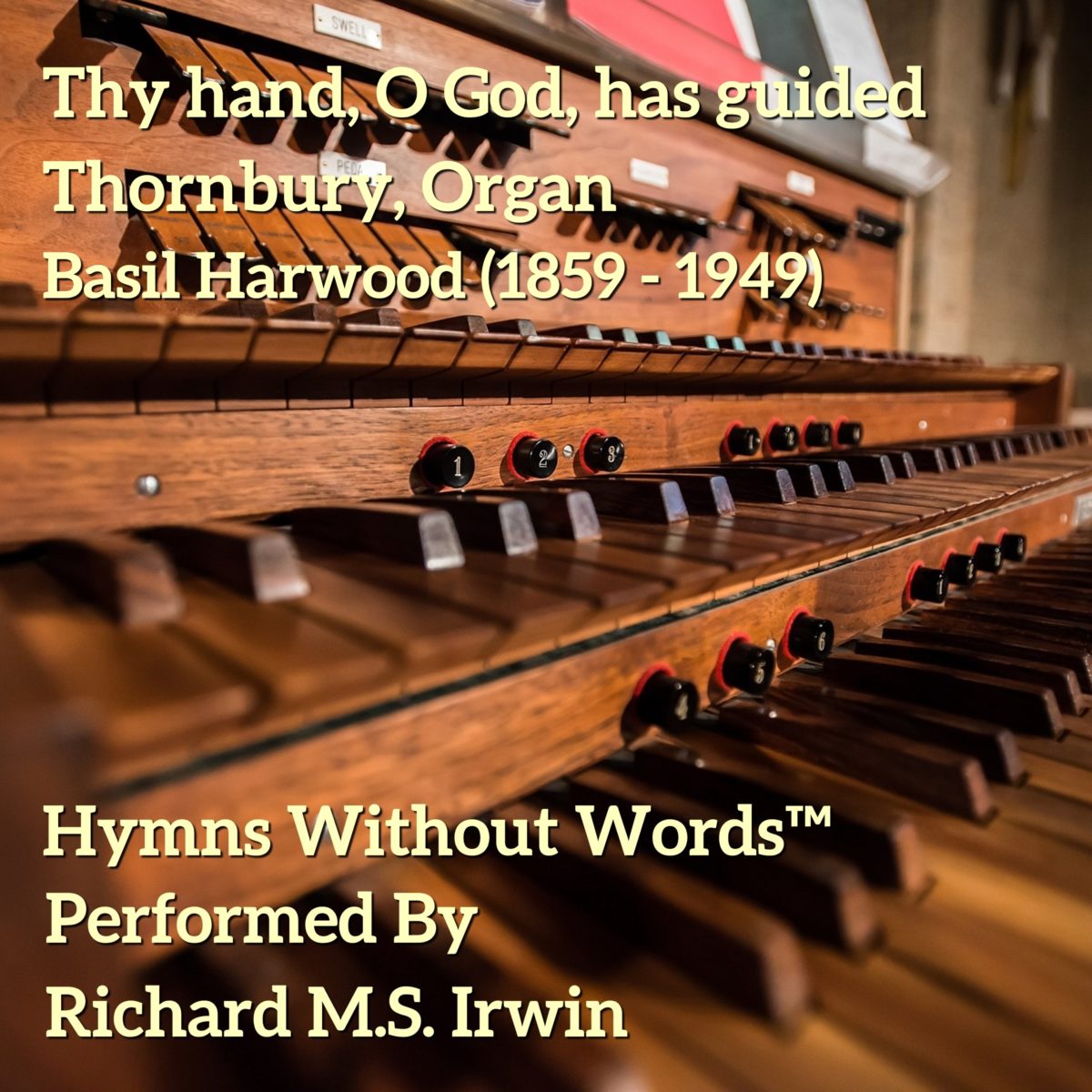 Thy Hand O God Has Guided : Lyrics Also known as Your Hand O God Has Guided 1. Thy hand,
More