Angel-Voices
Hymns set to the tune: Angel-Voices, composed by Edwin George Monk (1819 – 1900). Public Domain.
Meter: 85 85 843.
Angel Voices Ever Singing (Angel Voices, Organ, 5 Verses)

Angel Voices Ever Singing : Lyrics 1. Angel voices, ever singing, round Thy throne of light, Angel harps, forever ringing, rest not day or night; Thousands only live to bless Thee, and confess Thee Lord of might. 2. Thou Who art beyond the farthest mortal eye can scan, Can it be that Thou regardest songs of sinful man? Can we feel ...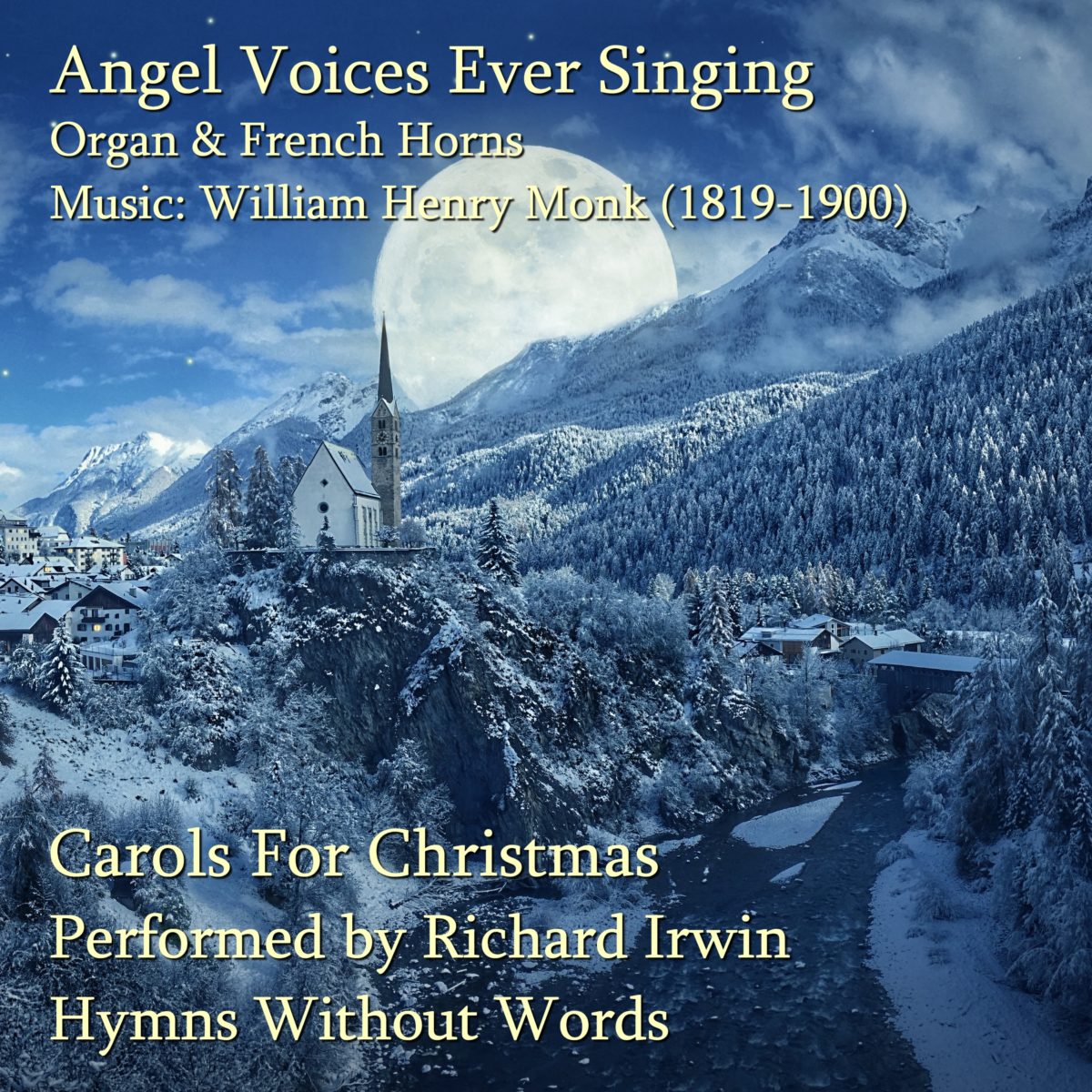 Angel Voices Ever Singing : Lyrics 1. Angel voices, ever singing, round Thy throne of light, Angel harps, forever ringing,
More