Edwin George Monk (1819-1900)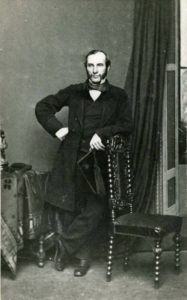 Edwin George Monk (1819-1900), was an English church organist, composer, and astronomer, born in Frome, Somerset. He became Organist and Master of Choristers at York Minster in 1859 where he oversaw the restoration of both of the Minster's organs during a tenure of nearly a quarter of a century.
Of his compositions his most significant work was with Anglican psalms, with many of his own chants still in regular use. Of some 40 hymns tunes, Angel Voices remains the best known. He also composed  a number of choral concert works, five anthems, as wrote librettos for three oratorios.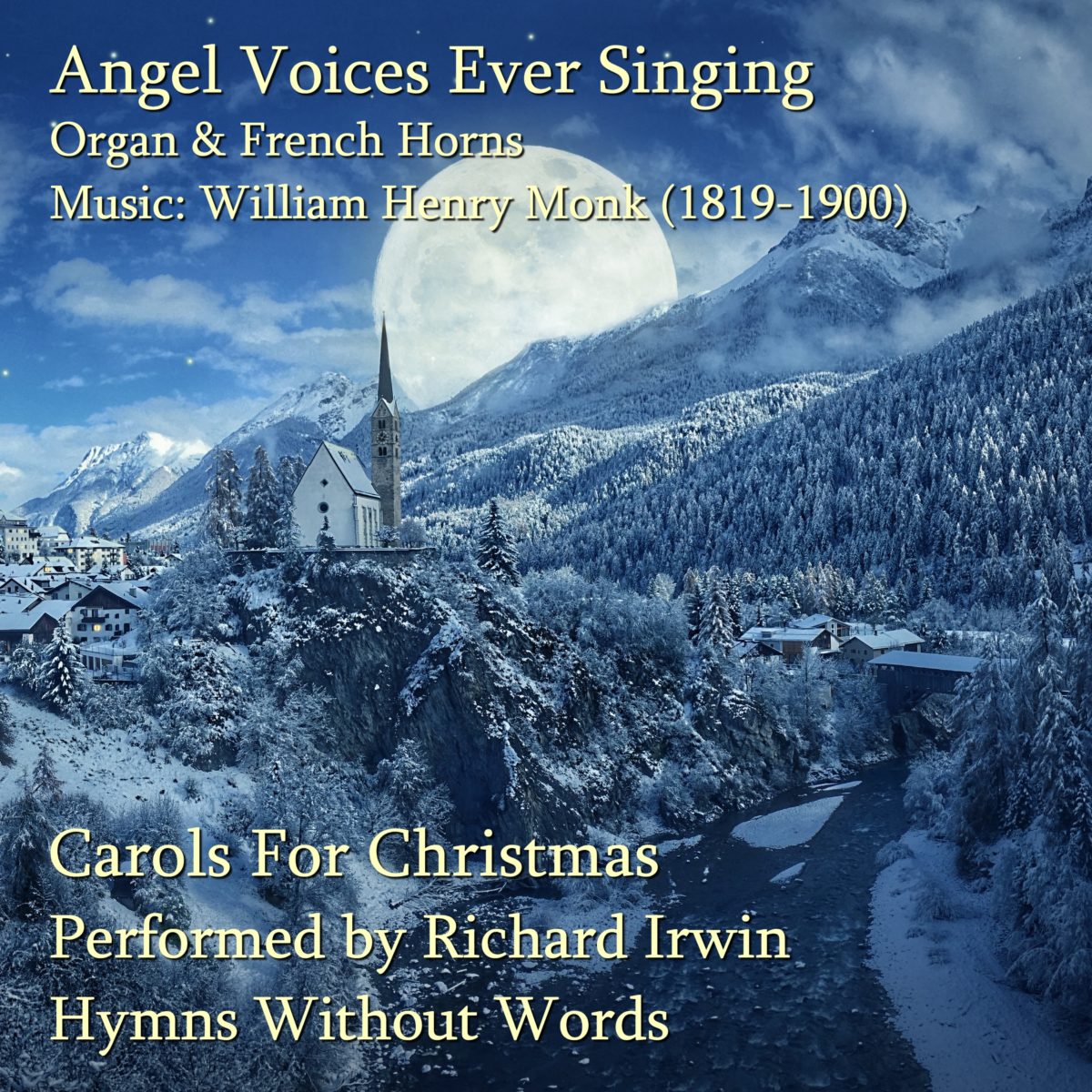 Angel Voices Ever Singing : Lyrics 1. Angel voices, ever singing, round Thy throne of light, Angel harps, forever ringing,
More