David Patrick Gedge (1939-2016)
David Patrick Gedge (1939-2016) MBE FRCO was an organist and writer who worked in England and Wales. His musical career started at the age of 8 when he became a chorister at Southwark Cathedral. He was educated at St Olave's Grammar School in London, attended the Royal Academy of Music and the University of London.
He was awarded the Turpin Prize in 1962 when he achieved his FRCO. He was made a MBE in 1996, and received the Archbishop of Wales award for church music in 1997.
He wrote two autobiographies:
A Country Cathedral Organist Looks Back
More From a Country Cathedral Organist.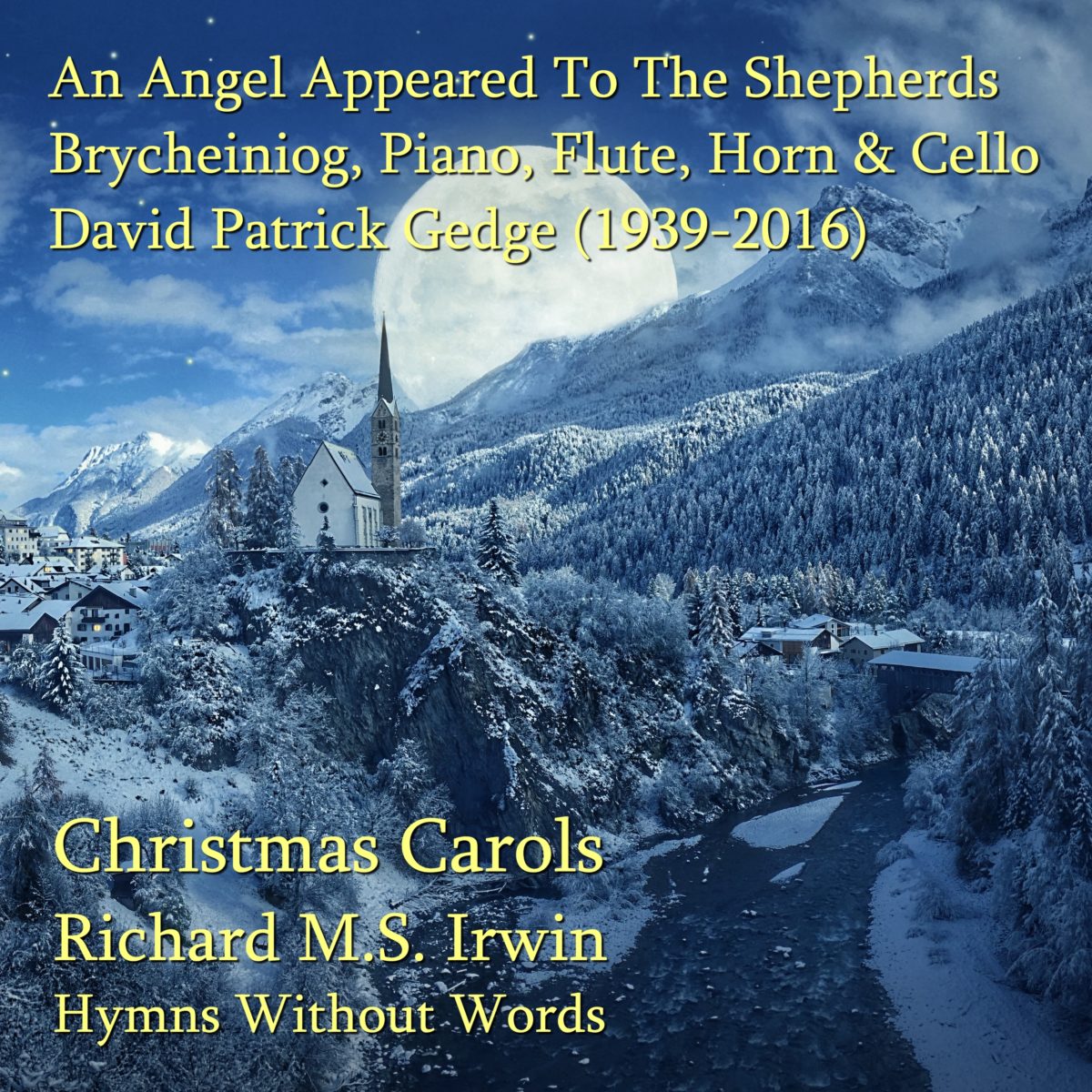 An Angel Appeared To The Shepherds : Lyrics An angel appeared to the shepherds As they tended their sheep on
More