Charles Collingnon (1725 – 1885)
Charles Collingnon (1725 – 1885) was an English of French extraction, and educated at Trinity College, Cambridge where he practised as a physician, anatomist.
Collignon's published works, are mostly moral reflections based on a little anatomy and medicine, they include:
'Compendium Anatomico-Medicum,' 1756.
'Tyroncinium Anatomicum,' 1763.
'Enquiry into the Structure of the Human Body relative to its supposed Influence on the Morals of Mankind,' 1764
'Medicina Politica; or Reflections on the Art of Physic as inseparably connected with the Prosperity of a State,' 1765.
'Moral and Medical Dialogues,' 1769.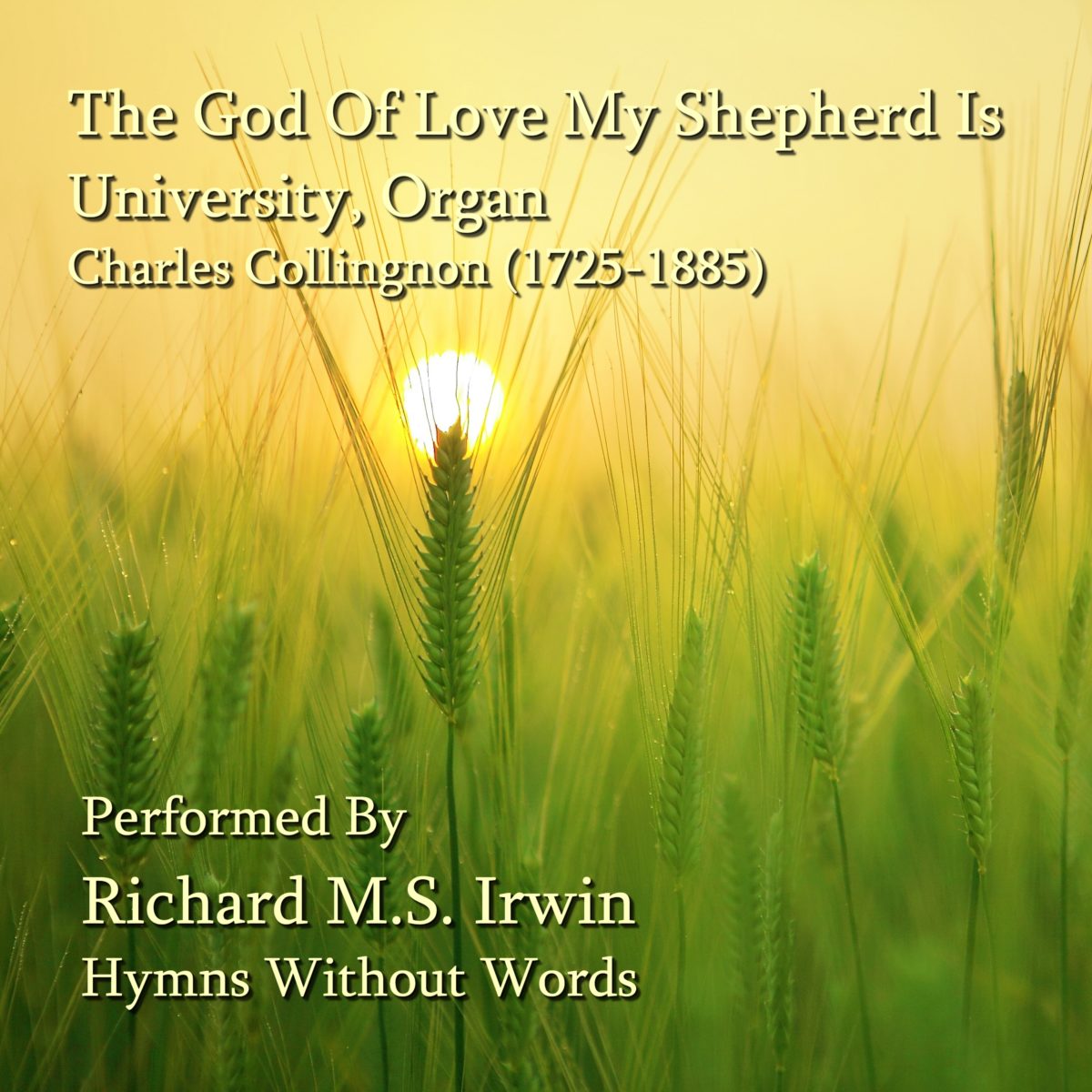 The God Of Love My Shepherd Is : Lyrics 1. The God of love my shepherd is, And he that
More