Anthony Oliver Robertson (1932-2017)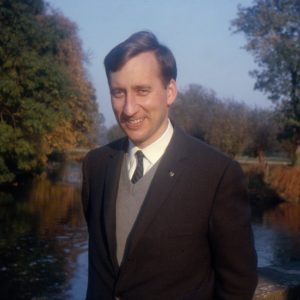 Anthony Oliver Robertson (1932-2017) was an Australian hymnist and retired general surgeon.
Early in his twenties, at the end of his medical course in 1956, Anthony came into an experience of the love of God in Christ which changed the direction of his life completely. After surgical training in Australia he went to England.
In 1965 he worked in Iran with the Christian Mission Society (CMS) and in due course returned to Australia where he stayed.
Anthony had a broad denominational outlook and an evangelical and reformed understanding of the faith. He loved the simple and yet profound Gospel of our salvation in Christ, and as you will see from his hymns, he had the desire to share the knowledge and love of God with others.
---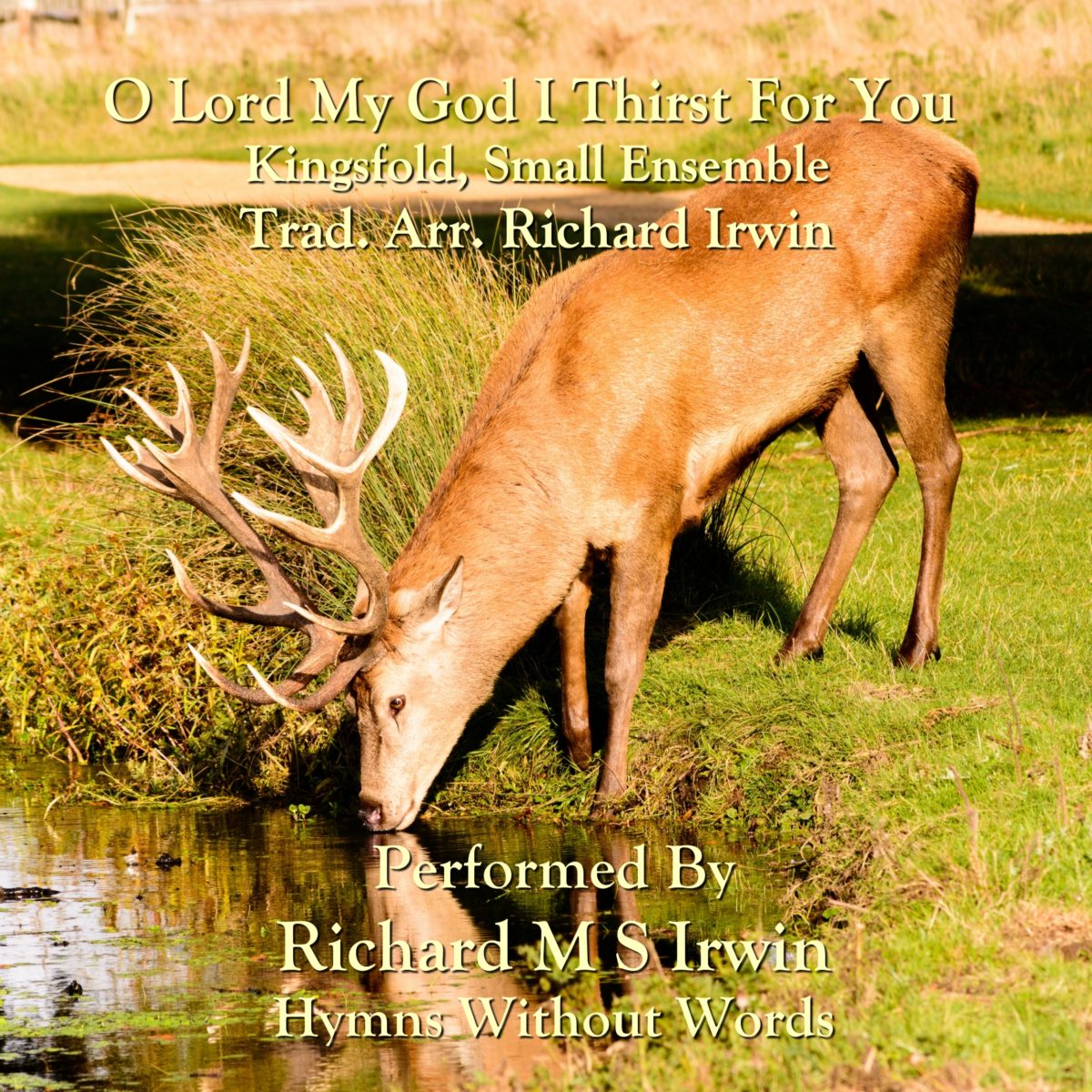 O Lord My God I Thirst For You : Recording This wordless recording of O Lord My God I Thirst
More