Gwalchmai
Hymns set to the tune Gwalchmai, composed by  Joseph David Jones (1827 – 1870). Public Domain.
Meter: 74 74 D.
King Of Glory, King Of Peace (Gwalchmai, Organ, 3 verses)

King Of Glory, King Of Peace Lyrics Suitable for Candlemas, Palm Sunday and general usage. This recording has been made to accompany singers in Church Services. King of glory, King of peace, I will love Thee; And that love may never cease, I will move Thee. Thou hast granted my request, Thou hast heard me; Thou didst note my working breast, Thou hast spared ...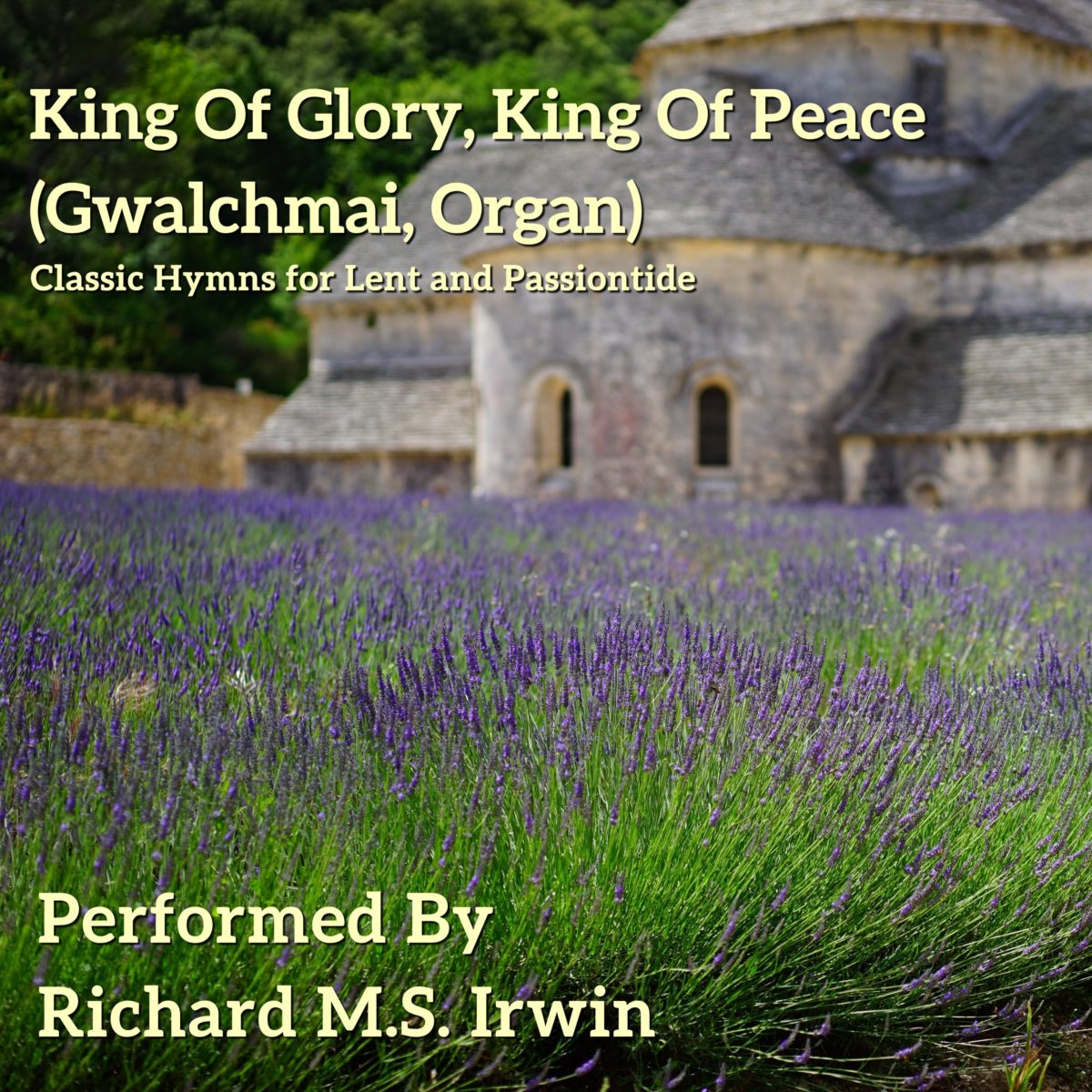 King Of Glory, King Of Peace Lyrics Suitable for Candlemas, Palm Sunday and general usage. This recording has been made
More