Traditional Celtic
Hymns set to Traditional Celtic tunes.
I Cannot Tell (Londonderry Air, Piano Ensemble, 4 Verses) –

I Cannot Tell : Lyrics I cannot tell why he, whom angels worship, Should set his love upon the sons of men, Or why, as Shepherd, he should seek the wanderers, To bring them back, they know not how or when. But this I know, that he was born of Mary When Bethl'em's manger was his only home, And that he lived ...

The Chasèd Hart (Planxty Irwin, Organ, 3 Verses)

The Chasèd Hart : Lyrics 1. The chasèd hart so longs for water, So my soul does ache for you. For you alone are my heart's desire And I yearn to worship you. My life you are, my sun so bright, Your grace a gift that shall inspire; I shall sing with joy and thankfulness; Merrily bells sound from the tower. 2. Gold coins ...

Will You Come And Follow Me (Kelvingrove, Small Band, 5 Verses)

Will You Come And Follow Me : Lyrics This recording of Will You Come And Follow Me has been made to accompany singers in Church Services. We regret that we are unable to publish the lyrics to this hymn at the moment, as they are still in copyright. Lyricists John L. Bell (b. 1949) and Graham Maule ...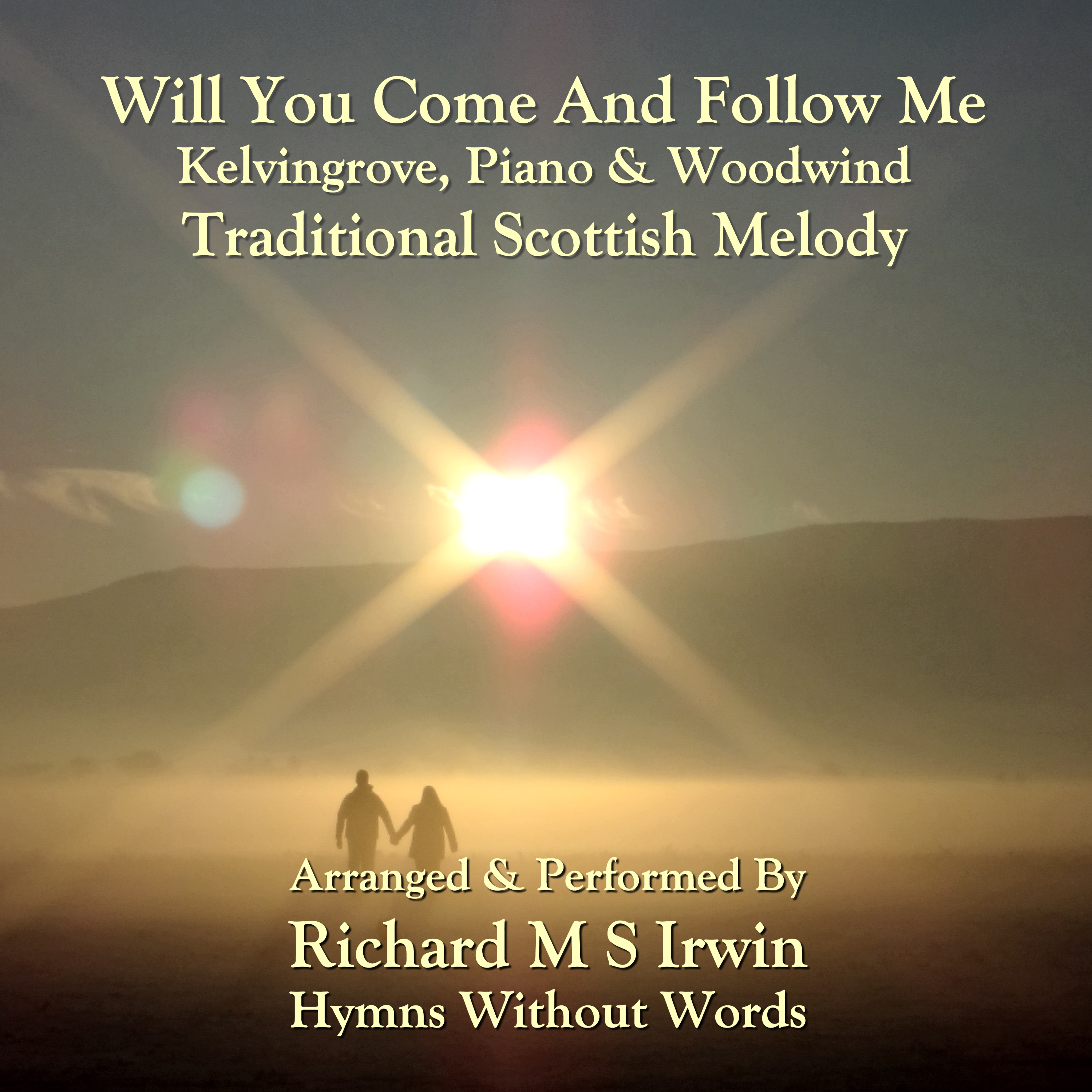 Will You Come And Follow Me : Lyrics This recording of Will You Come And Follow Me has been made
More