Category:
Theodoricus Petrus
Theodoricus Petrus of Nyland was medieval Swedish musician, some of whose works of were included in Piae Cantiones (1582).
Of The Father's Love Begotten (Divinum Mysterium, 5 Verses)

Of The Father's Love Begotten Lyrics 1. Of the Father's love begotten,Ere the worlds began to be,He is Alpha and Omega,He the Source, the Ending He,Of the things that are, that have been,And that future years shall seeEvermore and evermore. 2. At His Word the worlds were framèd;He commanded; it was done:Heaven and earth and depths of ...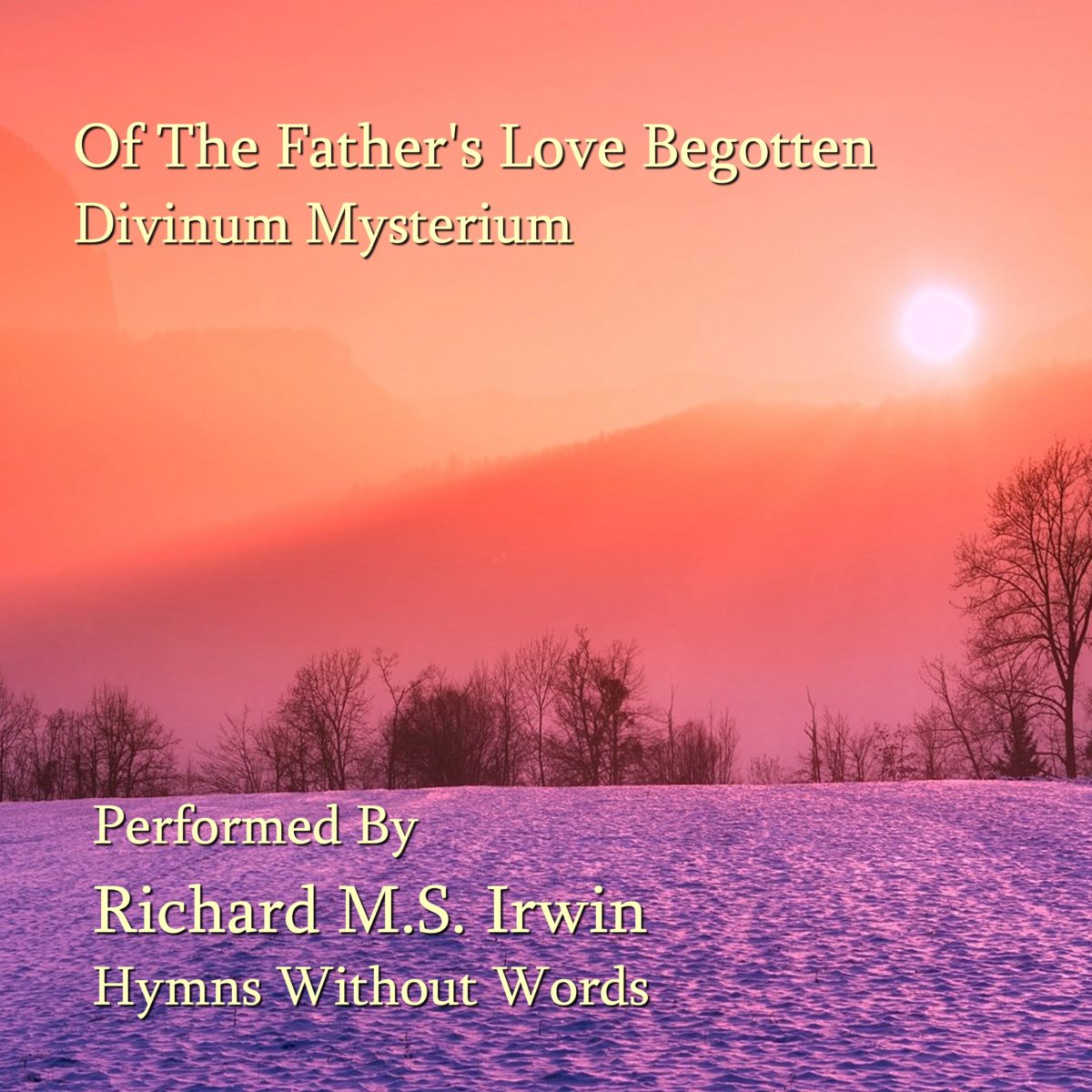 Of The Father's Love Begotten Lyrics 1. Of the Father's love begotten,Ere the worlds began to be,He is Alpha and
More