Georg Friderich Händel (1695-1759)
Georg Friderich Händel or George Frederick Handel (1685 – 1750) was a prolific German born composer who worked in Hanover, Italy and then England. He is best known for his Oratorios such as The Messiah and Solomon and for his Operas as well as a large number of instrumental works.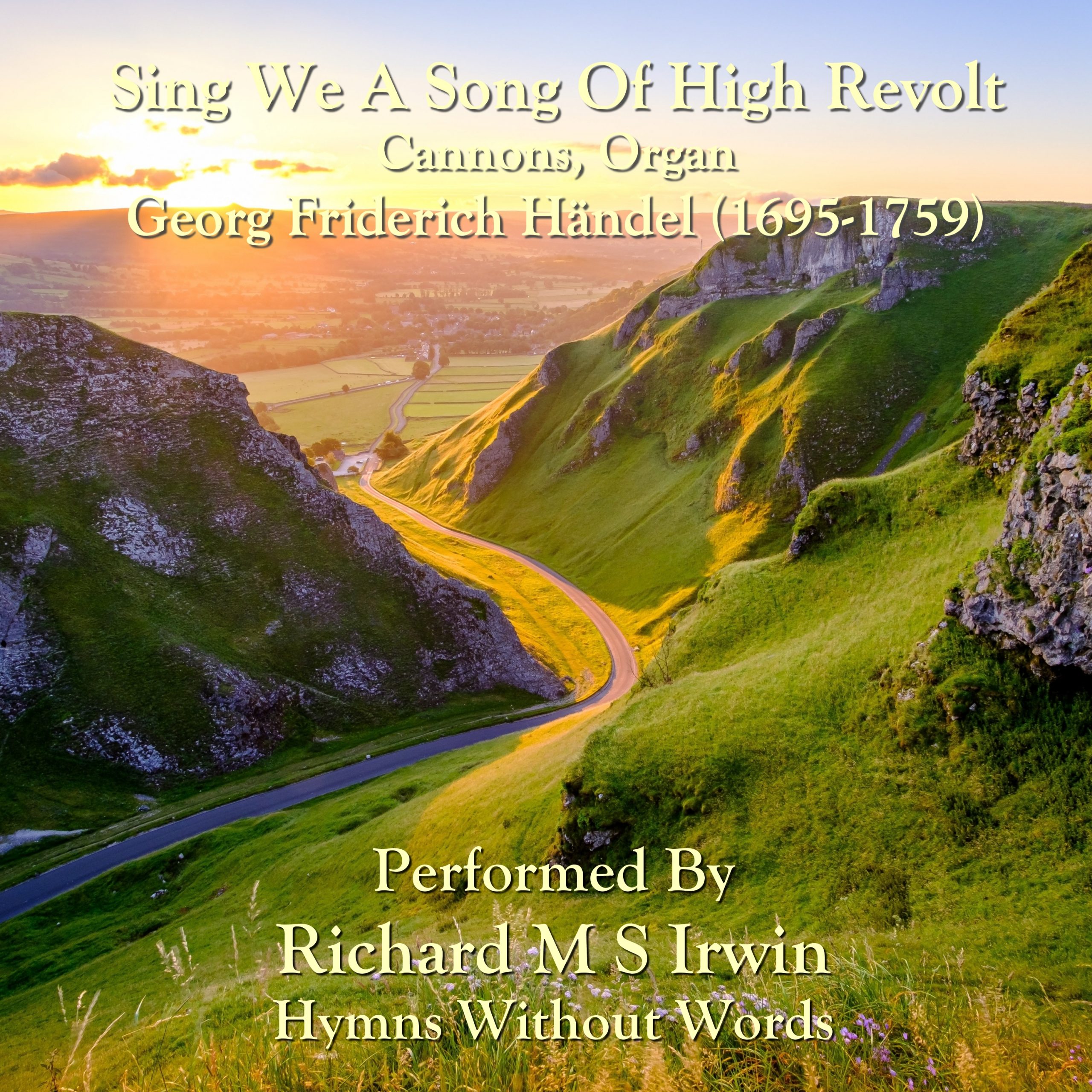 Sing We A Song Of High Revolt : Lyrics Lyricist: Fred Kaan (1929-2009). Lyrics Copyright © 1968 Stainer & Bell.
More