Harewood
Hymns set to the tune Harewood, composed by Samuel Sebastian Wesley (1810-1876). Meter: 66 66 44 44. Public Domain.
Christ Is Our Cornerstone (Harewood, Organ, 4 Verses)

Christ Is Our Cornerstone Lyrics 1. Christ is our cornerstone, On him alone we build. With his true saints alone The courts of heav'n are filled. On his great love our hopes we place Of present grace and joys above. 2. Oh, then with hymns of praise These hallowed courts shall ring. Our voices we will raise, The Three-in-One to sing, And thus proclaim in joyful ...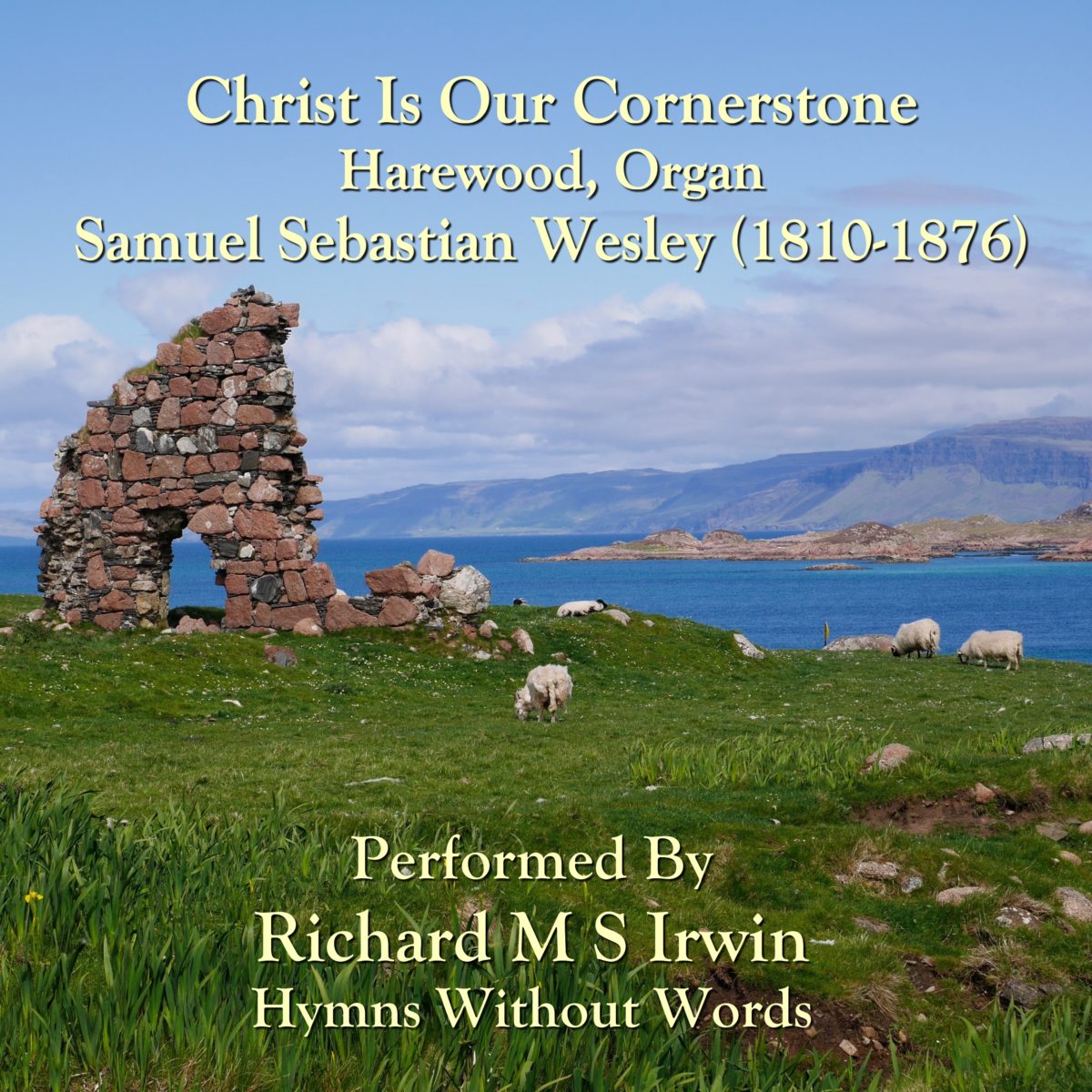 Christ Is Our Cornerstone Lyrics 1. Christ is our cornerstone, On him alone we build. With his true saints alone
More