William Mercer (1811-1873)
William Mercer (1811-1873) M.A. (Cantab), was a Church of England clergyman, born at Barnard Castle, Durham, 1811, and educated at Trinity College, Cambridge where he graduated in 1835).
In 1840 he was appointed Incumbent of St. George's Church, Sheffield.
He is mainly remembered producing The Church Psalter and Hymn Book, first published in 1854). The book included The Psalter and Cantiles (with pointing for chanting), Responses and four hundred hymns. He was assisted in its production by composer John Goss (1800-1880).
Included were many Wesleyan and German hymns with many translated by Mercer. It was the principal hymnal used by the Church of England for many years.
---
He died at Leavy Greave, Sheffield, Aug. 21, 1873.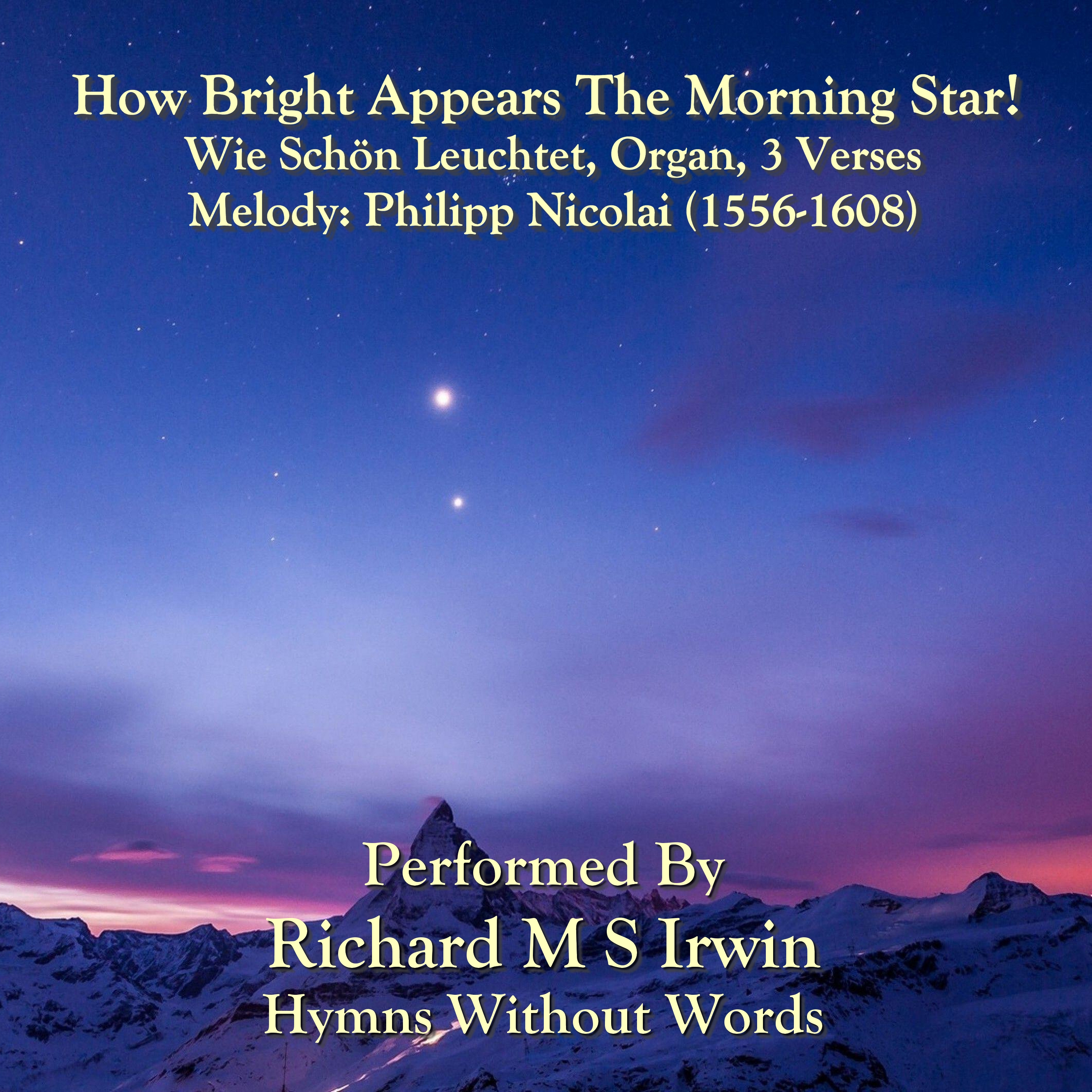 How Bright Appears The Morning Star! : Recording Tune: Wie Schön Leuchtet, composed by Philipp Nicolai (1556-1608) and harmonised by
More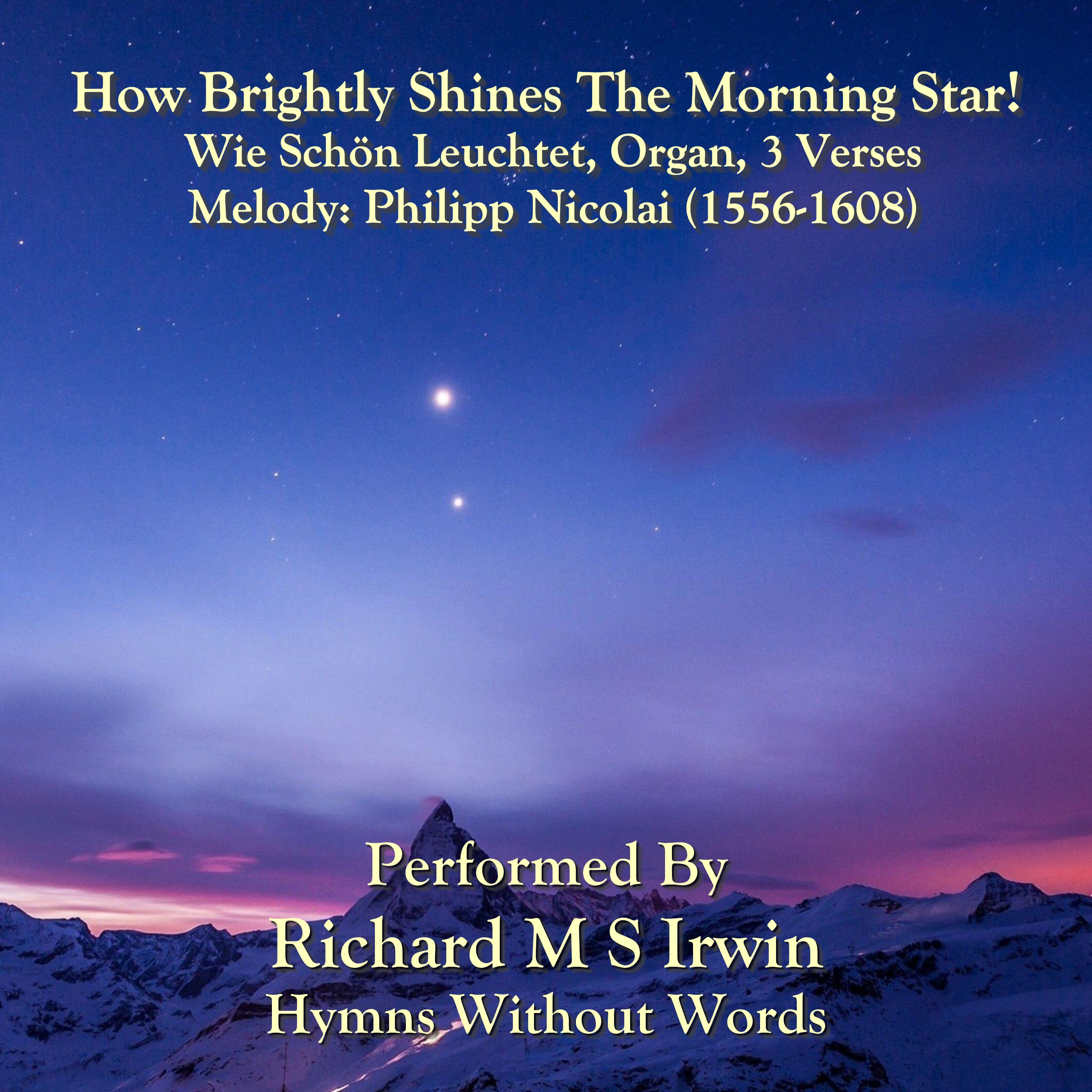 How Brightly Shines The Morning Star! : Recording Tune: Wie Schön Leuchtet, composed by Philipp Nicolai (1556-1608) and harmonised by
More