William Kethe (d. 1594)
William Kethe (d. 1594) was a translator and contributor to the Anglo-Genevan, English and Scottish Psalters. Most of his Psalms are believed to be translations from the French. His version of Psalm 100, The Old Hundredth, is universally known by its first line ("All People That on Earth Do Dwell").
He is believed to have been born in Scotland as his name (also spelt Keithe) was first mentioned among the Marian exiles in Frankfurt in 1555 and Geneva in 1557, which suggests he left with those who took John Knox's side in the troubles at Frankfurt.
Kethe also helped translate the Geneva Bible in 1560.
---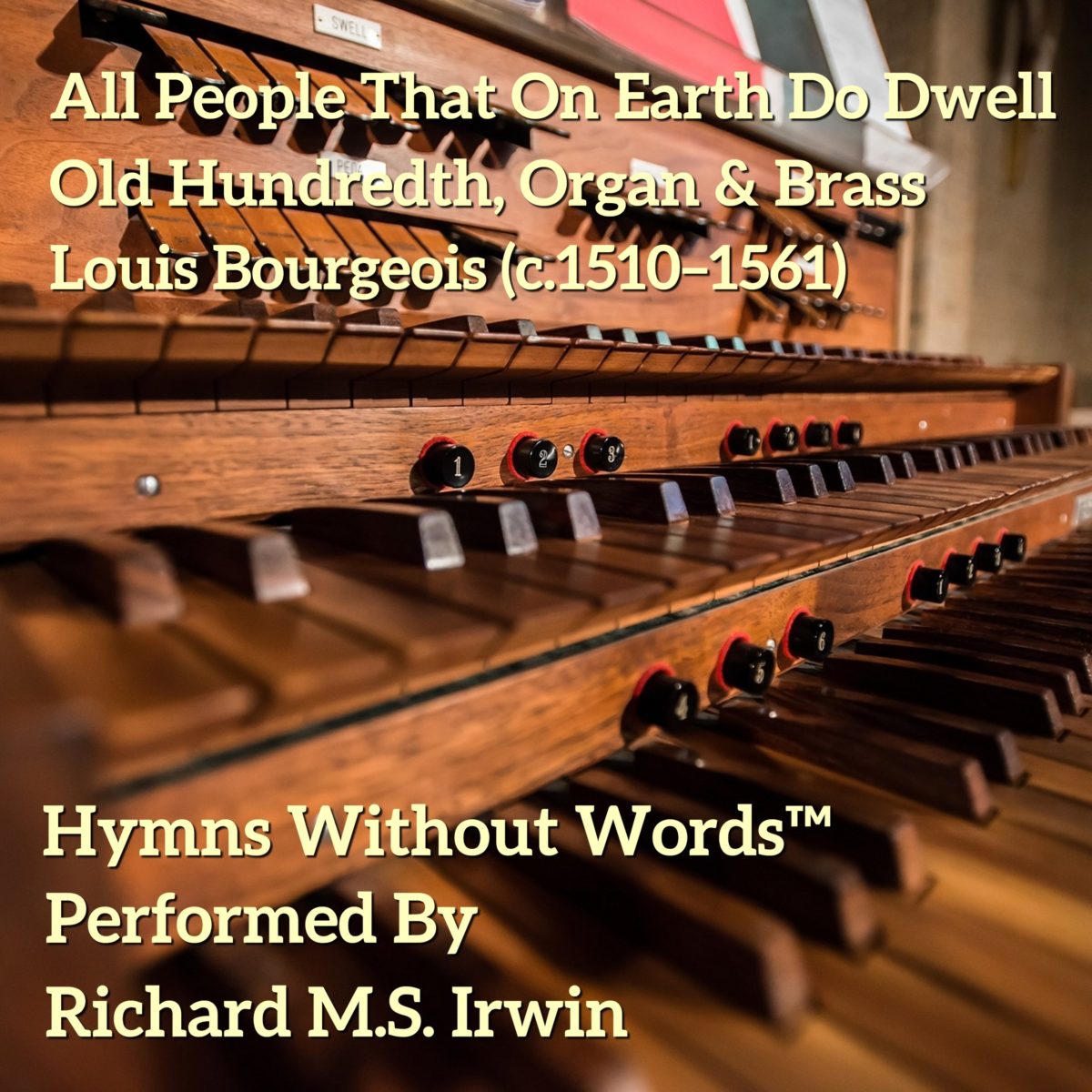 All People That On Earth Do Dwell : Recording Tune: Old Hundredth, composer: Louis Bourgeois (c.1510 – c.1561) a tune
More