Richard Storrs Willis (1819-1900)
Richard Storrs Willis (1819-1900) was an American composer, notably of hymn music, born in Boston, Massachusetts. He was also a music critic and journal editor.
He was educated at Chauncey Hall, the Boston Latin School, and Yale College. He studied further in Germany for six years under the tutelage of Xavier Schnyder and Moritz Hauptmann. While there, he became a personal friend of Felix Mendelssohn.
After returning to America, Willis served as music critic for the New York Tribune, The Albion, and The Musical Times, for which he served as editor for a time. He joined the New-York American-Music Association, an organization which promoted the work native of naturalized American composers. He reviewed the organization's first concert for their second season, held December 30, 1856, in the Musical World, as a "creditable affair, all things considered".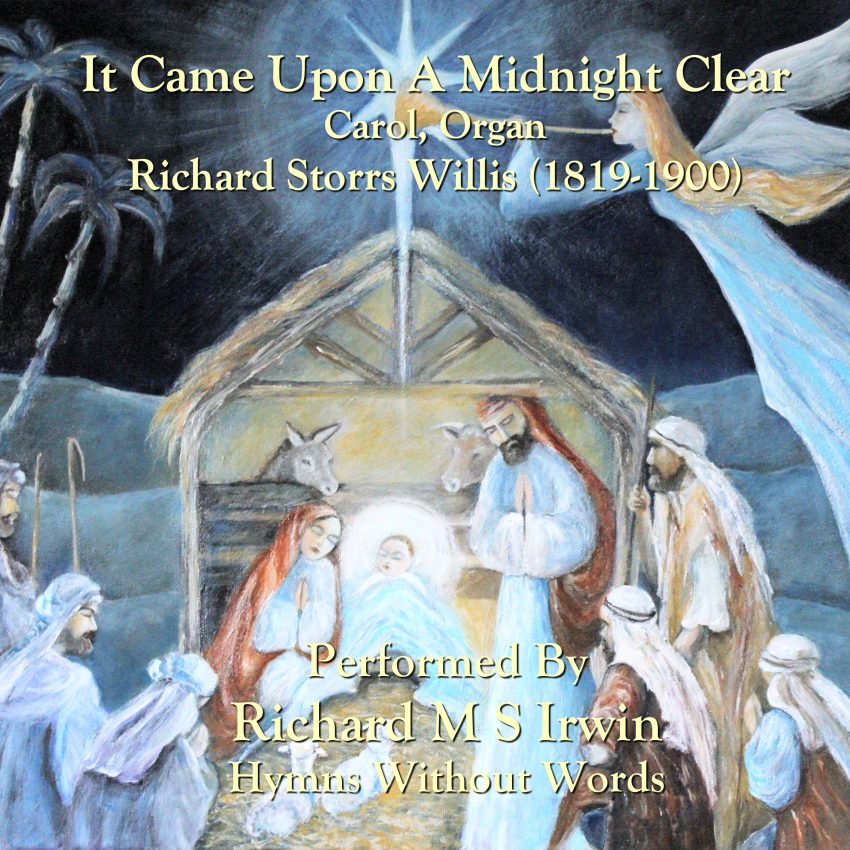 It Came Upon A Midnight Clear Carol : Lyrics Alternative settings It Came Upon A Midnight Clear of can be
More