Phoebe Palmer Knapp (1839-1909)
Phoebe Palmer Knapp (1839-1908) was an American composer of music for hymns and an organist. Born in New York City her parents were Walter C. Palmer and Phoebe Worrall Palmer. She married Joseph Fairfield Knapp, one of the founders and the second president of the Metropolitan Life Insurance Company, and who installed an organ in their apartment.
She and her husband were members of the John Street Methodist Episcopal Church in New York City. The hymn writer Frances Jane van Alstyne, or Fanny Crosby as she was known, was also a member of that church and a friend of Palmer's.
She wrote over 500 hymn tunes, the most familiar being the tune now called Blessed Assurance for Fanny Crosby's lyrics Blessed Assurance. She also wrote sacred choral and solo works, perhaps the best known of which is the Palm Sunday aria "Open the Gates of the Temple."
---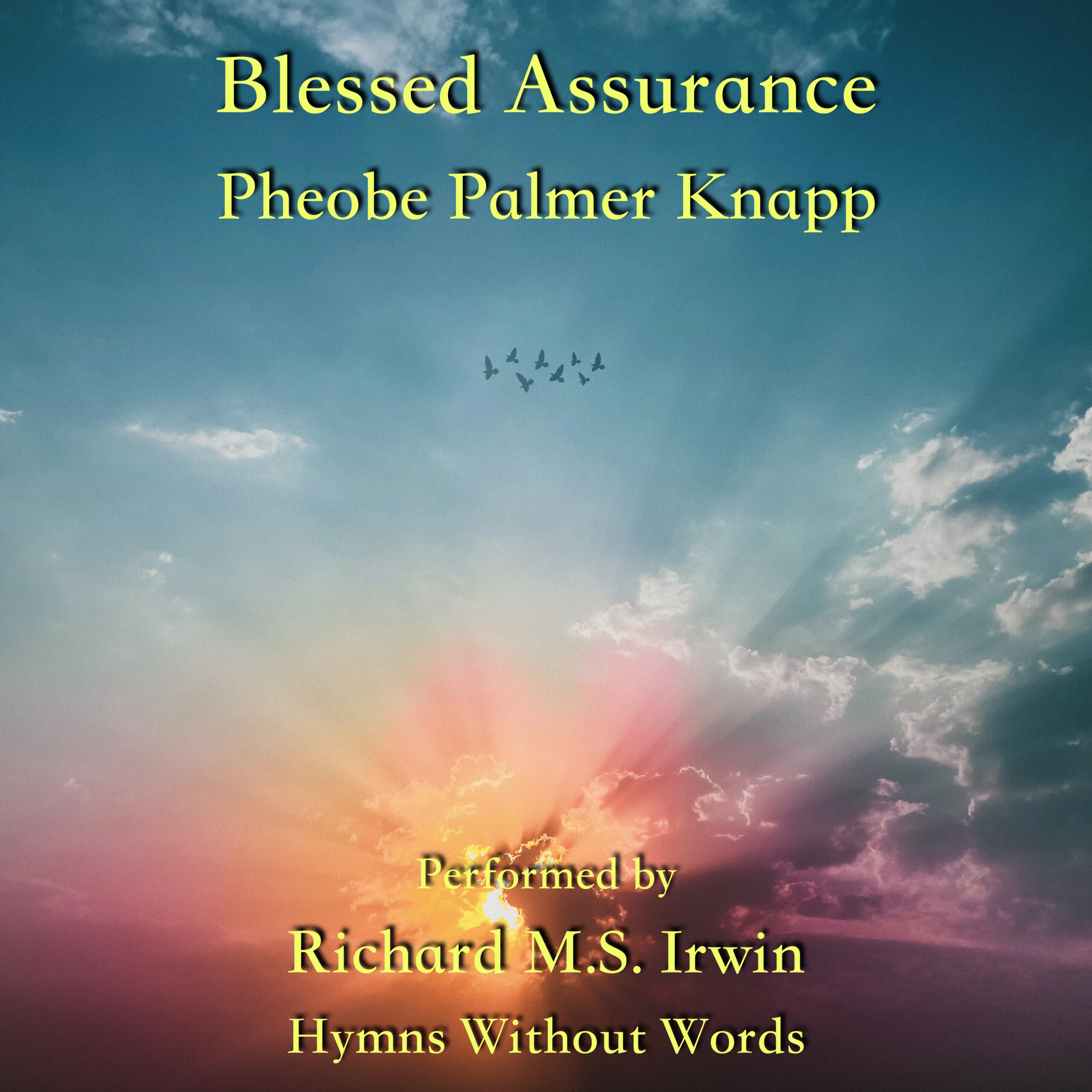 Blessed Assurance : Recording Tune: Blessed Assurance, composed by Phoebe Palmer Knapp (1839 – 1908). Public Domain Performance ℗ 2019
More