Percy Carter Buck (1871-1947)
Sir Percy Carter Buck (1871-1947) was an English music educator, writer, organist, and composer, born in London.
He was educated at Merchant Taylors' School and the Royal College of Music. As an organist he was appointed to Worcester College, Oxford (1891–94), Wells Cathedral (1896–99), and Bristol Cathedral (1899–1901).
From 1901-1927 Buck was appointed Director of Music at Harrow School and from 1910 to 1920 was non-residential Professor of Music at Trinity College, Dublin.
In 1925, Buck became the King Edward Professor of Music in the University of London; and also taught at the Royal College of Music. From 1927 to 1936, he was music adviser to the London County Council. He received a knighthood in 1937, on retiring from his post of Professor in London.
Buck's compositions include a piano quintet, a string quintet, a violin sonata, a piano quartet, three organ sonatas, and several piano pieces and songs. He edited The English Psalter (London, 1925) with Charles Macpherson. The manuscripts of his early works were destroyed during the Second World War. He is possibly best remembered for his Oxford Song Book (1929), and his Psychology for Musicians (1944).
Publications
Buck was on the editorial board for OUP's Tudor Church Music and revised the Oxford History of Music, for which he edited an introductory volume (1929).
The Organ: a Complete Method for the Study of Technique and Style (London, 1909)
Unfigured Harmony (Oxford, 1911)
Organ Playing (London, 1912)
The First Year at the Organ (London, 1913)
Acoustics for Musicians (Oxford, 1918)
The Scope of Music (Oxford, 1924)
A History of Music (London, 1929)
The Oxford Nursery Song Book (Oxford, 1933) in libraries (WorldCat catalog)
Psychology for Musicians (London, 1944)
Hymns associated with Percy Carter Buck (1871-1947).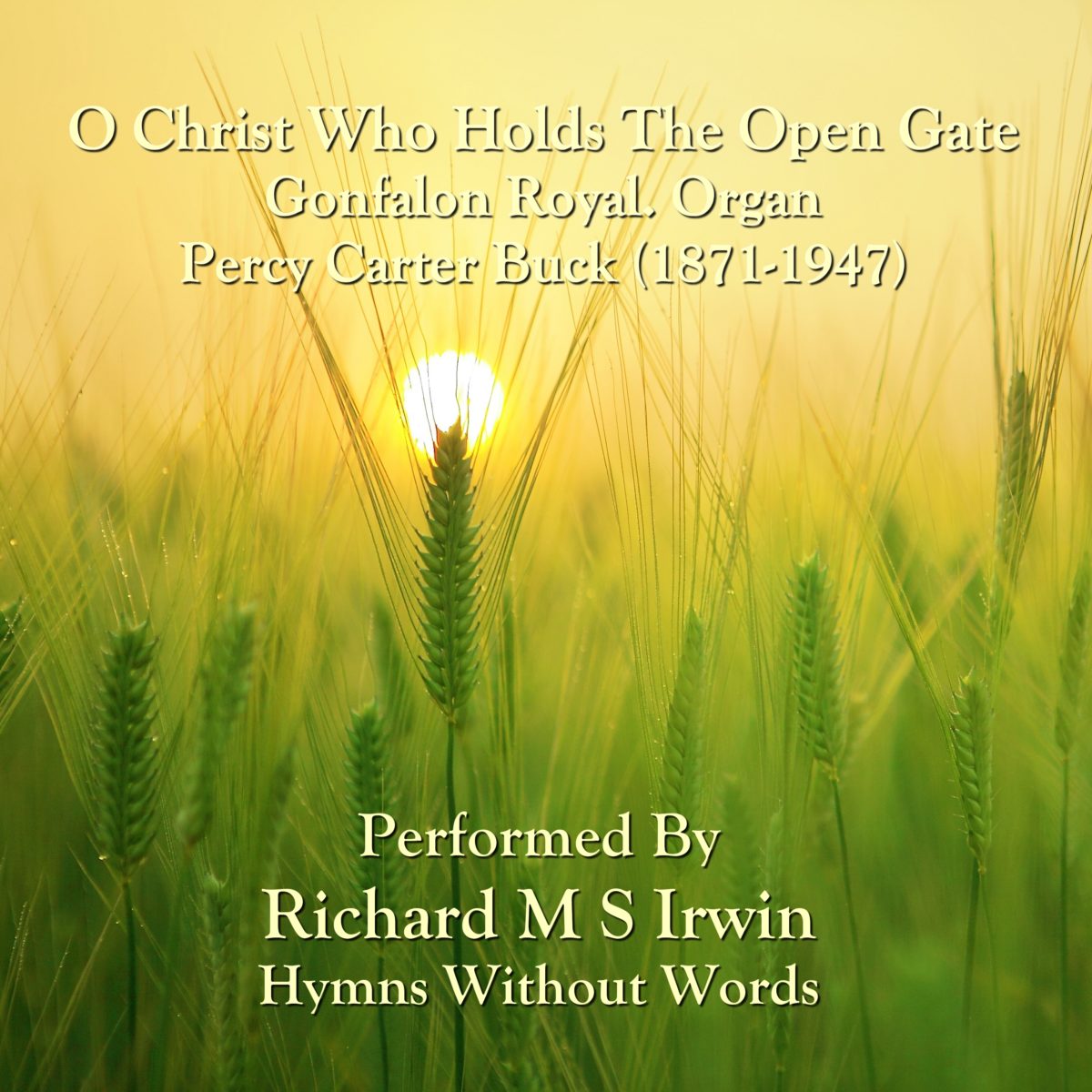 O Christ Who Holds The Open Gate Lyrics We regret that we are unable to publish the lyrics to this
More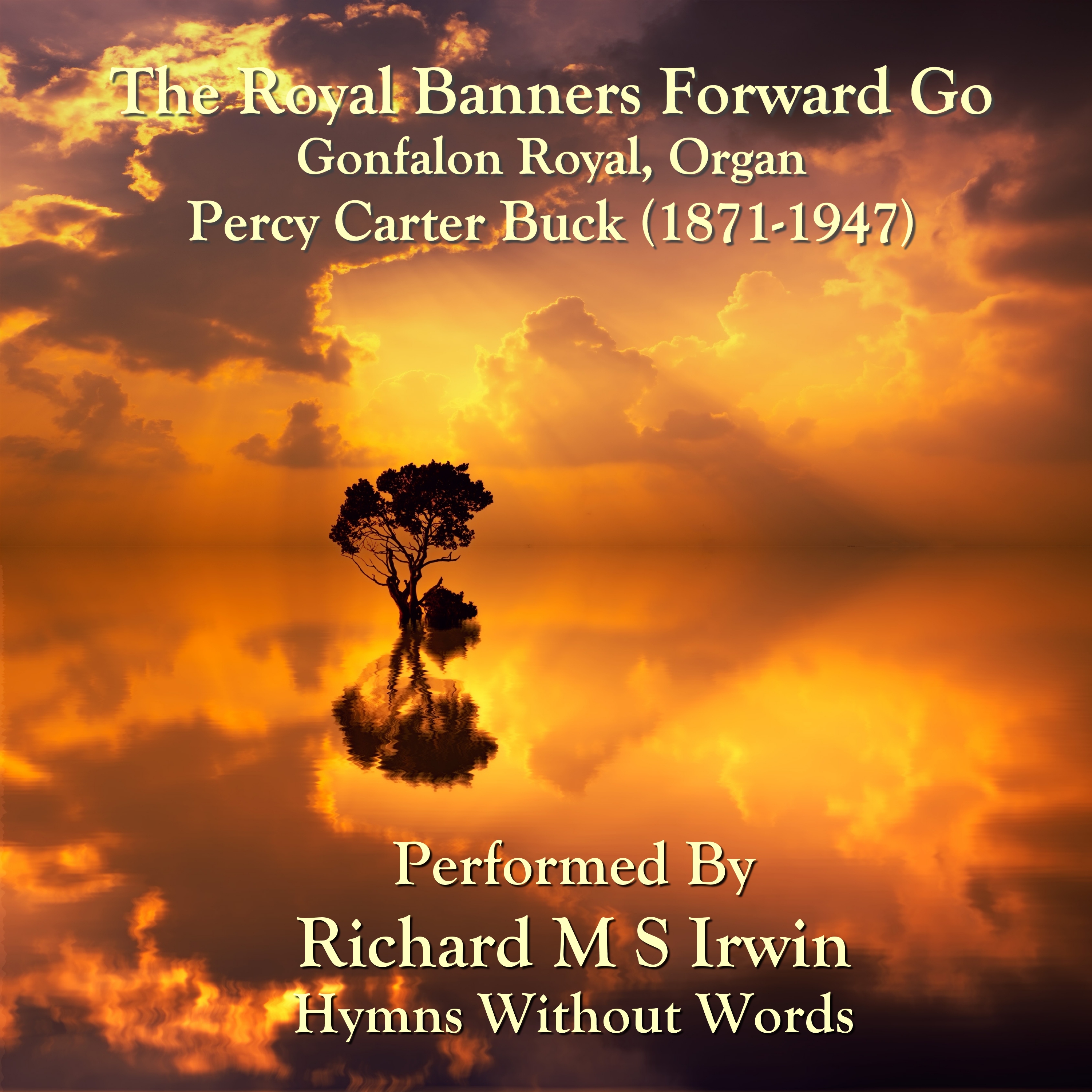 The Royal Banners Forward Go : Lyrics 1. The royal banners forward go, The cross shines forth in mystic glow;
More