Karen Lafferty (b. 1948)
Karen Lafferty (b. 1948) is an American hymn writer and worship leader. She was born in Alamogordo, New Mexico and gained her Bachelor of Music Education degree from Eastern New Mexico University in 1970.
The following year, whilst living in southern California and working as a nightclub entertainer, the influence of her Christian training her Baptist heritage inspired her to start witnessing to nightclub patrons about the grace of God and the love of Christ. She became active in Calvary Chapel in Costa Mesa, California, becoming a worship leader and concert artist.
She recorded a number of albums with Maranatha! Music, worked with Youth With a Mission in Holland, and founded Musicians For Missions International (MFMI) in 1981. For more than twenty years she has led music seminars and musician outreach activities in more than fifty countries. While living in Amsterdam, she and MFMI were regularly involved in ministry to prostitutes and street people.
Today Karen Lafferty lives in Santa Fe, New Mexico, and has relocated the international headquarters of MFMI there.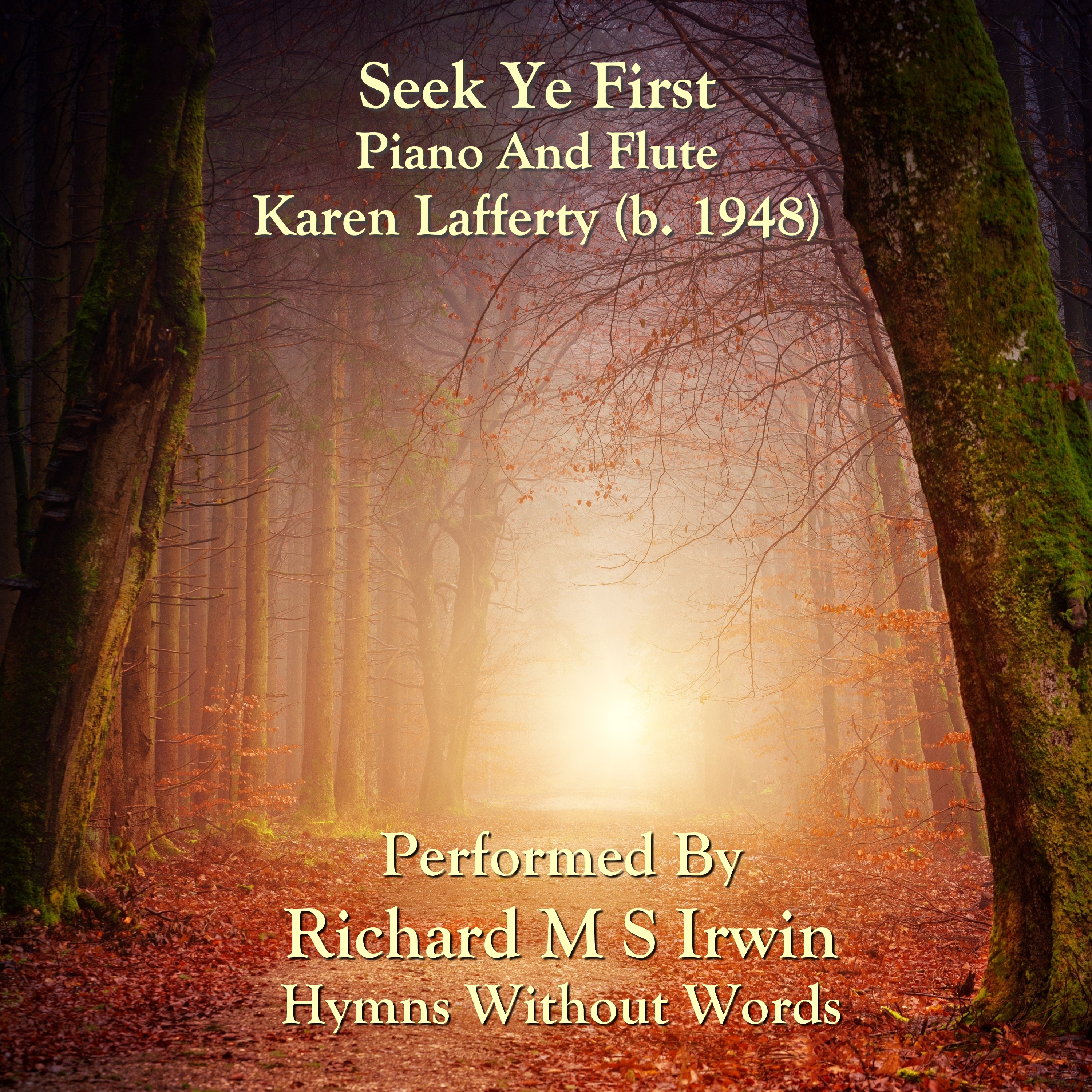 Seek Ye First : Lyrics 1st Verse Still in Copyright Refrain Alleluia, alleluia, Alleluia, alleluia, Allelu, alleluia, 2. You shall
More