John Raphael Peacey (1896-1971)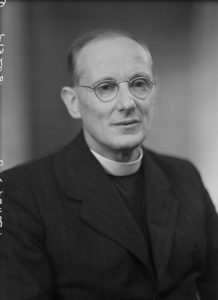 Canon John Raphael Peacey (1896-1971) was an English clergyman, hymn writer and cricketer. Born in Hove, Sussex, England, the son of a bishop and the youngest of ten children. He graduated from Selwyn College, Cambridge, in 1921 with honors in Theology. Peacey made his first-class debut for Sussex against Cambridge University in 1920.
He served as headmaster of a school in Calcutta, India, in the 30s and remained there through the war years. Returning to England in 1945, he settled in Bristol on the staff of the Cathedral where he was appointed a Canon. During his lifetime, Peacey wrote just 18 hymn texts which were published posthumously in 1991 under the title Go Forth For God which was released by the Hope Publishing Company (Code No. 1036).  He died at Hurstpierpoint, Sussex on 31 October 1971.
---
---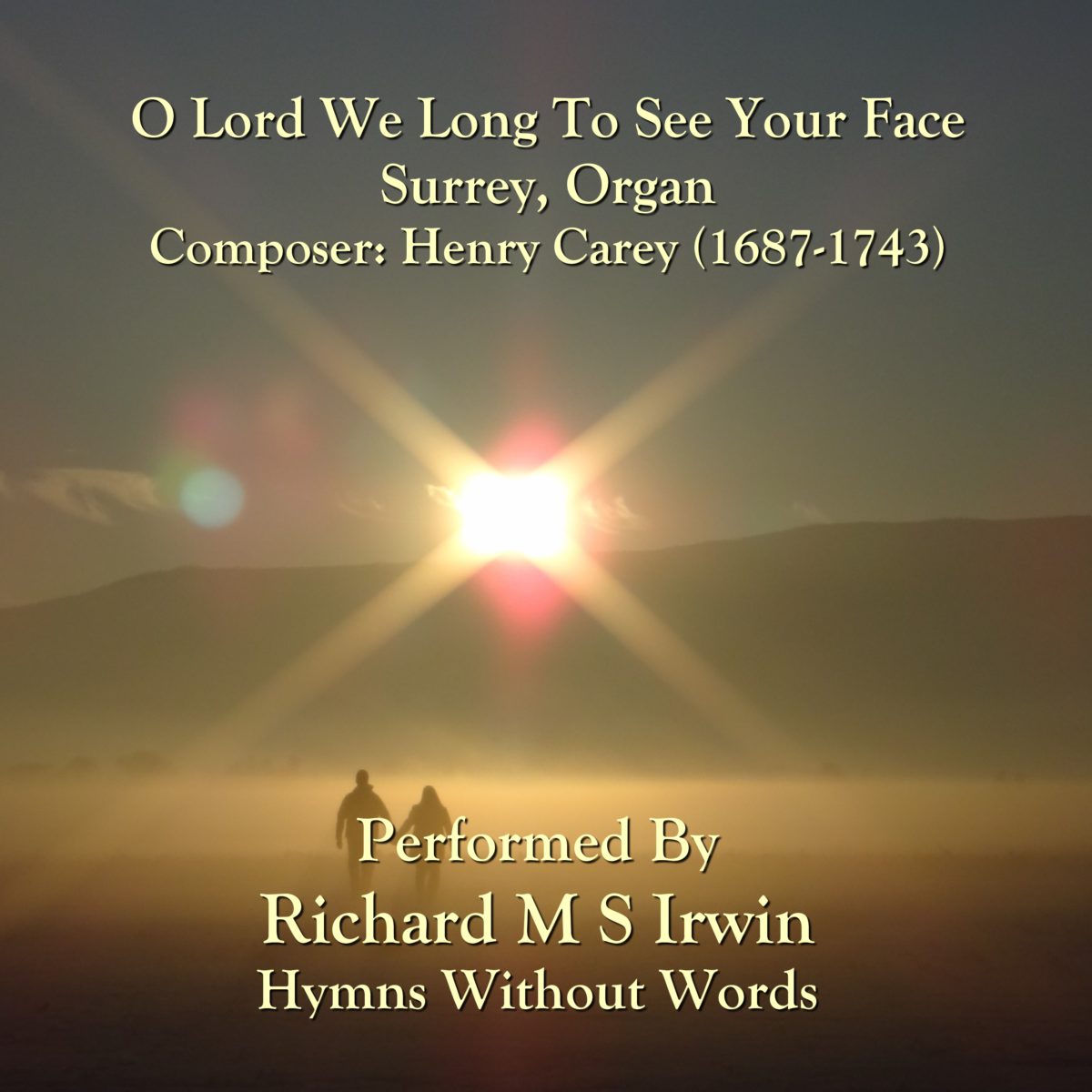 O Lord We Long To See Your Face : Lyrics We regret that we are unable to publish the lyrics
More