Johann Pachelbel (1653-1706)
Johann Pachelbel (1653 – 1706) was a German Baroque composer, organist and teacher. He composed a large body of sacred and secular music, and his contributions to the development of the chorale prelude and fugue have earned him a place among the most important composers of the middle Baroque era.
Pachelbel's music enjoyed enormous popularity during his lifetime and his music became a model for the composers of south and central Germany where he had many pupils. Today, Pachelbel is best known for the Canon in D, the only canon he wrote – although a true canon at the unison in three parts, it is often regarded more as a passacaglia, and it is in this mode that it has been arranged and transcribed for many different media. In addition to the canon, his most well-known works include the Chaconne in F minor, the Toccata in E minor for organ, and the Hexachordum Apollinis, a set of keyboard variations.
Other works have used the harmonic progression in the Canon, such as Ralph McTell's Streets of London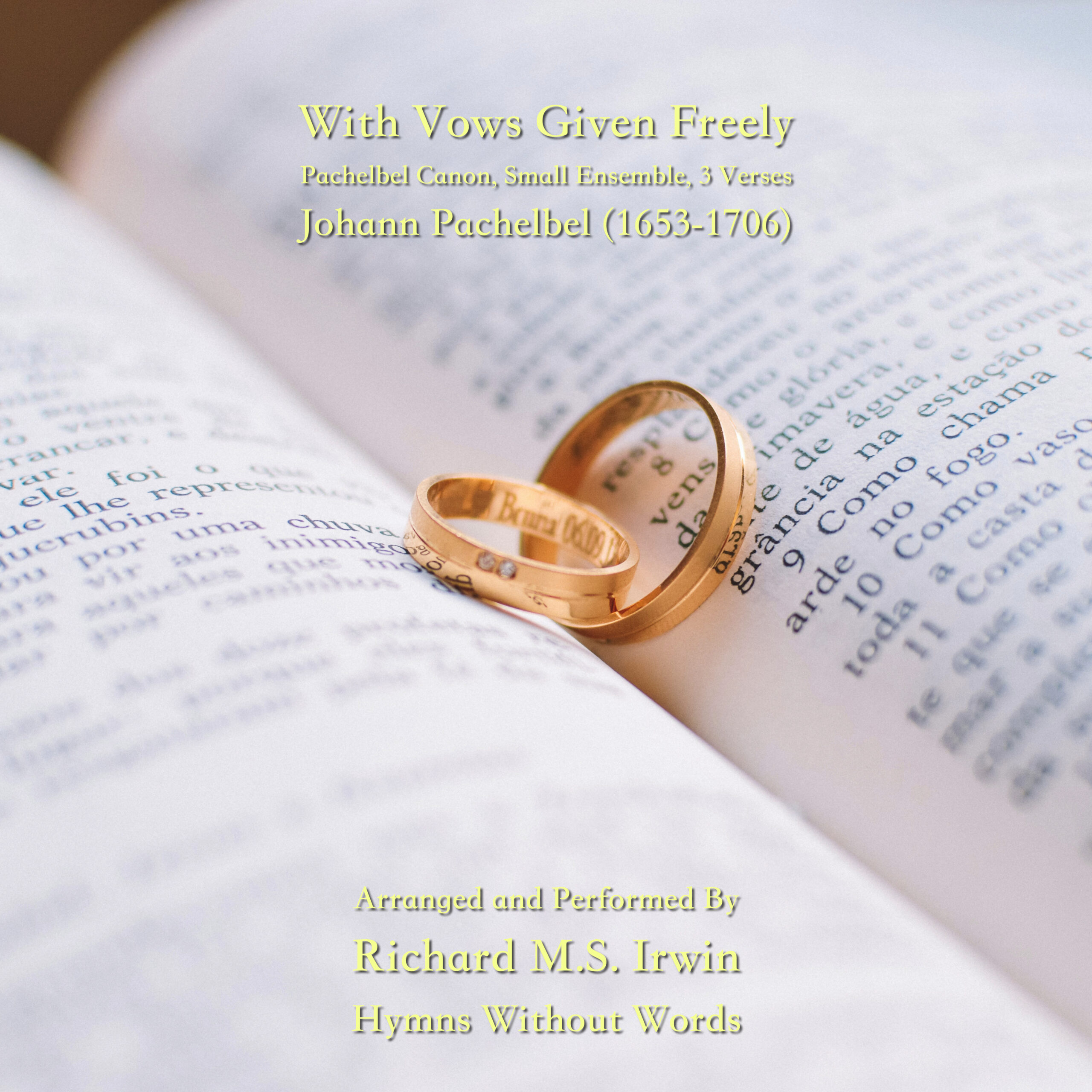 With Vows Given Freely : Recording Tune: Pachelbel Canon, composed by Johann Pachelbel (1653-1706) and arranged by Richard M S
More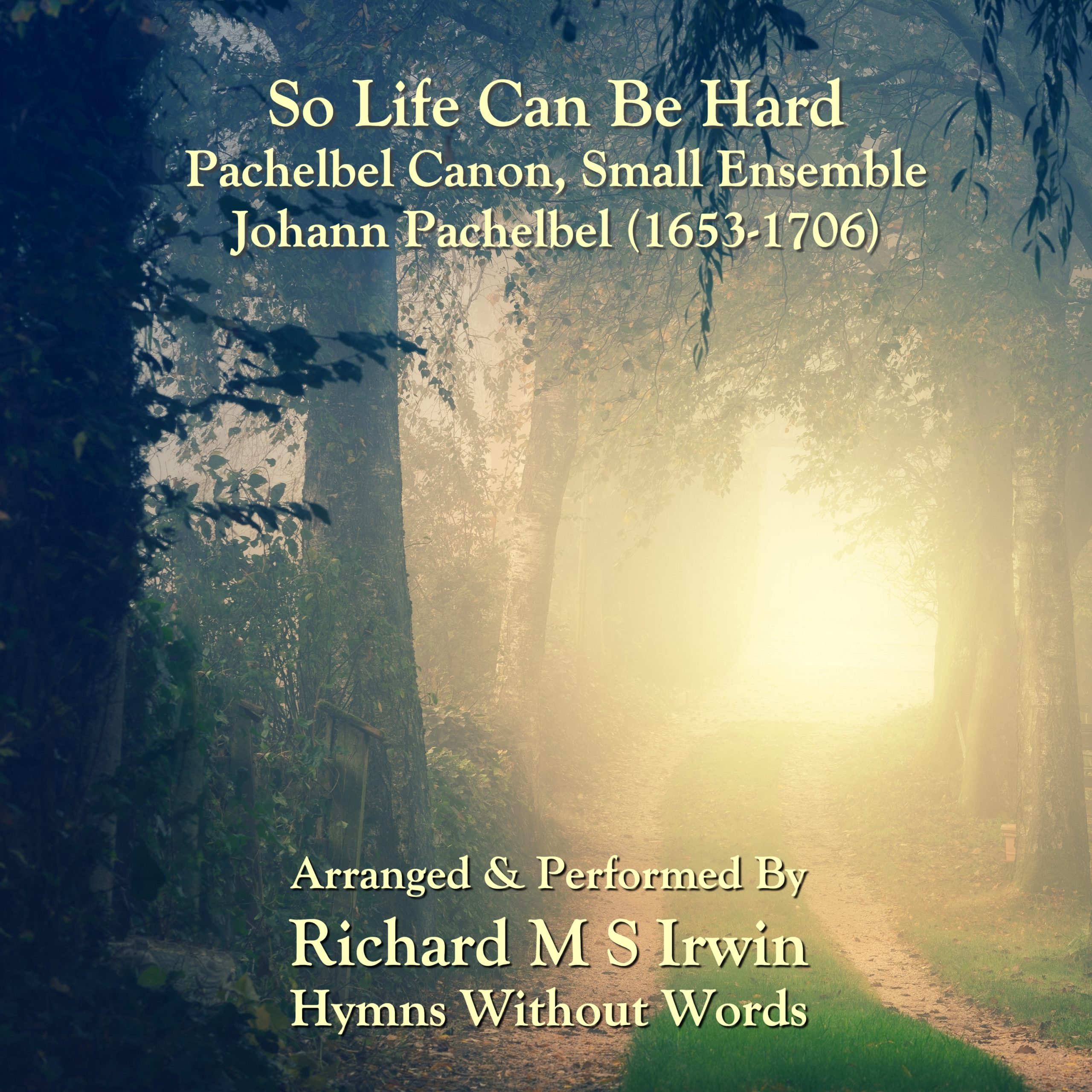 So Life Can Be Hard : Recording Tune: Pachelbel Canon, composed by Johann Pachelbel (1653-1706). Public domain. Arrangement © 2014
More