Arthur Henry Brown (1830 – 1926)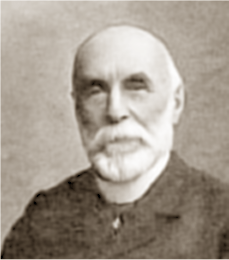 Arthur Henry Brown (1830 – 1926) an English composer and arranger of several popular tunes in his day. Born in Brentwood, Essex, England. Brown be­gan play­ing the or­gan at the age 10, he was almost com­plete­ly self taught, and became organist in Brentwood Parish church from the age of 12.
He composed considerable number Hymns and church pieces and several songs and pianoforte pieces including A Trip to Fairyland and the song Gather the Rosebuds While You May. A keen cyclist he would allocate the names of some of his favourite haunts to his hymn-tunes. A mem­ber of the Lon­don Gre­gor­i­an As­so­ci­a­tion, he helped as­sem­ble the Ser­vice Book for the an­nu­al fes­tiv­al in St. Paul's Ca­thed­ral. He sup­port­ed the Ox­ford Move­ment, and pi­o­neered the res­tor­a­tion of plain­chant and Gre­gor­i­an mu­sic in Ang­li­can wor­ship.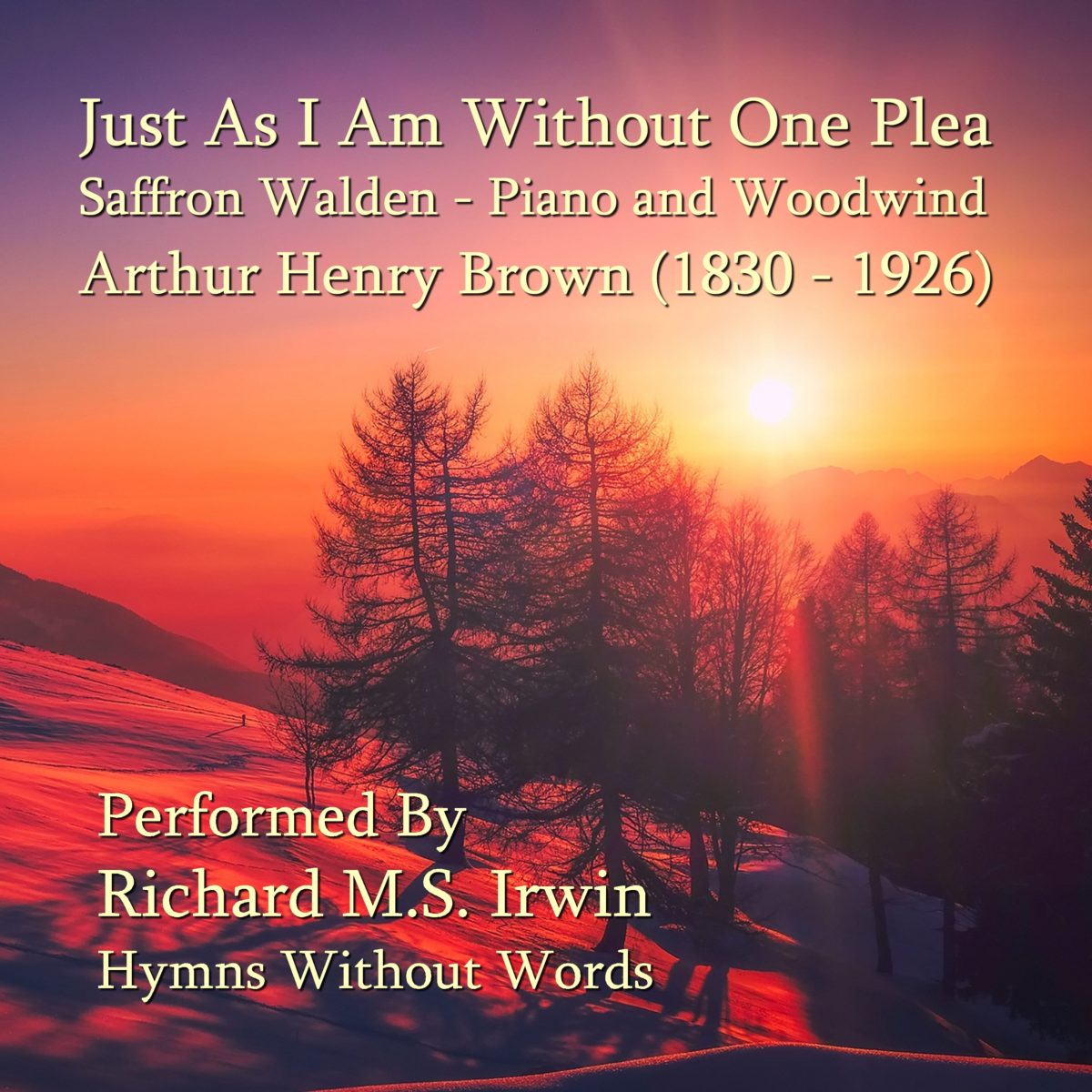 Just As I Am Without One Plea : Recording Saffron Walden Tune: Saffron Walden, composed by Arthur Henry Brown (1830-1926).
More