Category:
Hereford
Hymns set to the tune Hereford by Samuel Sebastian Wesley (1810 – 1876). Public Domain.
O Thou Who Camest From Above (Hereford – 4 Verses) – Organ

O Thou Who Camest From Above Lyrics O thou who camest from above The fire celestial to impart, Kindle a flame of sacred love On the mean altar of my heart! There let it for thy glory burn With inextinguishable blaze, And trembling to its source return In humble prayer and fervent praise. Jesus, confirm my heart's desire To work, and speak, and think ...

O, you are worthy (Hereford – 4 Verses) – Organ

Lyrics O, You are worthy, our Lord God, To You creative power belongs; All glory, Lord, and honour too, We praise You with our joyful songs. The Cherubim and Seraphim With heav'ns angelic throng rejoice; For all things have been made by You, All things created by your choice. Now holy, holy, holy Lord, Now upward rise the 'ter nal song; Thrice holy Lord, to whom ...
Lyrics O, You are worthy, our Lord God, To You creative power belongs; All glory, Lord, and honour too, We
More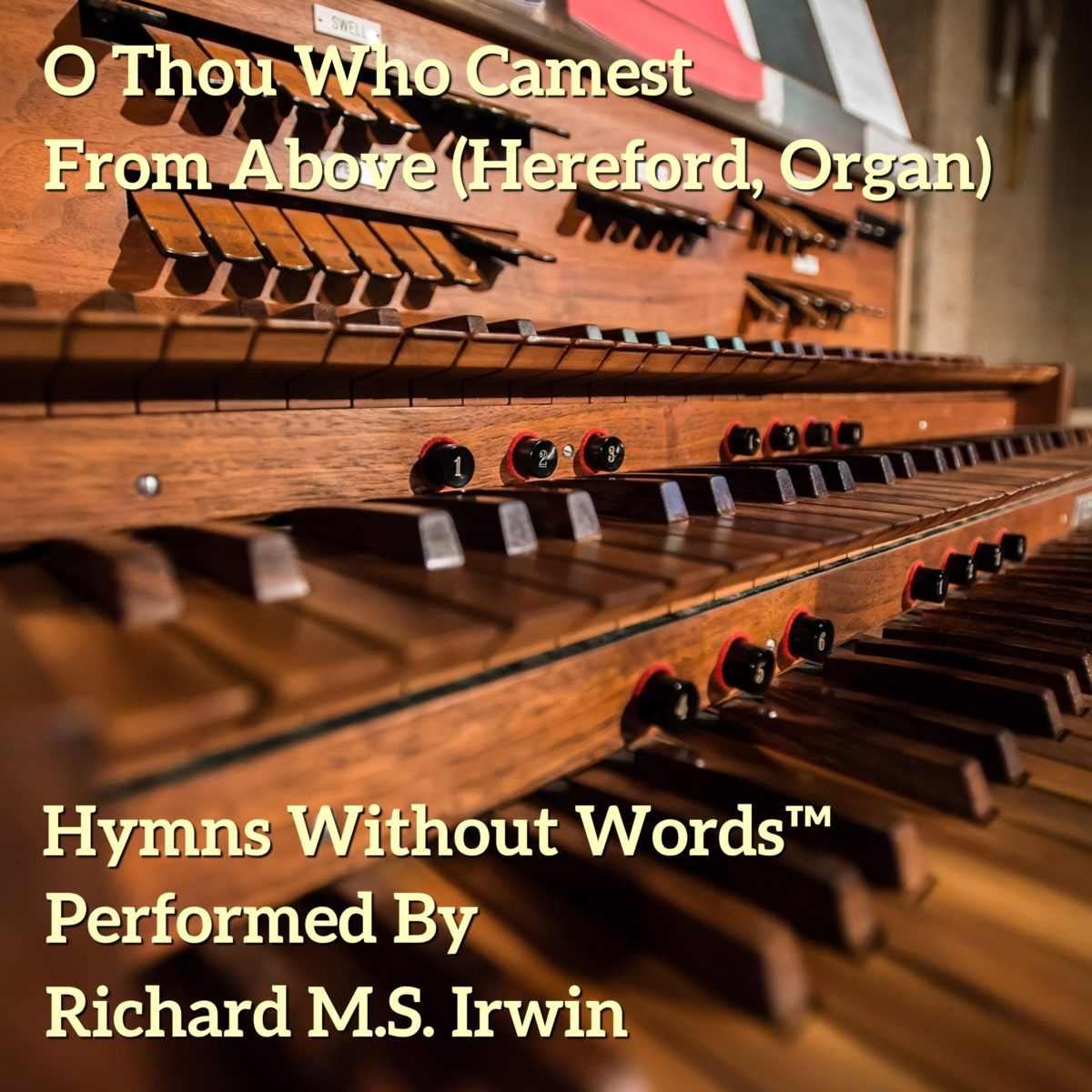 O Thou Who Camest From Above Lyrics O thou who camest from above The fire celestial to impart, Kindle a
More