Diadematar
Hymns set to the tune Diadematar, composed by George Job Elvey (1816 – 1893). Public domain. Diadematar is the Portuguese for Diadem or Crown.
Crown Him With Many Crowns (Diademata, Organ, 5 Verses)

Crown Him With Many Crowns : Lyrics 1. Crown Him with many crowns, The Lamb upon His throne, Hark! how the heavenly anthem drowns All music but its own. Awake, my soul, and sing Of Him who died for thee, And Hail him as thy matchless King through all eternity. 2. Crown Him the Virgin's Son, The God incarnate born, Whose arm those crimson trophies won Which ...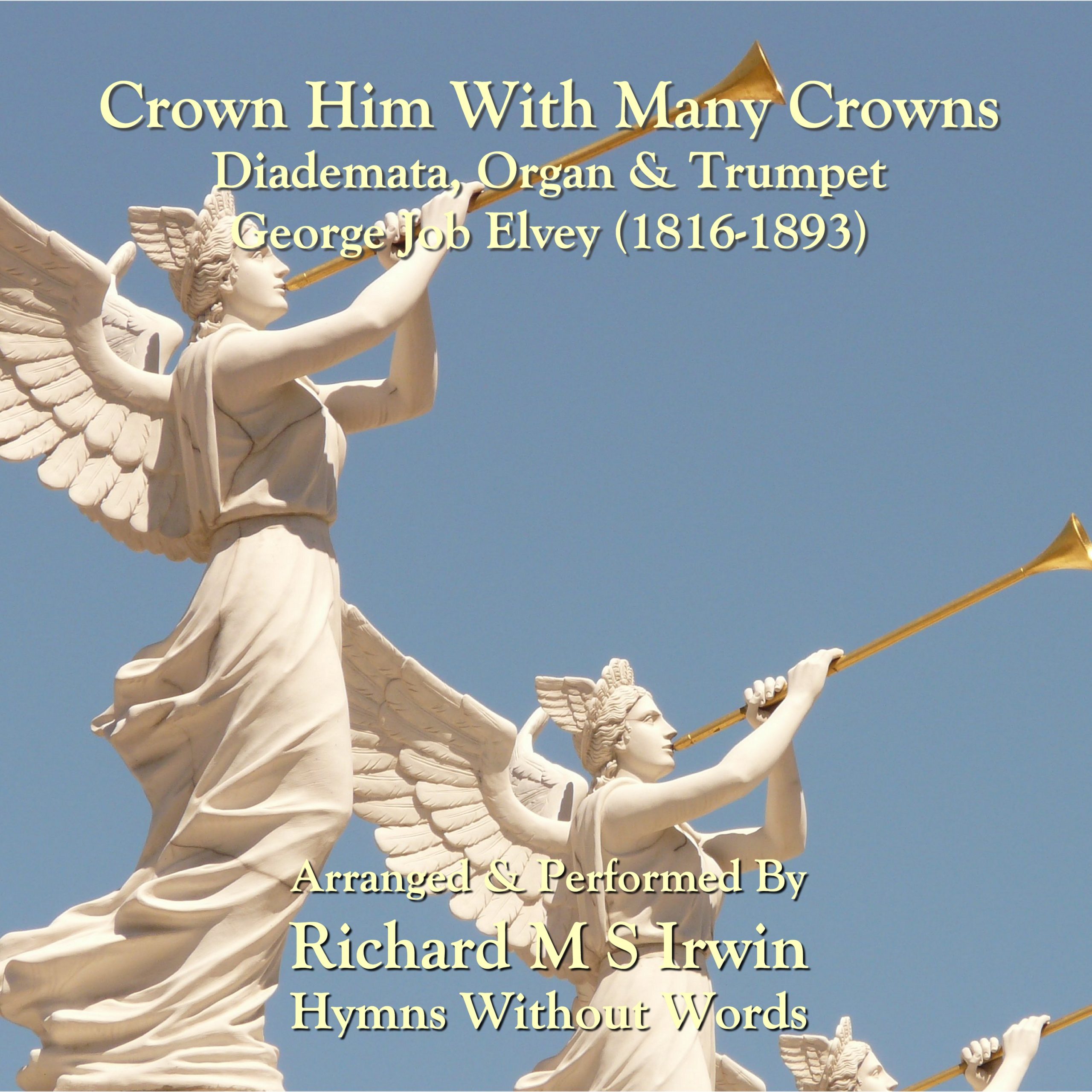 Crown Him With Many Crowns : Lyrics 1. Crown Him with many crowns, The Lamb upon His throne, Hark! how
More