Crucifer
Hymns using a setting of the tune Crucifer, composed by Sydney Hugo Nicholson (1875 – 1947). Public Domain.
Lift High The Cross (Crucifer, Organ, 11 Verses)

Lift High The Cross Lyrics Refrain: Lift high the cross, the love of Christ proclaim 'til all the world adores his sacred name. 1. Come, brethren, follow where our captain trod, our King victorious, Christ the Son of God. Refrain: 2. Led on their way by this triumphant sign, the hosts of God in conquering ranks combine. Refrain: 3. Each new-born soldier of ...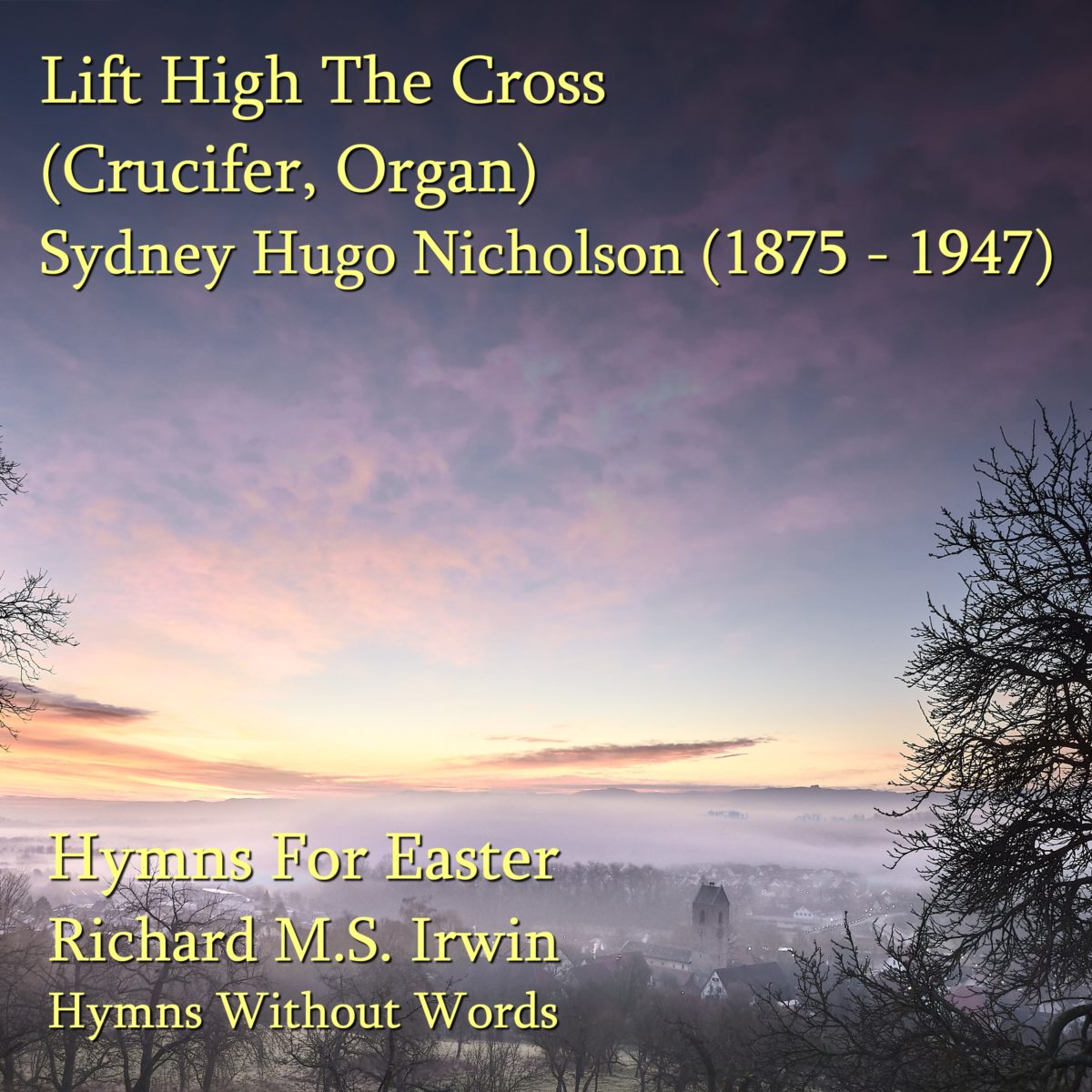 Lift High The Cross Lyrics Refrain: Lift high the cross, the love of Christ proclaim 'til all the world
More