Aberystwyth
Tune: Aberystwyth, composed by Joseph Parry (1841 – 1903). Public Domain.
Meter: 77 77 D.
Jesu Lover Of My Soul (Aberystwyth, Organ, 3 verses)

Also known as Jesus Lover Of My Soul. Jesu Lover Of My Soul : Lyrics Jesu, lover of my soul, let me to Thy bosom fly, While the nearer waters roll, while the tempest still is high. Hide me, O my Saviour, hide, till the storm of life is past; Safe into the haven guide; O receive my soul at ...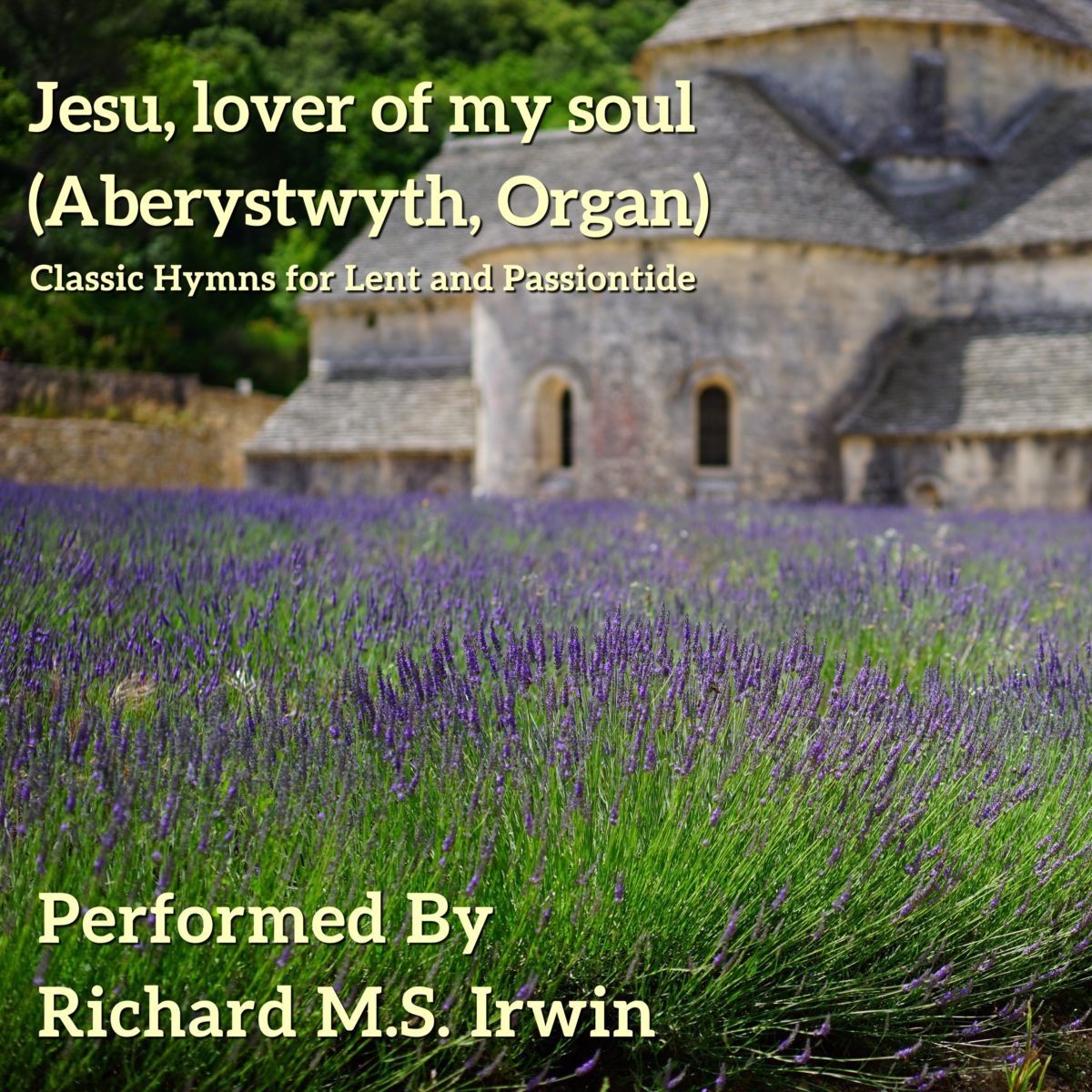 Also known as Jesus Lover Of My Soul. Jesu Lover Of My Soul : Lyrics Jesu, lover of my soul,
More