Joseph Parry (1841 – 1903)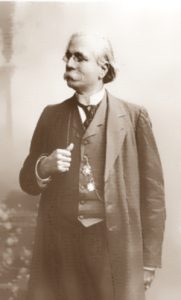 Joseph Parry (1841 – 1903) was a Welsh composer and musician. Born in Merthyr Tydfil, Wales and probably best known for two tunes, Myfanwy and Aberystwyth which is both a hymn tune and used in "Nkosi Sikelel' iAfrika" the National anthem of South Africa.
Parry and his family emigrated to the United States in 1854, when he was 13, and there he became an ironworker in Danville, Pennsylvania. At the age of seventeen he began to take music lessons and made rapid progress. He became involved in the large local Welsh community and he sent four compositions to the Swansea Eisteddfod in 1863 signing them 'Bachgen Bach o Ferthyr, erioed, erioed' (A Merthyr boy forever and ever) and in 1865, was admitted to the Gorsedd at the National Eisteddfod of Wales, where he took the bardic name of "Pencerdd America".
In 1868 Parry returned to the United Kingdom to study at the Royal Academy of Music in London under William Sterndale Bennett and three years later went to the University of Cambridge. In 1873 he became the first Professor of Music at the University of Wales.
Having been a Freemason in Pennsylvania, he joined the masonic lodge at Aberystwyth, and became their organist. His song, Ysgytwad y Llaw (The Handshake) is associated with Freemasonary.
He wrote an opera, "Blodwen", which was first performed in Aberystwyth's Temperance Hall on 21 May 1878, and was an enormous success, racking up a further 500 performances worldwide by 1896. His oratorio, Saul of Tarsus, was commissioned for the National Eisteddfod at Rhyl in 1892, and was also a major success. In about 1881, the Parry family left Aberystwyth for Swansea.
In all Parry is estimated to have written some 300 songs. He is buried in St. Augustine's Churchyard, Penarth.
Jesu Lover Of My Soul (Aberystwyth, Organ, 3 verses)

Also known as Jesus Lover Of My Soul. Jesu Lover Of My Soul : Lyrics Jesu, lover of my soul, let me to Thy bosom fly, While the nearer waters roll, while the tempest still is high. Hide me, O my Saviour, hide, till the storm of life is past; Safe into the haven guide; O receive my soul at ...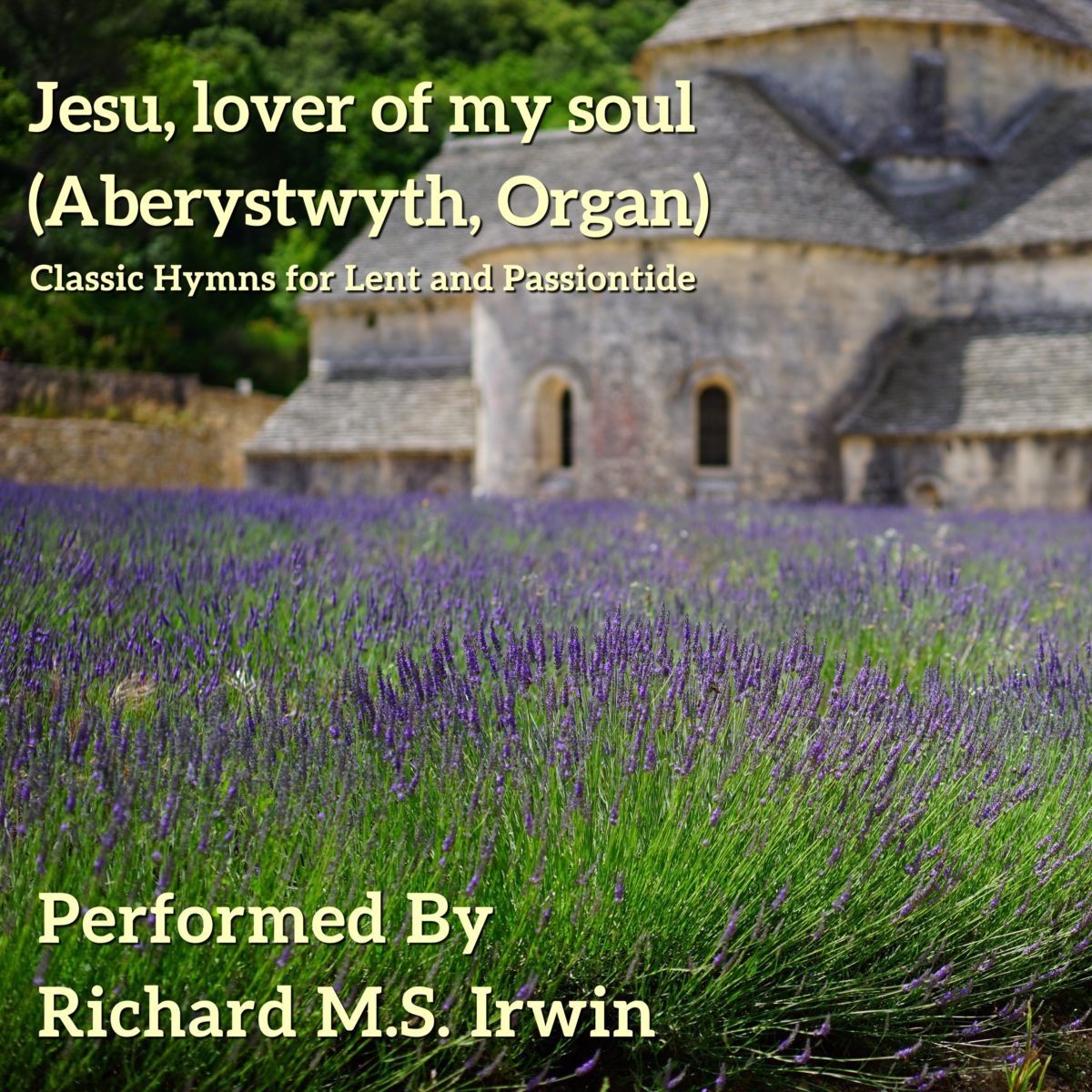 Also known as Jesus Lover Of My Soul. Jesu Lover Of My Soul : Lyrics Jesu, lover of my soul,
More