Category:
Philip Pusey (1799 -1855)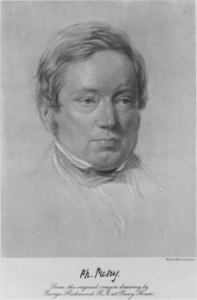 Philip Pusey (1799 -1855) was an English hymnist and parliamentarian. British Prime Minister Disraeli said of him that he was "both by his lineage, his estate, his rare accomplishments and fine abilities, one of the most distinguished country gentlemen who ever sat in the House of Commons." A patron of the arts, he was one of the founders of the London Library.
Lord Of Our Life (Cloisters, Organ, 4 Verses)

Lord Of Our Life Lyrics This recording has been made to accompany singers in Church Services. Lord of our life and God of our salvation, Star of our night and Hope of ev'ry nation: Hear and receive Your Church's supplication, Lord God Almighty. See round Your ark the hungry billows curling; See how Your foes their banners are unfurling And with great spite ...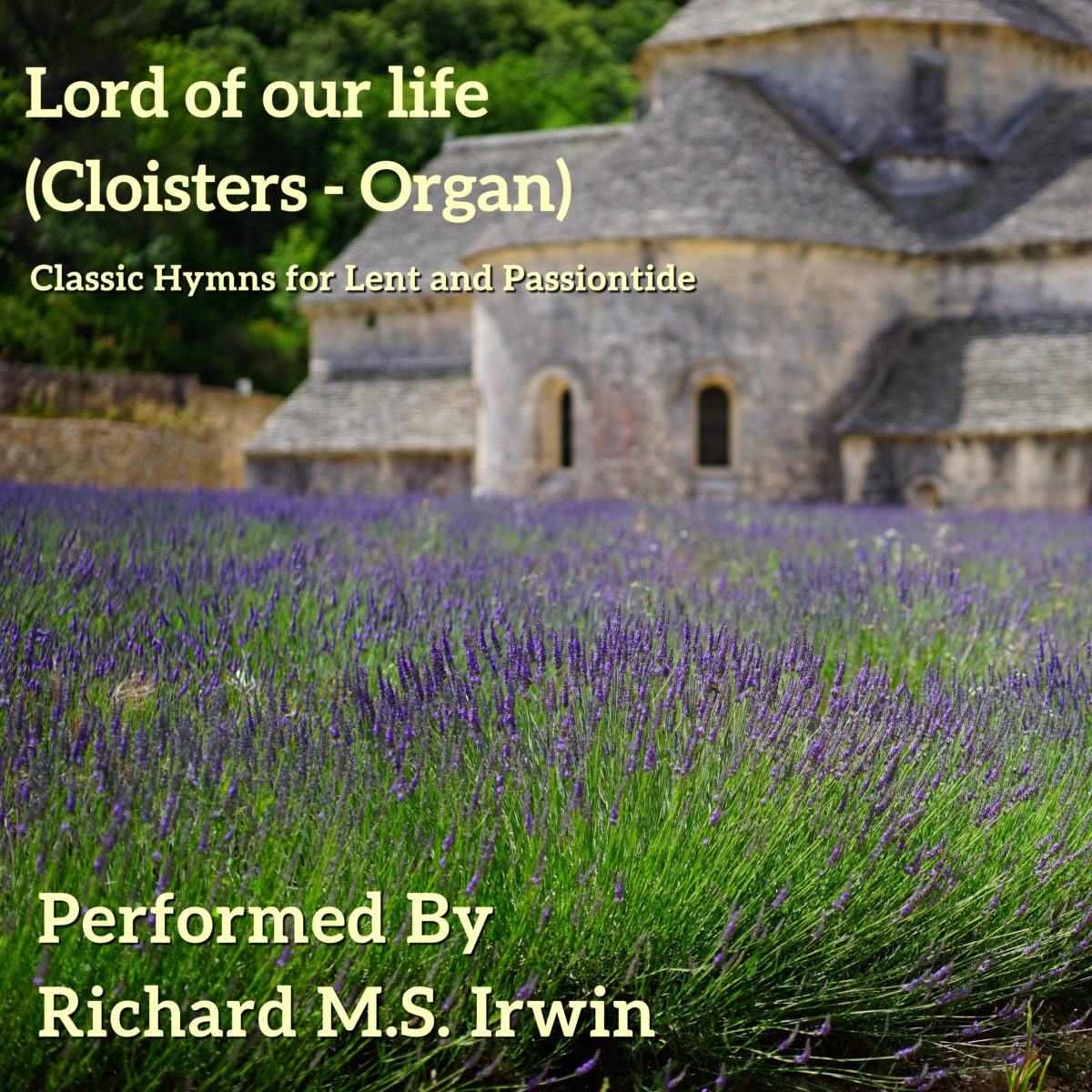 Lord Of Our Life Lyrics This recording has been made to accompany singers in Church Services. Lord of our life
More