Category:
Matthäus Apelles von Löwenstern (1594-1648)
Matthäus Apelles von Löwenstern (1594-1648) was a German hymnist. He was the son of a saddler but distinguished himself musically from an ear­ly age.
Duke Hein­rich Wen­zel (1617-1639) of Münsterberg-Oels ap­point­ed him as his mu­sic di­rect­or and trea­sur­er at Bern­stadt in Baden-Württemberg in Germany in 1625. In 1626 he was appointed as di­rect­or of the school at Bern­stadt and then in 1631 as Rath and Sec­re­ta­ry, and Di­rect­or of Fi­nance. There­af­ter Löw­en­stern en­tered the ser­vice of Hapsburg Holy Roman Emperors Fer­di­nand II (1578 – 1637) and Fer­di­nand III (1608 – 1657) who grant­ed him his no­ble title. Fin­al­ly, Löw­en­stern be­came Staats­rath at Oels to Duke Carl Fried­rich of Mün­ster­berg.
He wrote around 30 hymns in his life­time.
Lord Of Our Life (Cloisters, Organ, 4 Verses)

Lord Of Our Life Lyrics This recording has been made to accompany singers in Church Services. Lord of our life and God of our salvation, Star of our night and Hope of ev'ry nation: Hear and receive Your Church's supplication, Lord God Almighty. See round Your ark the hungry billows curling; See how Your foes their banners are unfurling And with great spite ...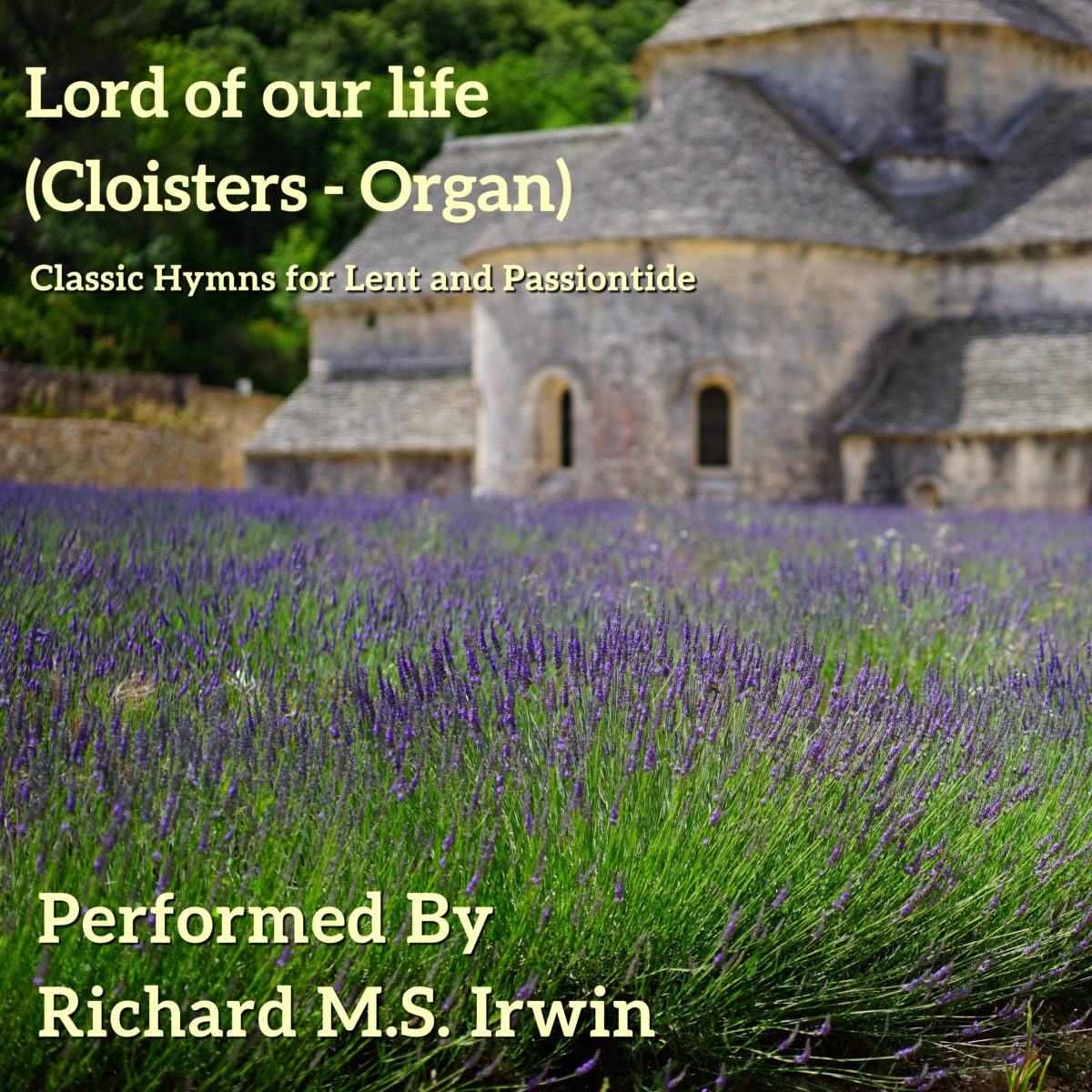 Lord Of Our Life Lyrics This recording has been made to accompany singers in Church Services. Lord of our life
More