William Batchelder Bradbury (1816-1868)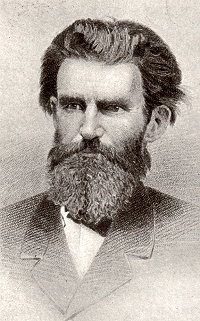 William Batchelder Bradbury (1816-1868) was an American composer, born in   in York, Maine where his father was the leader of a church choir.
His parents moved to Boston where Bradbury met Lowell Mason, and by the age of 18 was building a reputation as an organist.
In 1840, he began a teaching career in Brooklyn, New York and in 1847 began studies in composition in Germany.
Back in New York, and with his brother Edward as his partner, William and he established the Bradbury Piano Company in 1854.
William Bradbury is best known as a composer and publisher of a series of some 59 musical collections for choirs and schools.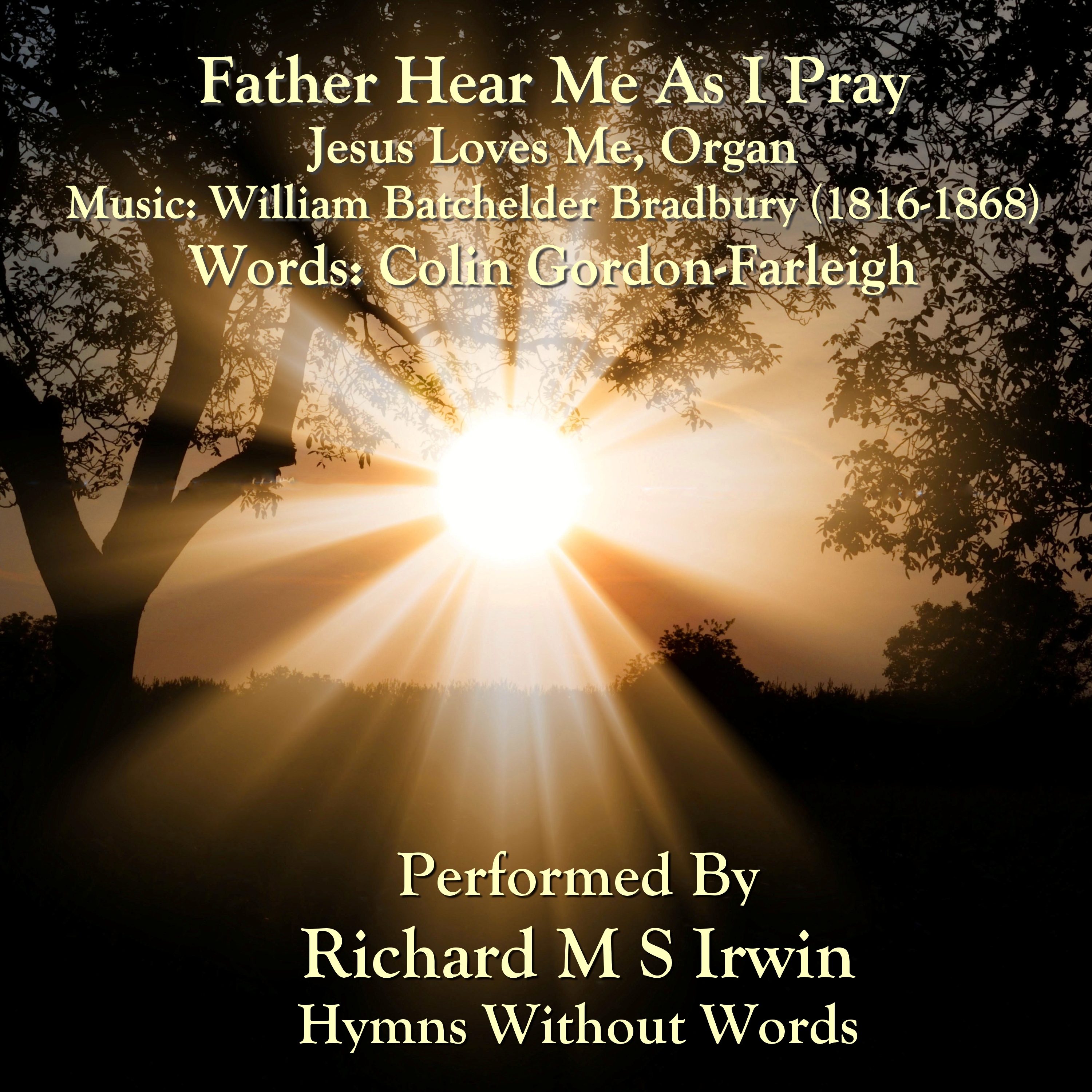 Father Hear Me As I Pray : Lyrics 1. Father, hear me as I pray, Jesus take my sins away;
More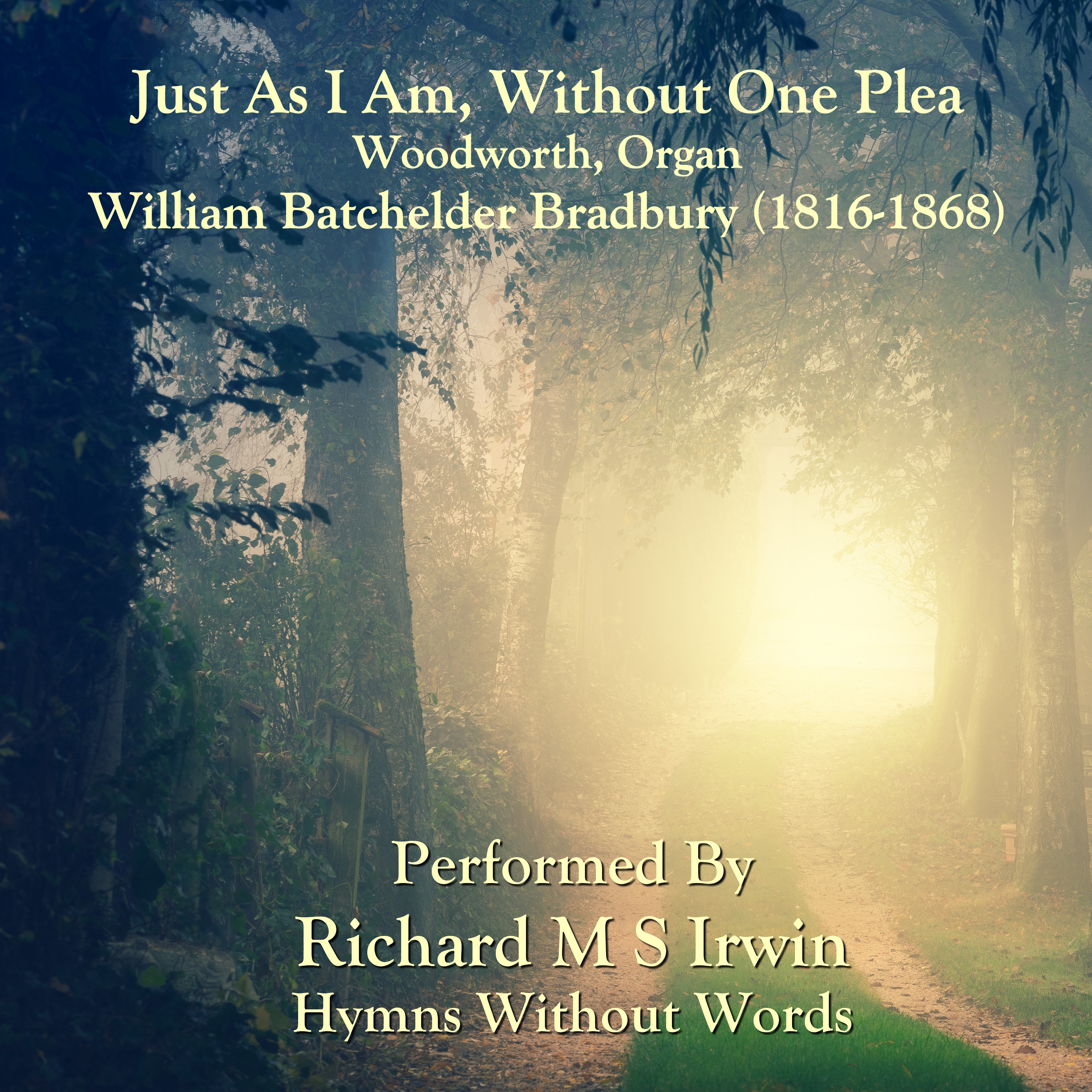 Just As I Am, Without One Plea : Recording, Woodworth Other settings of Just As I Am Without One Plea
More