Philipp Nicolai (1556-1608)
Philipp Nicolai (1556-1608) was a German Lutheran pastor, hymnist, poet, and composer, born at Mengeringhausen in Waldeck, Hesse, Germany. His father was also a Lutheran pastor.
He studied theology at the University of Erfurt where he was a pupil of Ludwig Helmbold, and later in 1594 he gained a Doctorate Degree in Theology at the University of Wittenberg.
In 1583, he was ordained to the Lutheran ministry and was appointed minister at Herdecke. Expelled during the Counter-Reformation, in 1588, Nicolai took up duties at Altwildungen in Hesse. He also served at Unna in Westphalia and, in 1601, as chief pastor of Katharinenkirche in Hamburg.
Hymns Associated with Philipp Nicolai (1556-1608)
---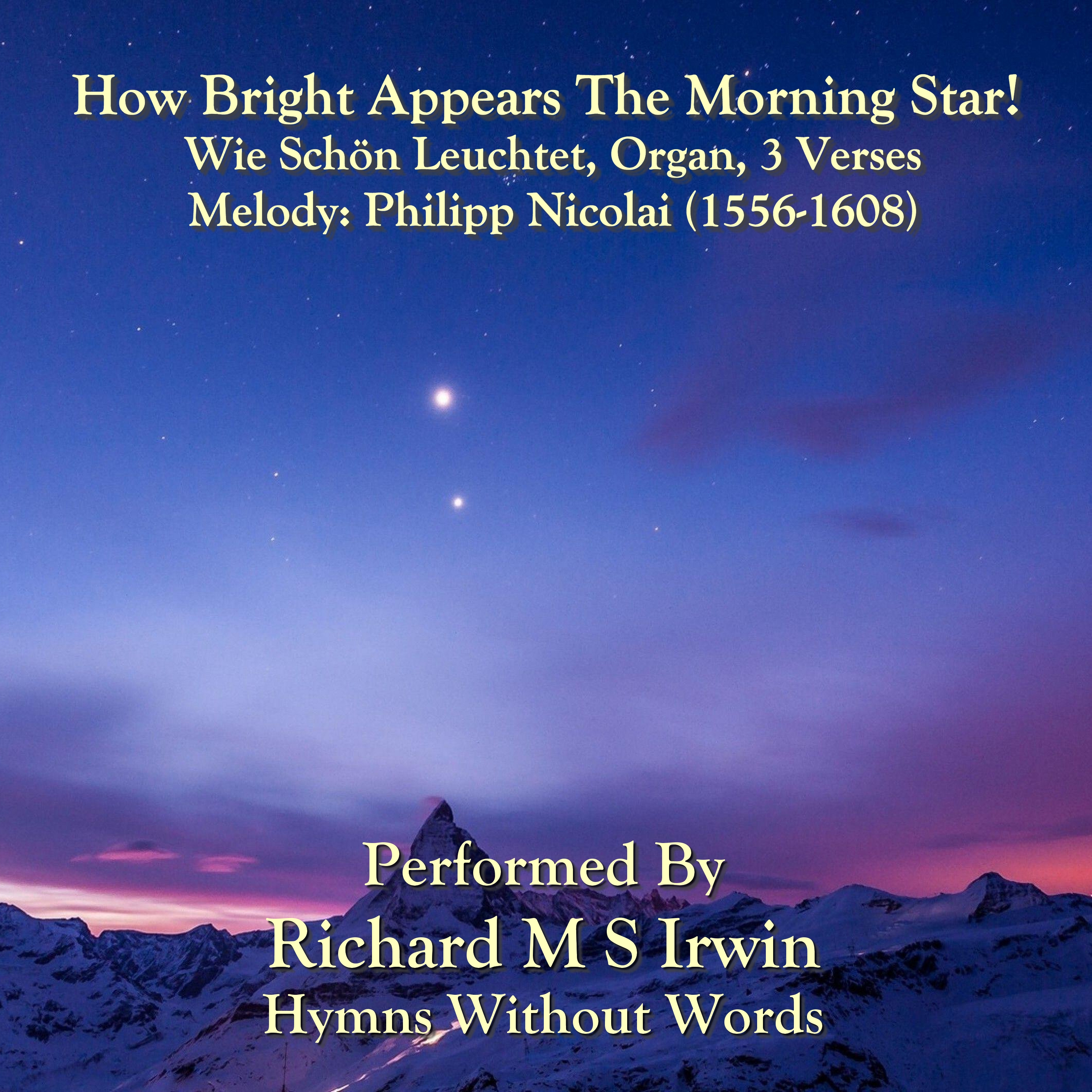 How Bright Appears The Morning Star! : Recording Tune: Wie Schön Leuchtet, composed by Philipp Nicolai (1556-1608) and harmonised by
More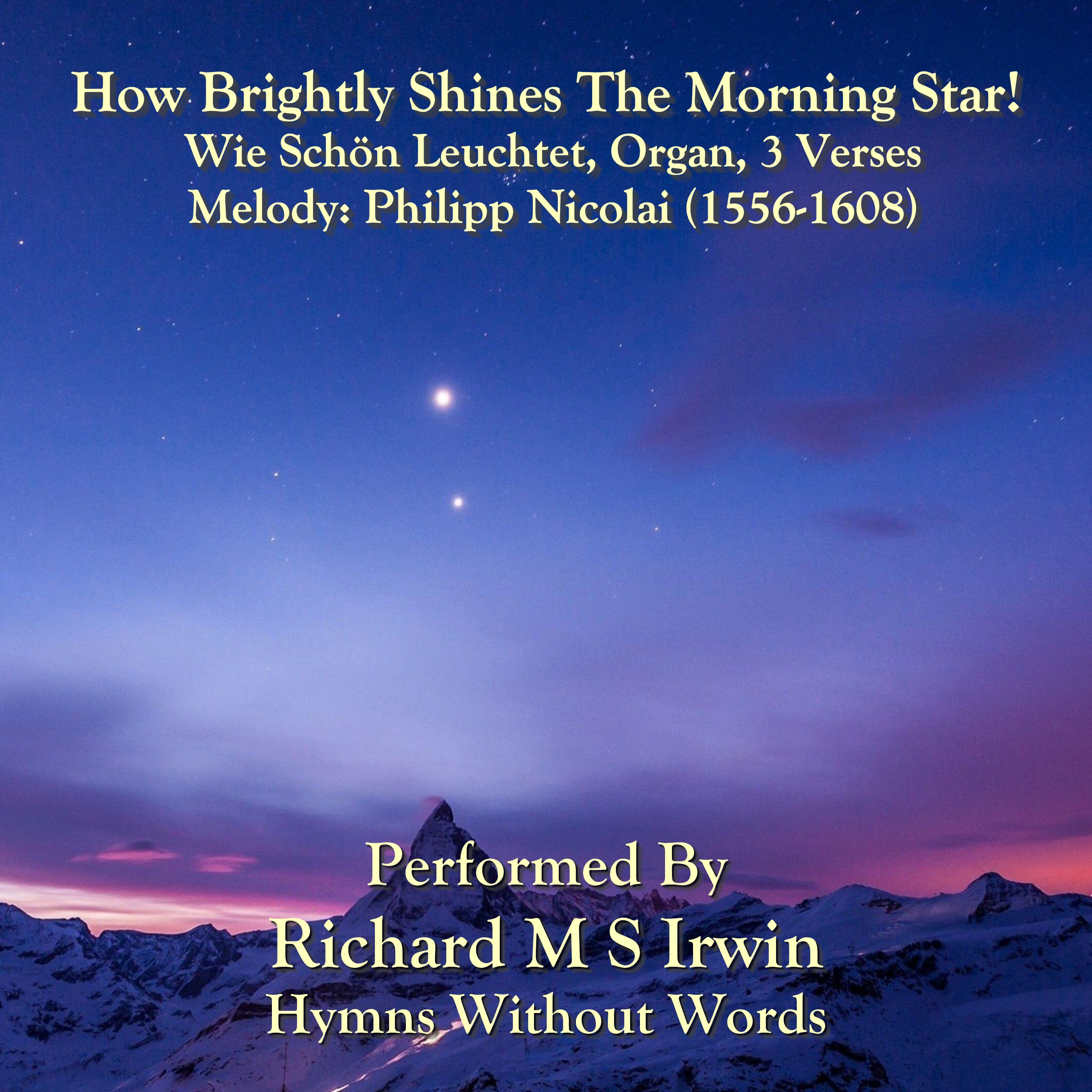 How Brightly Shines The Morning Star! : Recording Tune: Wie Schön Leuchtet, composed by Philipp Nicolai (1556-1608) and harmonised by
More