Maltie Davenport Babcock (1858-1901)
Maltie Davenport Babcock (1858-1901) was an American clergyman, noted preacher and writer, born in Syracuse, New York. He was educated in Syracuse, receiving a degree from the University there. He then attended the Auburn Theological Seminary and upon graduating in 1882 became a pastor in Lockport, New York.
From 1887 to 1900, Babcock was senior minister of the prestigious Brown Memorial Presbyterian Church in Baltimore, Maryland. Where he became friends with and collaborated with composer Franklin L Sheppard.
He died tragically at the age of 42 in Naples, Italy following a trip to the Holy Land, after contracting brucellosis.

---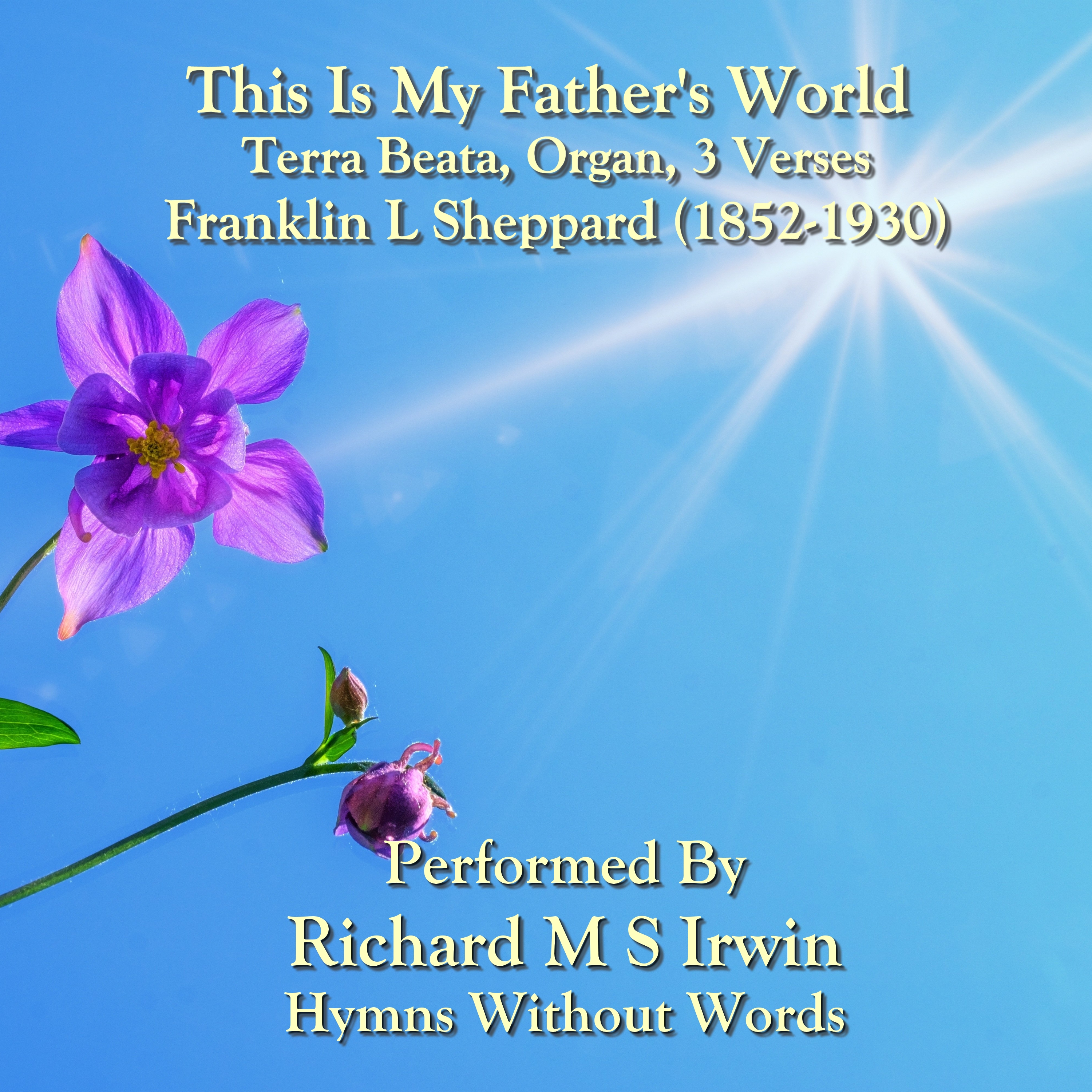 About The words of this hymn were written by American Presbyterian minister, poet and hymnwriter Maltbie D. Babcock (1858-1901). He
More