Franklin L. Sheppard (1852-1930)
Franklin L. Sheppard (1852-1930), was an American composer, born in Philadelphia, Pennsylvania. His father ran a stove and heater manufacturing company.
He was educated at the William Fewsmith's Classical School and the University of Pennsylvania, graduating as valedictorian in 1872.
In 1875, Sheppard moved to Boston, Massachusetts, to run the foundry for his father's business. While there, he initially worshipped at attended the Zion Protestant Episcopal Church, but later converted to Presbyterianism. When he moved again, he joined the Second Presbyterian Church in Baltimore, Maryland, and became president of the Presbyterian Board of Publications and Sabbath-School Work.
In 1915, he edited the Presbyterian song book 'Alleluia.' Included in it was "This is My Father's World" a hymn he had set to music, written by his friend Maltbie Davenport Babcock, a celebrated preacher, orginally from New York.
Sheppard died on February 15, 1930 in Philadelphia.
---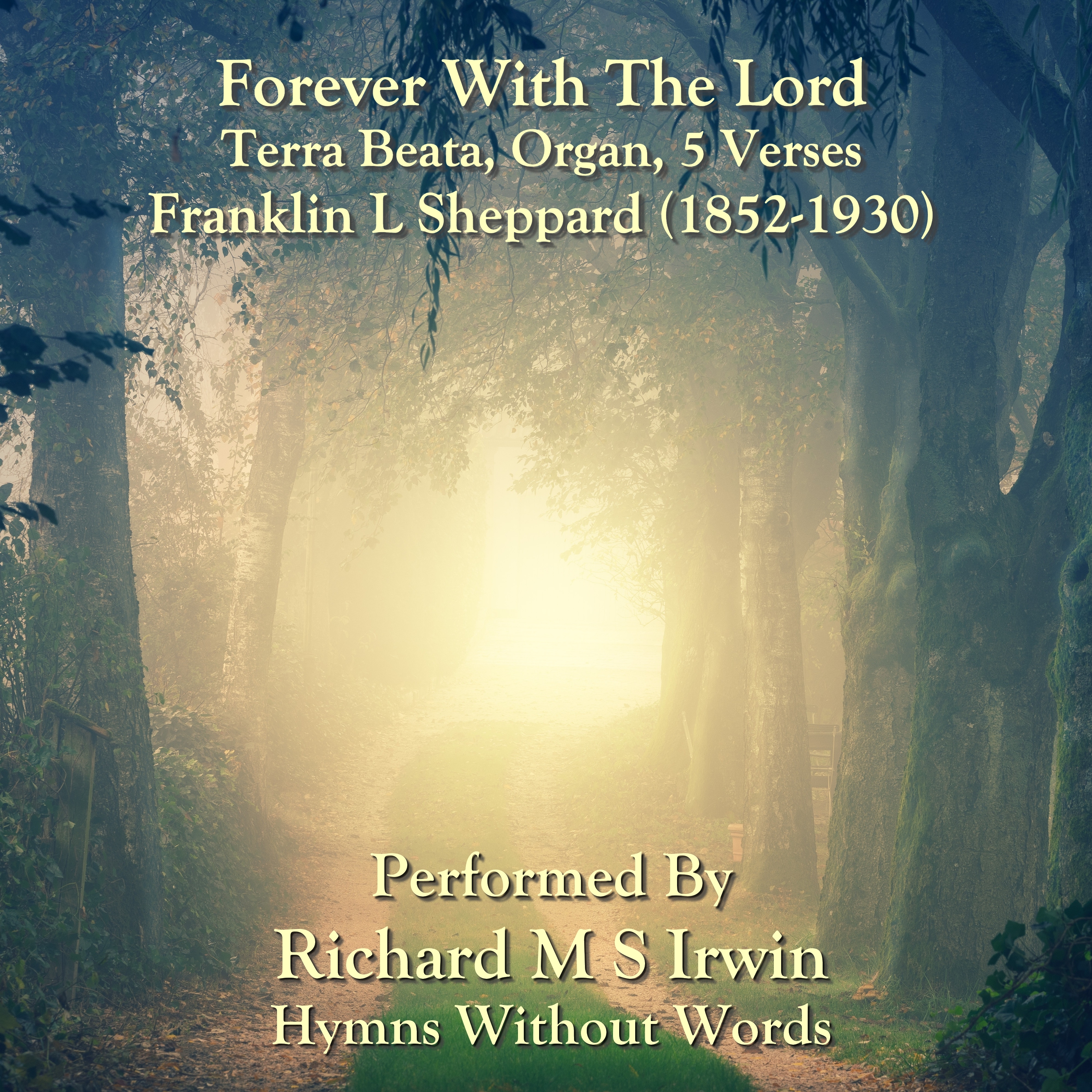 Other settings of Forever With The Lord Forever With The Lord (Terra Beata) : Recording Tune: Terra Beata (also known
More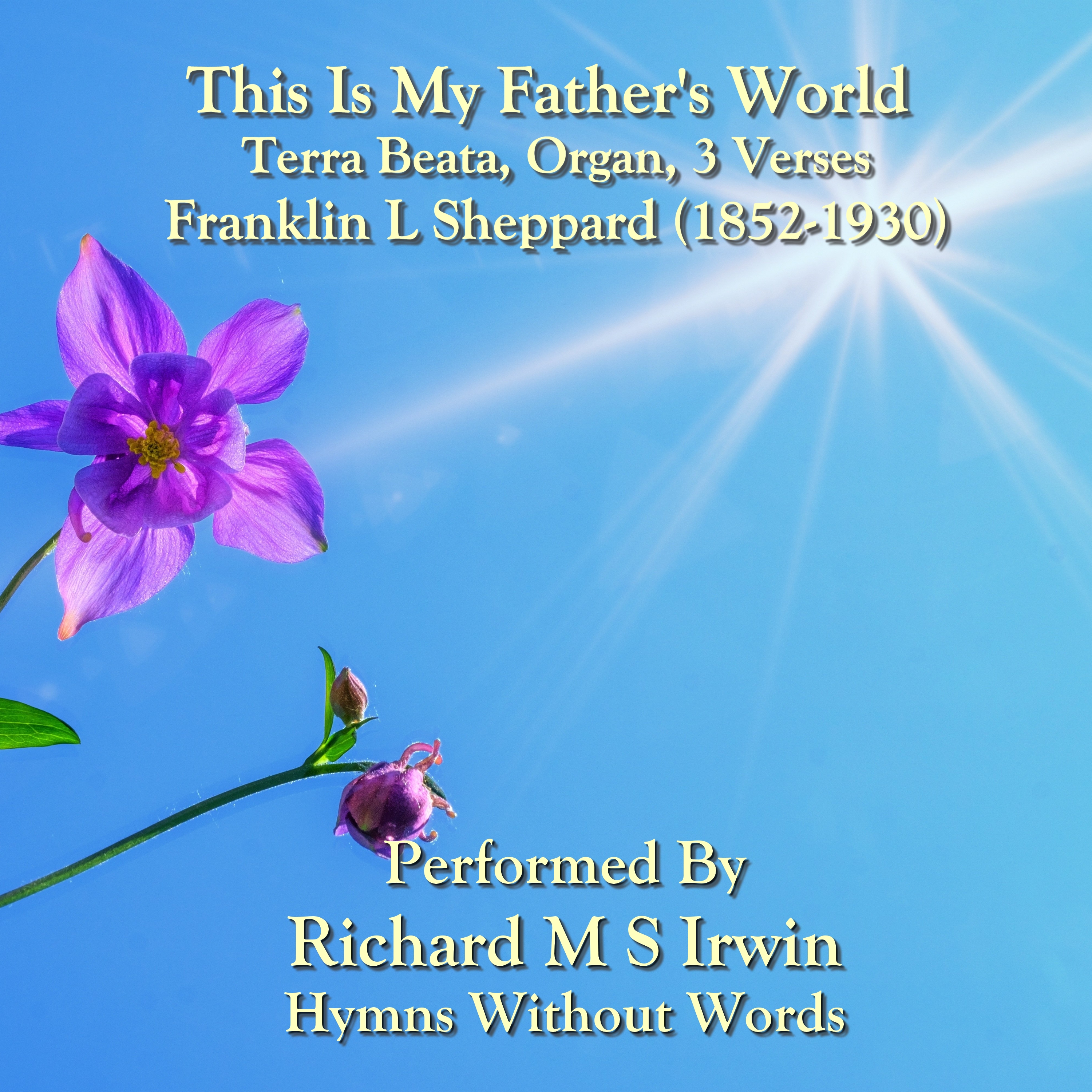 About The words of this hymn were written by American Presbyterian minister, poet and hymnwriter Maltbie D. Babcock (1858-1901). He
More