Felice de Giardini (1716 – 1796)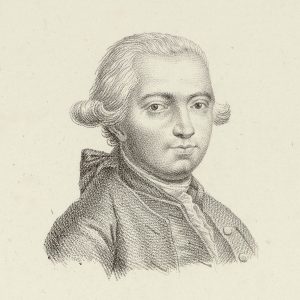 Felice de Giardini (1716 – 1796) was an Italian violinist and composer who played at the Bach-Abel concerts in and organised Opera in 18th Century London. He was music master to the Duke of Gloucester until, in 1796 he unwisely moved to Moscow where he died in poverty.
Thou Whose Almighty Word (Moscow, Organ, 4 Verses)

This recording of Thou Whose Almighty Word has been made to accompany singers in Church Services. Thou Whose Almighty Word : Recording https://soundcloud.com/richardirwinmusic/thou-whose-almighty-word-moscow-4-verses-organ-2019 Tune: Moscow, sometimes called Italian Hymn is by an unknown composer with music from from Martin Madan's Collection of Psalms and Hymns (1769). The arranger is Felice De Giardini (1716-1796). Meter: 664 6664. Public Domain Performance ...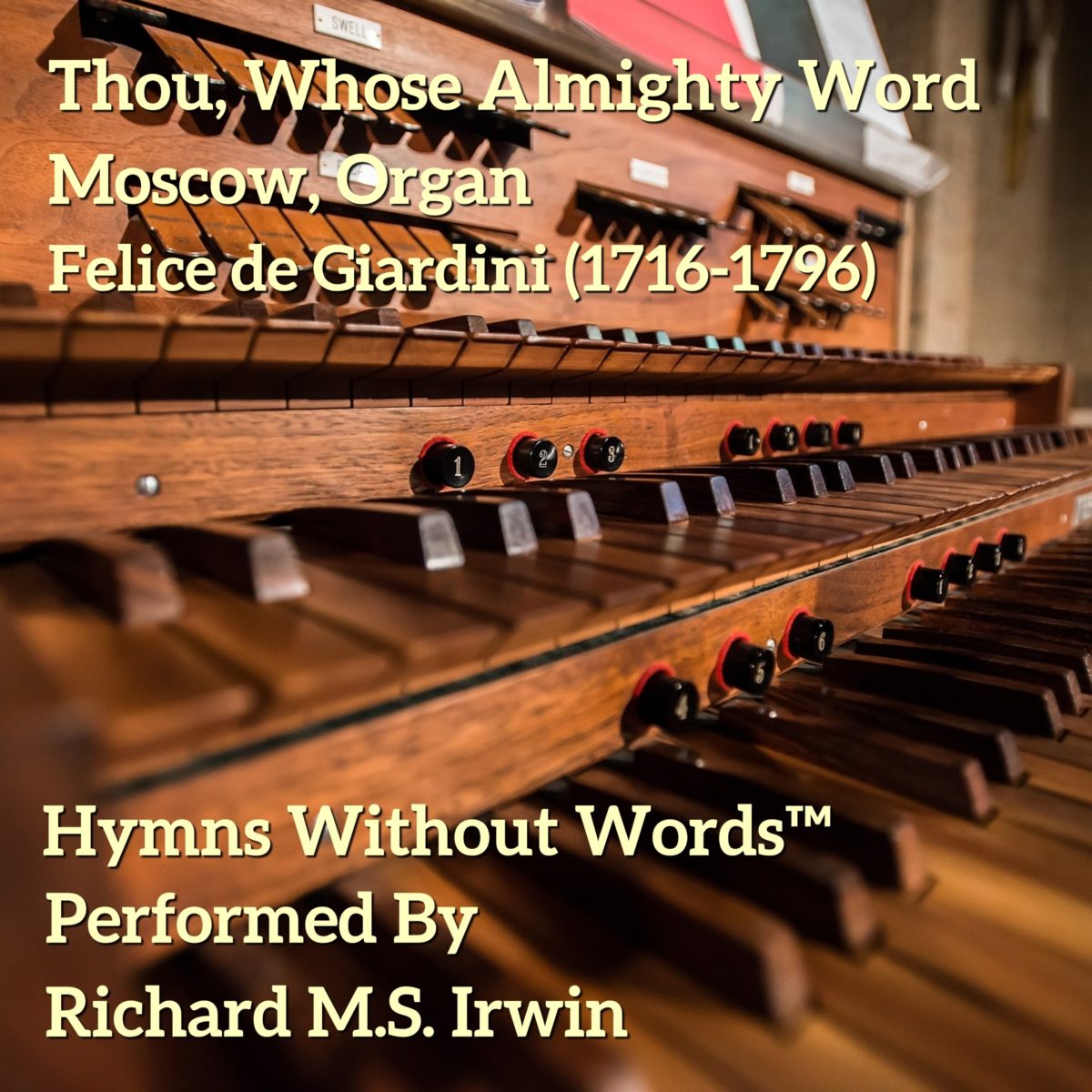 This recording of Thou Whose Almighty Word has been made to accompany singers in Church Services. Thou Whose Almighty Word
More