Charles Venn Pilcher (1879-1961)
Charles Venn Pilcher (1879-1961) was an English clergyman, theologian and writer and translator of hymns, born in Oxford and educated at Charterhouse School and Hertord College Oxford, where he was ordained into the Church of England in 1903.
He became curate of St Thomas' Birmingham and then domestic chaplain to Handley Moule the Bishop of Durham.
Moving to Canada, he was appointed Professor of the New Testament at Wycliffe College at the University of Toronto and later of the Old Testament too. He was also canon precentor at the Cathedral Church of St James, Toronto from 1931 to 1936.
Pilcher then moved to Australia where he ordained Bishop Coadjutor of Sydney, a position held until is death. He was also appointed a lecturer in church history at Moore Theological College, Sydney.
He was a member and the Secretary of the Australian Hymn Supplement Committee, and author of the Preface to the Australian Hymn Supplement to the Book of Common Praise. He wrote hymns and composed tunes for both the original hymn book (produced in Canada) and for the Australian supplement.
Hymns associated with Bishop Charles Venn Pilcher (1879-1961)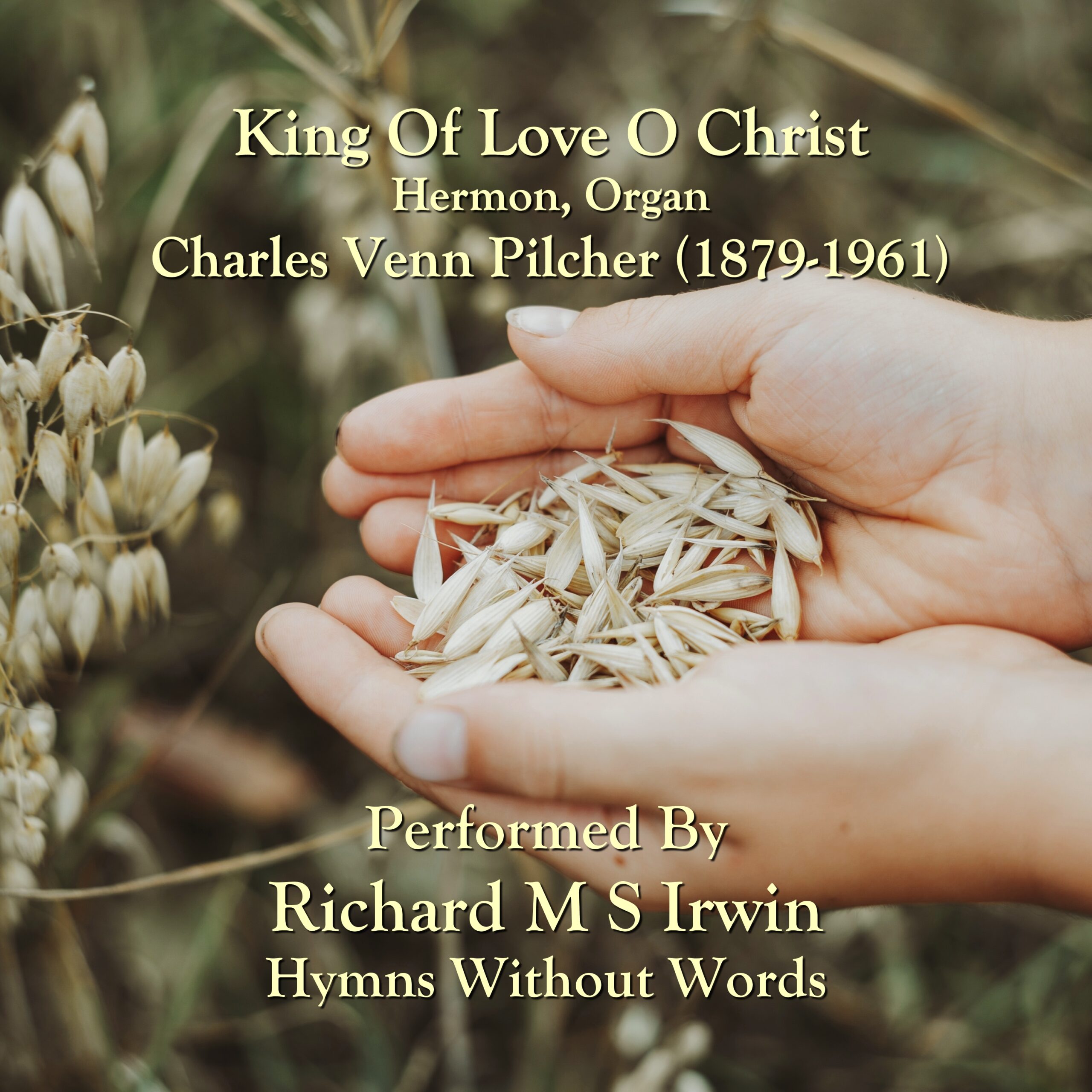 King Of Love O Christ : Recording This version of King Of Love O Christ, We Crown Thee has been
More