Evelyns
Hymns set to the tune Evelyns composed by William Henry Monk (1832 – 1889), Public Domain.
Meter: 65 65 D.
At The Name Of Jesus (Evelyns, Organ, 7 Verses)

At The Name Of Jesus : Lyrics Alternative settings of At The Name Of Jesus 1. At the name of Jesus Every knee shall bow, Every tongue confess him King of glory now: 'Tis the Father's pleasure We should call him Lord, Who from the beginning Was the mighty Word. 2. At his voice creation Sprang at once to sight, All the angels faces All the hosts of ...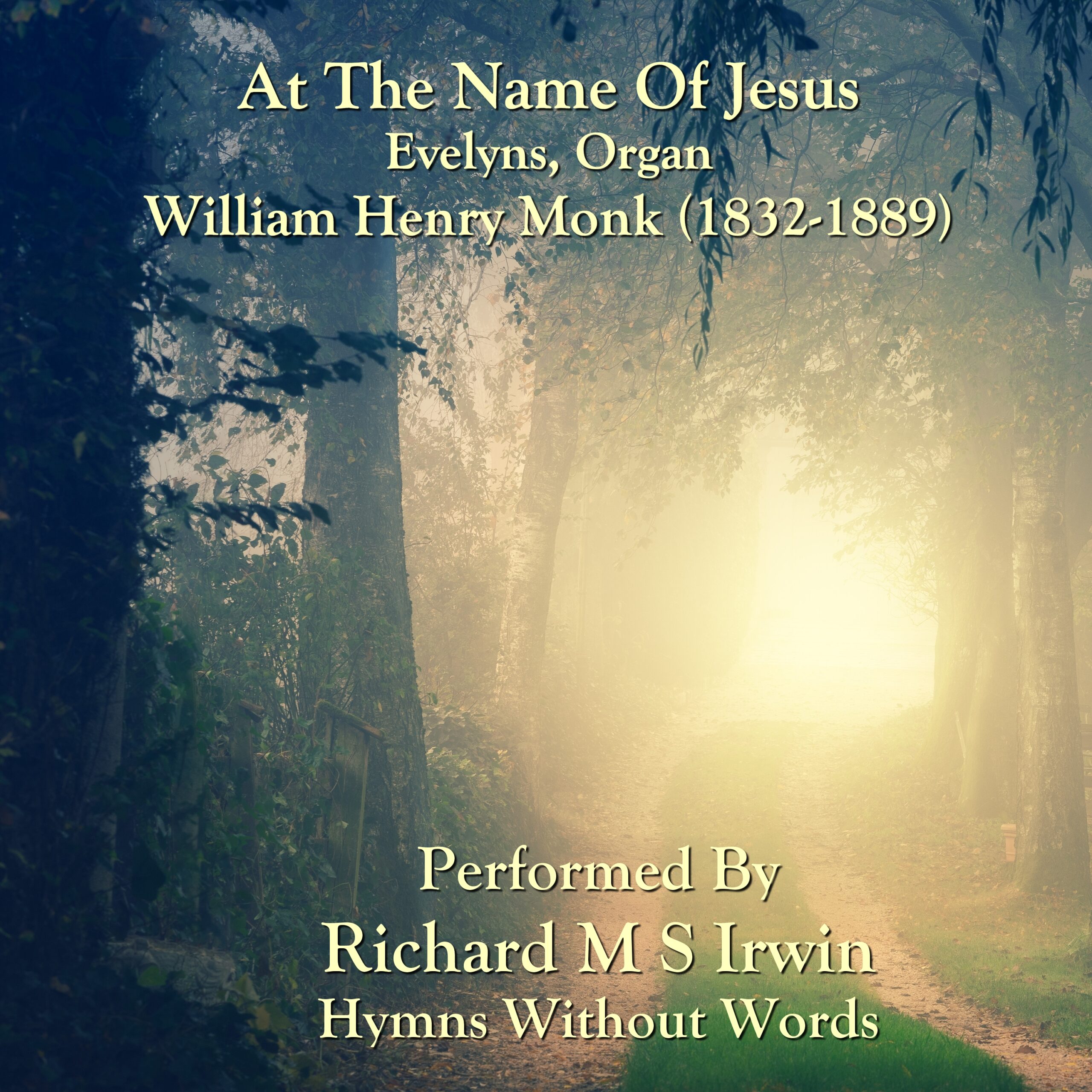 At The Name Of Jesus : Lyrics Alternative settings of At The Name Of Jesus 1. At the name of
More