Category:
Traditional Swiss
Hymns set to traditional Swiss melodies.
Around The Throne Of God (Solothurn, Organ, 4 Verses)

Around The Throne Of God Lyrics 1 Around the throne of God a band of glorious angels ever stand; bright things they see, sweet harps they hold, and on their heads are crowns of gold. 2 Some wait around him, ready still to sing his praise and do his will; and some, when he commands them, go to guard his servants here below. 3 ...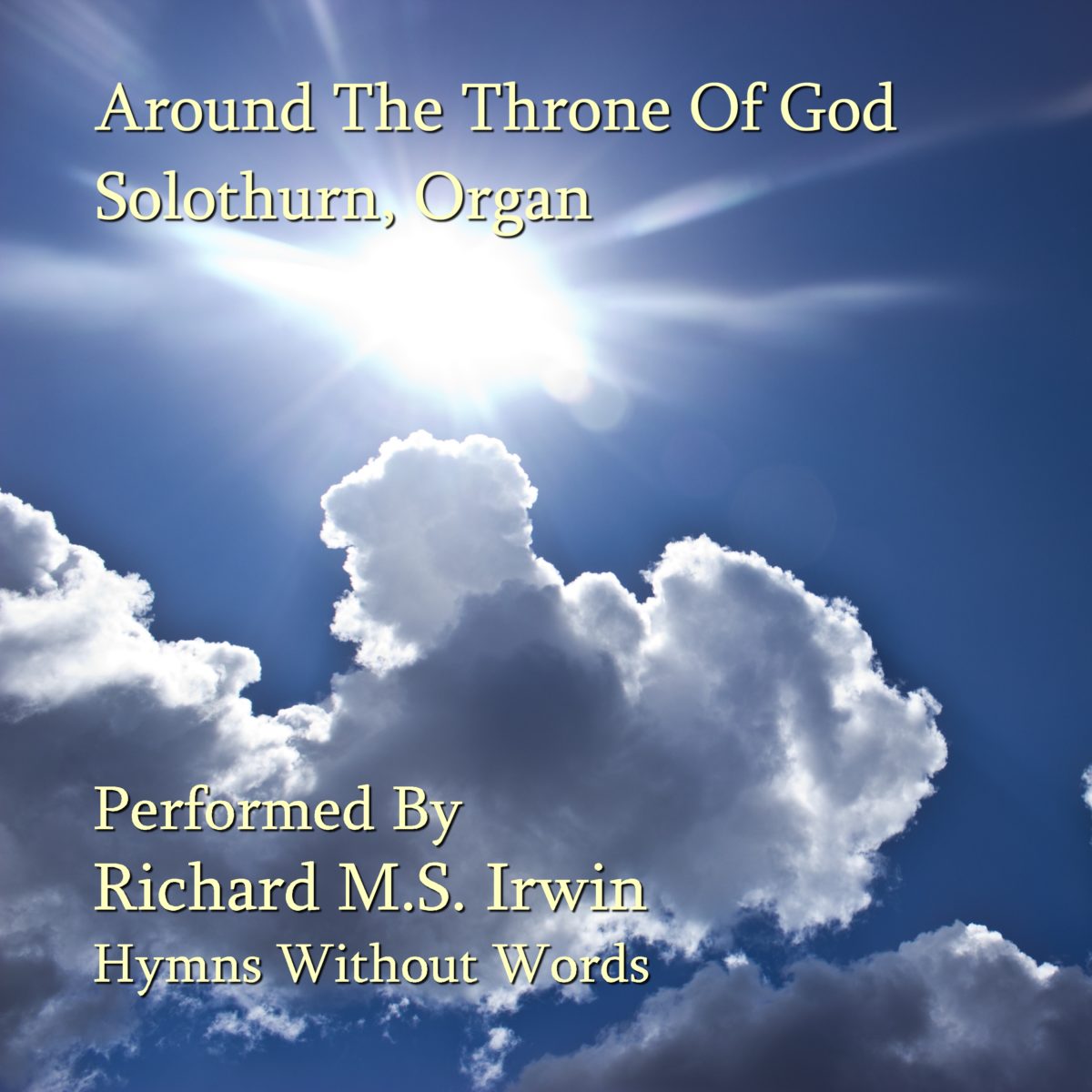 Around The Throne Of God Lyrics 1 Around the throne of God a band of glorious angels ever stand; bright
More