William Whiting (1825 – 1878)
William Whiting (1825 – 1851) was an English poet and hymnist born in Kensington, London. He was educated at Clapham and Winchester Colleges. He was appointed as master of Winchester College Choristers' School.
Whiting published two poetry collections: Rural Thoughts (1851) and Edgar Thorpe, or the Warfare of Life (1867). He died at Winchester.
Eternal Father Strong To Save (Melita, Organ & Trumpet Descant, 4 Verses)

Eternal Father Strong To Save : Lyrics 1. Eternal Father, strong to save, Whose arm hath bound the restless wave, Who bidd'st the mighty ocean deep Its own appointed limits keep; Oh, hear us when we cry to Thee, For those in peril on the sea! 2. O Christ! Whose voice the waters heard And hushed their raging at Thy word, Who walked'st on ...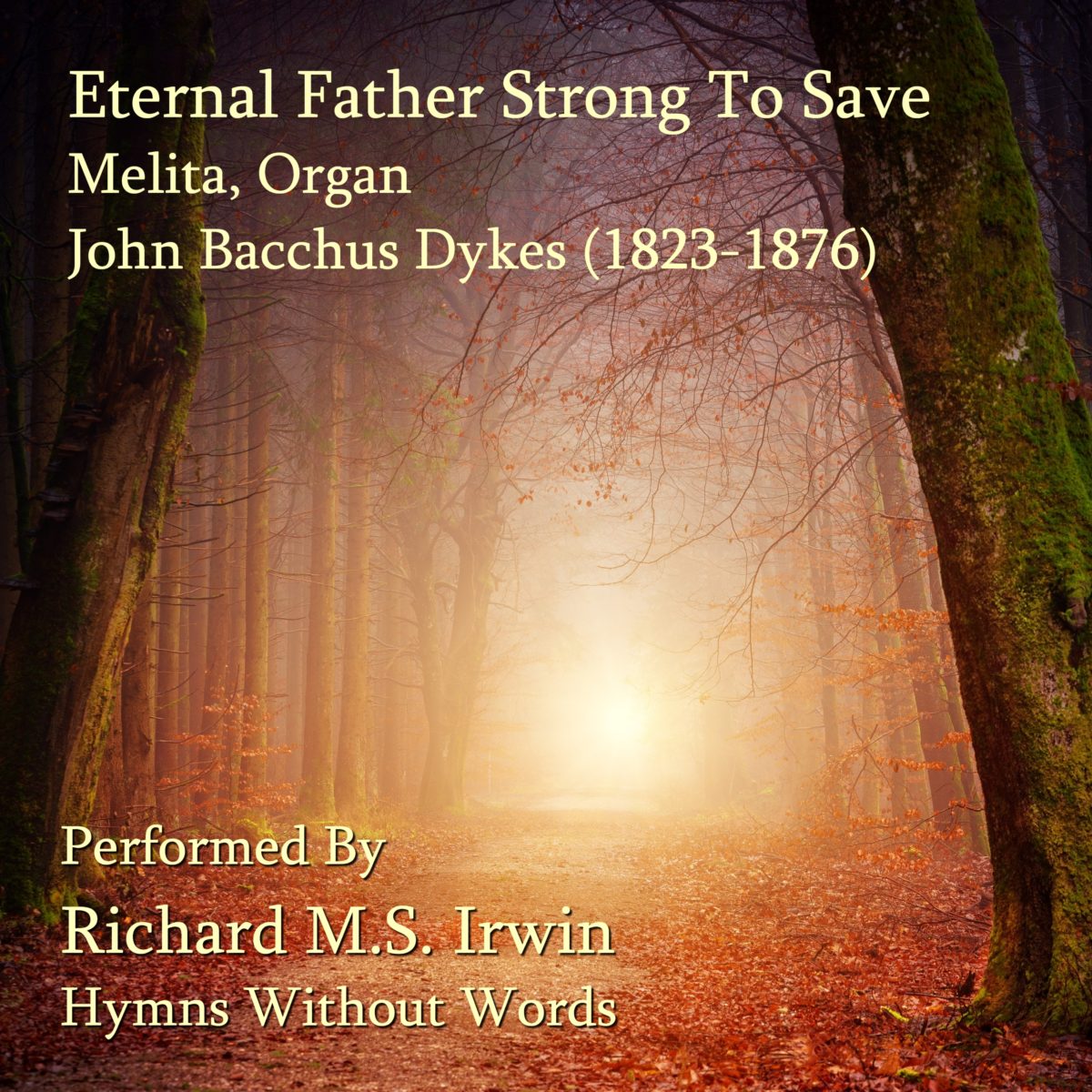 Eternal Father Strong To Save : Lyrics 1. Eternal Father, strong to save, Whose arm hath bound the restless wave,
More