Thomas Benson Pollock (1836 – 1896)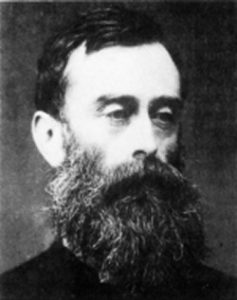 Thomas Benson Pollock (1836 – 1896) was a British writer and Anglican priest born at Strathallan, on the Isle of Man and educated at Trinity College Dublin. He served as a curate in Leek, Staffordshire, and Stamford Hill, Middlesex.
In 1865 together with his brother, Rev. James S Pollock, they worked at St Alban's Mission in Birmingham. The Pollocks were followers of the influential Oxford Movement of the Church of England, bringing the Gospel to poor areas of large cities, which were often in areas where there were few schools, no churches, little sanitation and much disease. Their initial ministry met much opposition, but they built up a thriving church and parochial life at some cost to the health of both men.
Faithful Shepherd Feed Me (Pastor Pastorum, Organ, 5 Verses)

Faithful Shepherd Feed Me Lyrics 1. Faithful Shepherd, feed me In the pastures green; Faithful Shepherd, lead me Where thy steps are seen. 2. Hold me fast, and guide me In the narrow way; So, with thee beside me, I shall never stray. 3. Daily bring me nearer To the heav'nly shore; May my faith grow clearer, May I love thee more: 4. Hallow ev'ry pleasure, Ev'ry joy and ...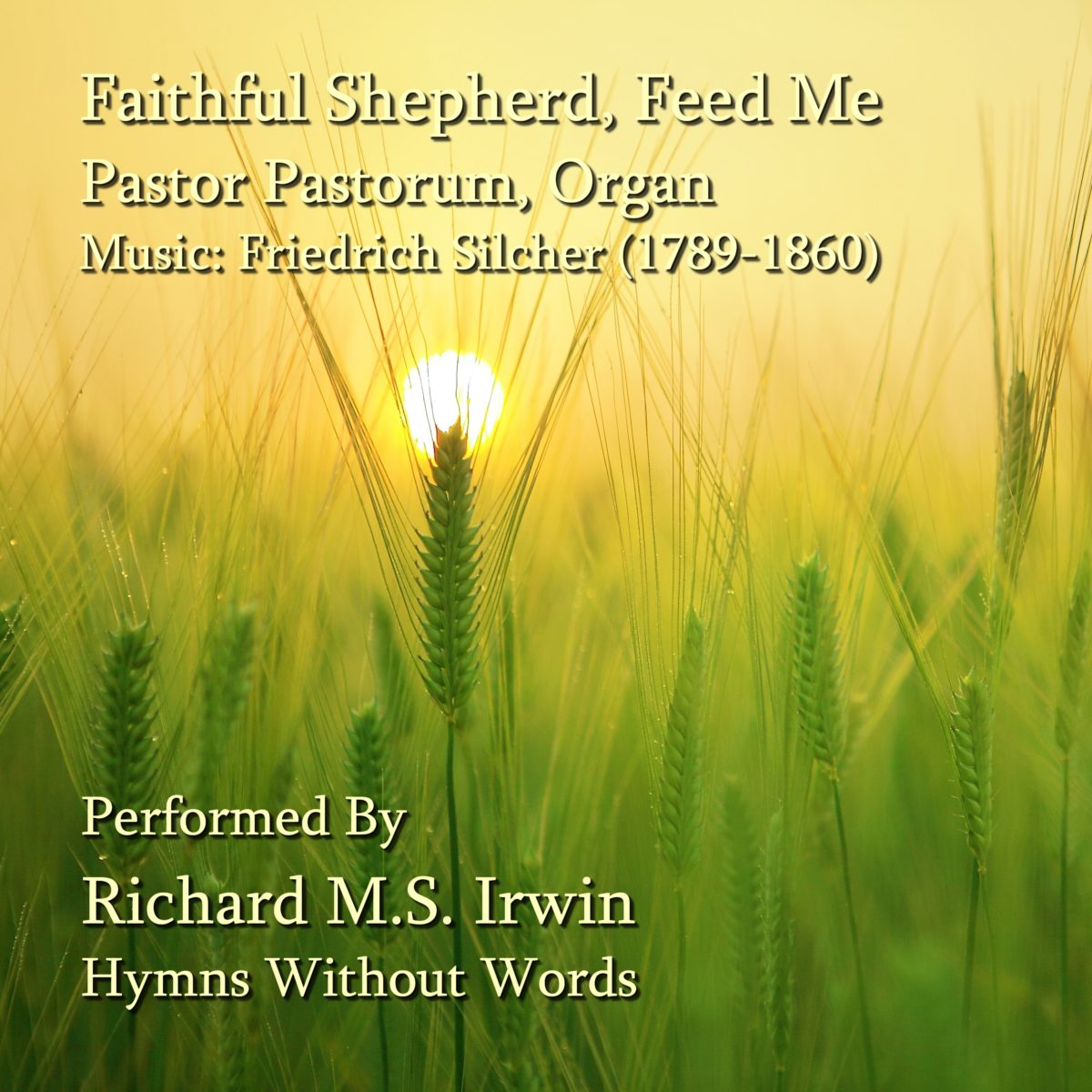 Faithful Shepherd Feed Me Lyrics 1. Faithful Shepherd, feed me In the pastures green; Faithful Shepherd, lead me Where thy
More