St Patrick (373 – 463)
Saint Patrick (372 – 463)   was the Patron Saint of Ireland, born somewhere in Roman Britain, possibly somewhere in the northwest of England at Ravenglass in Cumbria or Carlisle at the western end of Hadrian's Wall. He was captured by pirates at the age of 16 and taken to Ireland, and his time in captivity was critical to his spiritual development. He later returned as a missionary. Early medieval tradition credits him with being the first bishop of Armagh and Primate of Ireland, and he is regarded him as the founder of Christianity in Ireland, converting the population away from Celtic polytheism.
Saint Patrick's Day is observed on the anniversary of his death 17 March.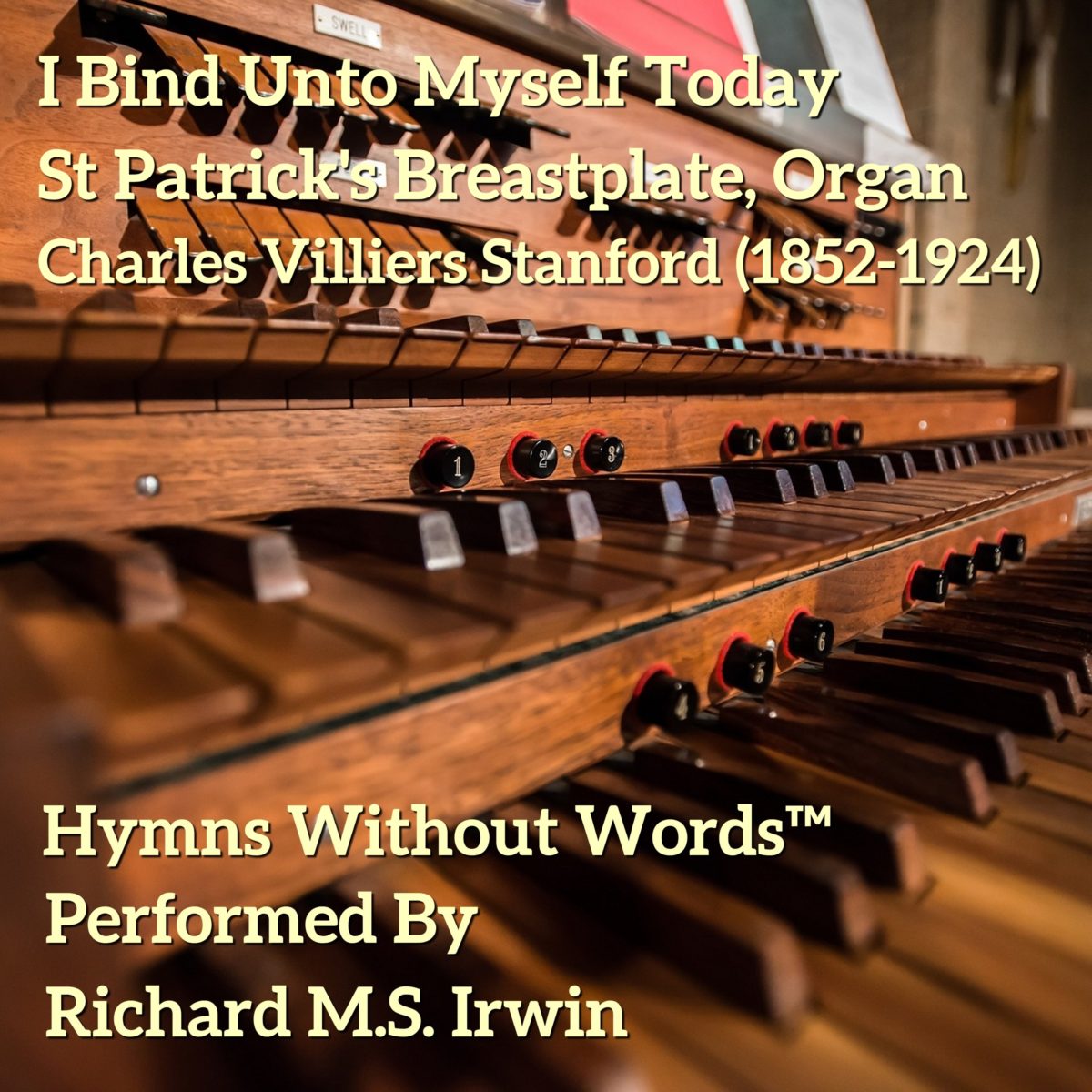 I Bind Unto Myself Today Lyrics I bind unto myself today The strong name of the Trinity, By invocation of
More