Mary Jane Hammond (1878 – 1964)
Mary Jane Hammond was an English composer. Little is known about her except that in the later part of her life she lived in Harpenden, Hertfordshire.
O Breath Of Life (Spiritus Vitae, Organ, 4 Verses)

O Breath Of Life : Lyrics This recording has been made to accompany singers in Church Services. O Breath of life, come sweeping through us, revive your church with life and pow'r; O Breath of Life, come, cleanse, renew us, and fit your church to meet this hour. O Wind of God, come bend us, break us, till humbly we confess our ...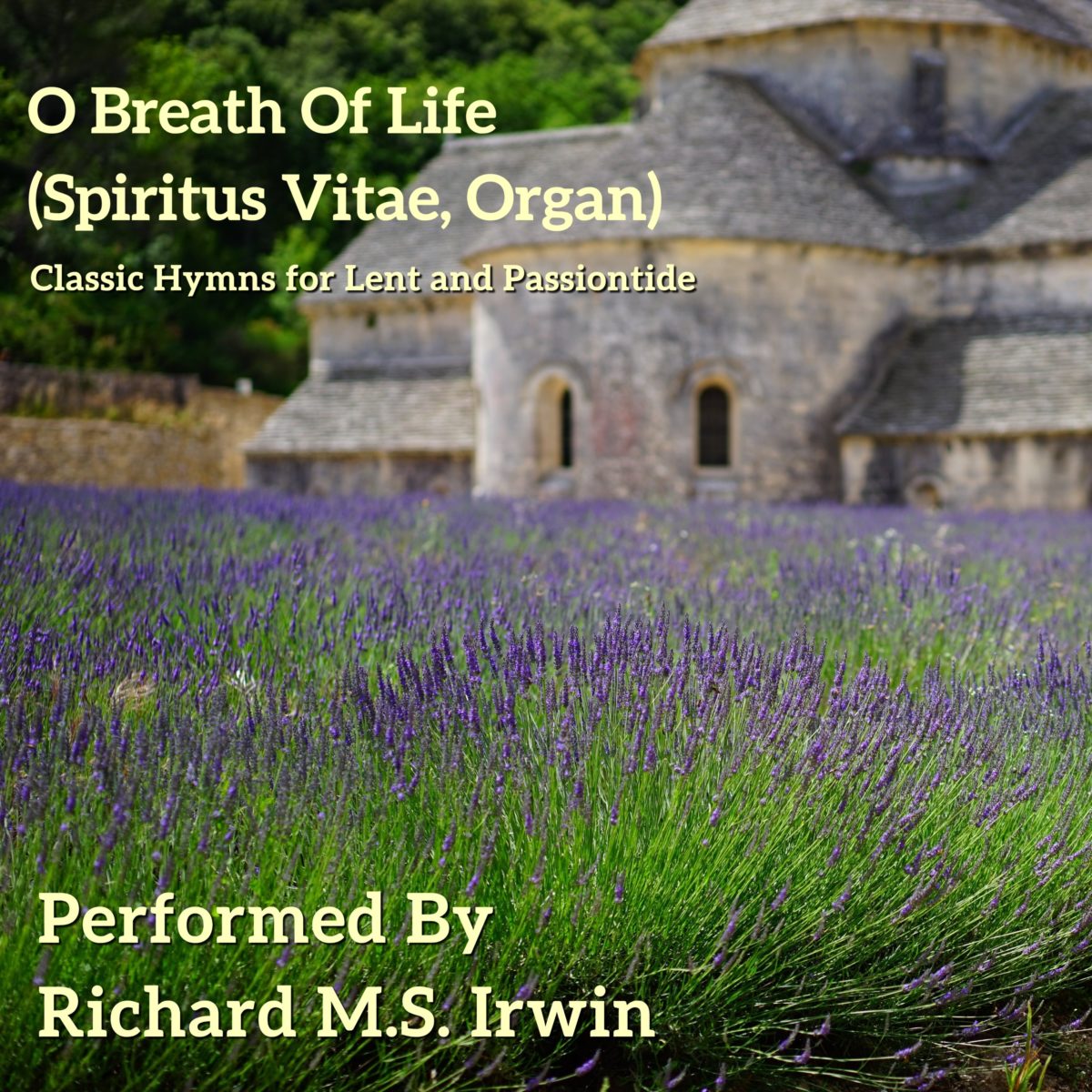 O Breath Of Life : Lyrics This recording has been made to accompany singers in Church Services. O Breath of
More