John Michael Brierley (b.1932)
John Michael Brierley (b.1932) is an English Church of England Clergyman and organist born in Leicester. 1932.
He graduated from London University in 1971) and was ordained in 1960 after attending Lichfield Theological College. He held Parish ministries in Worcestershire as curate and vicar. He worked with teamed up with Patrick Appleford, Geoffrey Beaumont and others to lead the '20th Century Church Light Music Group' from the 1950s onwards.
He retired to Cradley Heath, Warley, W Midlands, in 1992. The pioneering Thirty 20th Century Hymn Tunes (1960) included several of his compositions.
At The Name Of Jesus (Camberwell, Organ, 6 Verses)

At The Name Of Jesus : Lyrics Alternative settings of At The Name Of Jesus 1. At the name of Jesus Every knee shall bow, Every tongue confess him King of glory now: 'Tis the Father's pleasure We should call him Lord, Who from the beginning Was the mighty Word. 2. At his voice creation Sprang at once to sight, All the angels faces All the hosts of ...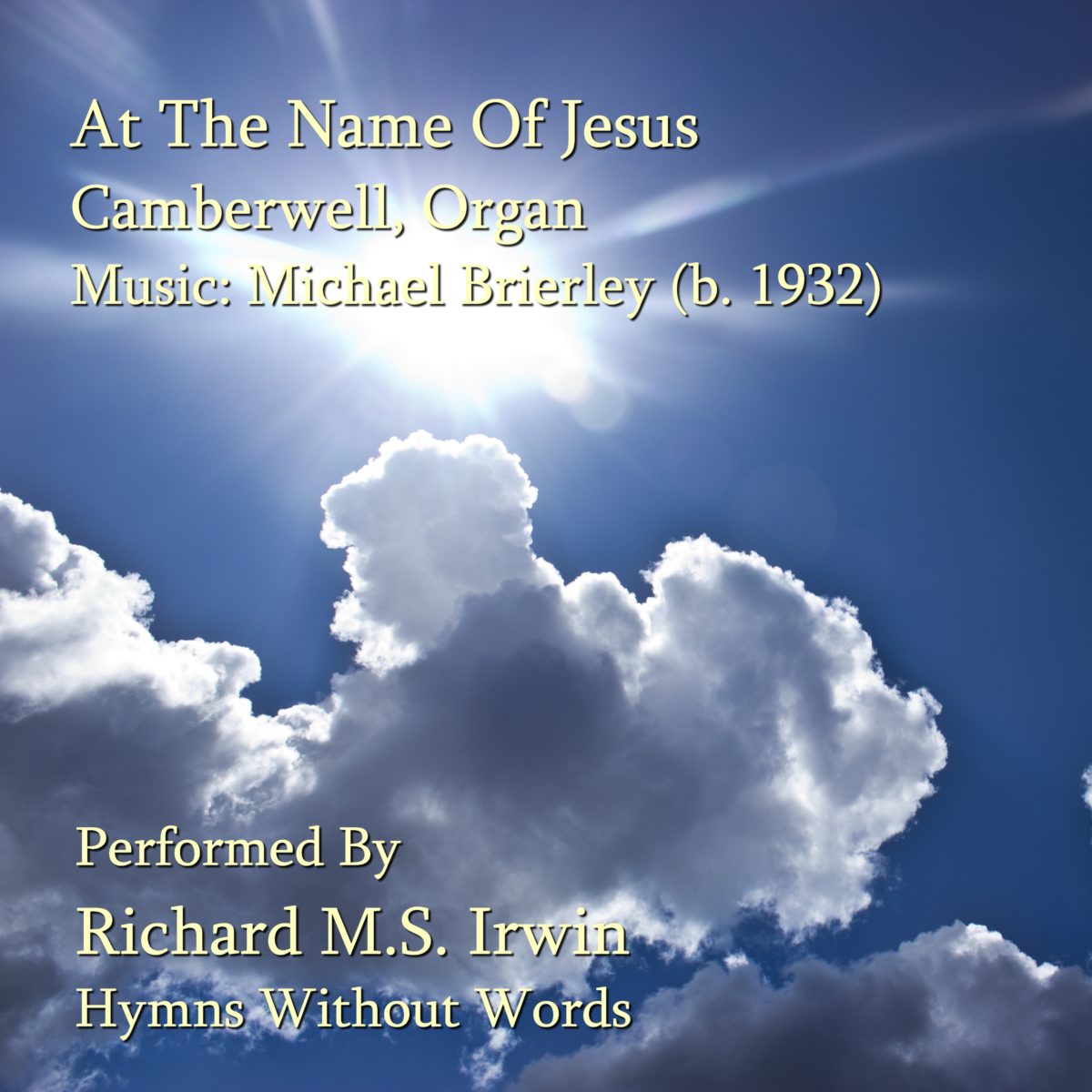 At The Name Of Jesus : Lyrics Alternative settings of At The Name Of Jesus 1. At the name of
More