Jessie Seymour Irvine (1836 – 1887)
Jessie Seymour Irvine (1836 – 1887) was the daughter of a parish minister who served at Dunottar, Peterhead, and Crimond in Aberdeenshire, Scotland. She is referred to by Ian Campbell Bradley in his book Abide with Me: The World of Victorian Hymns of 1997 as standing "in a strong Scottish tradition of talented amateurs … who tended to produce metrical psalm tunes rather than the dedicated hymn tunes increasingly composed in England".
It is believed that her most famous tune, Crimond, which usually used for The Lord's my shepherd, a paraphrase of Psalm 23, was written when she was still in her teens as an exercise for an organ class she was attending. The tune first appeared in The Northern Psalter where it was credited to one David Grant, but it was subsequently learned that Grant only arranged the tune, and did not write it originally. The Scottish Psalter of 1929 credits Irvine as being the composer.
Irvine is buried in St. Machar's Cathedral in Aberdeen.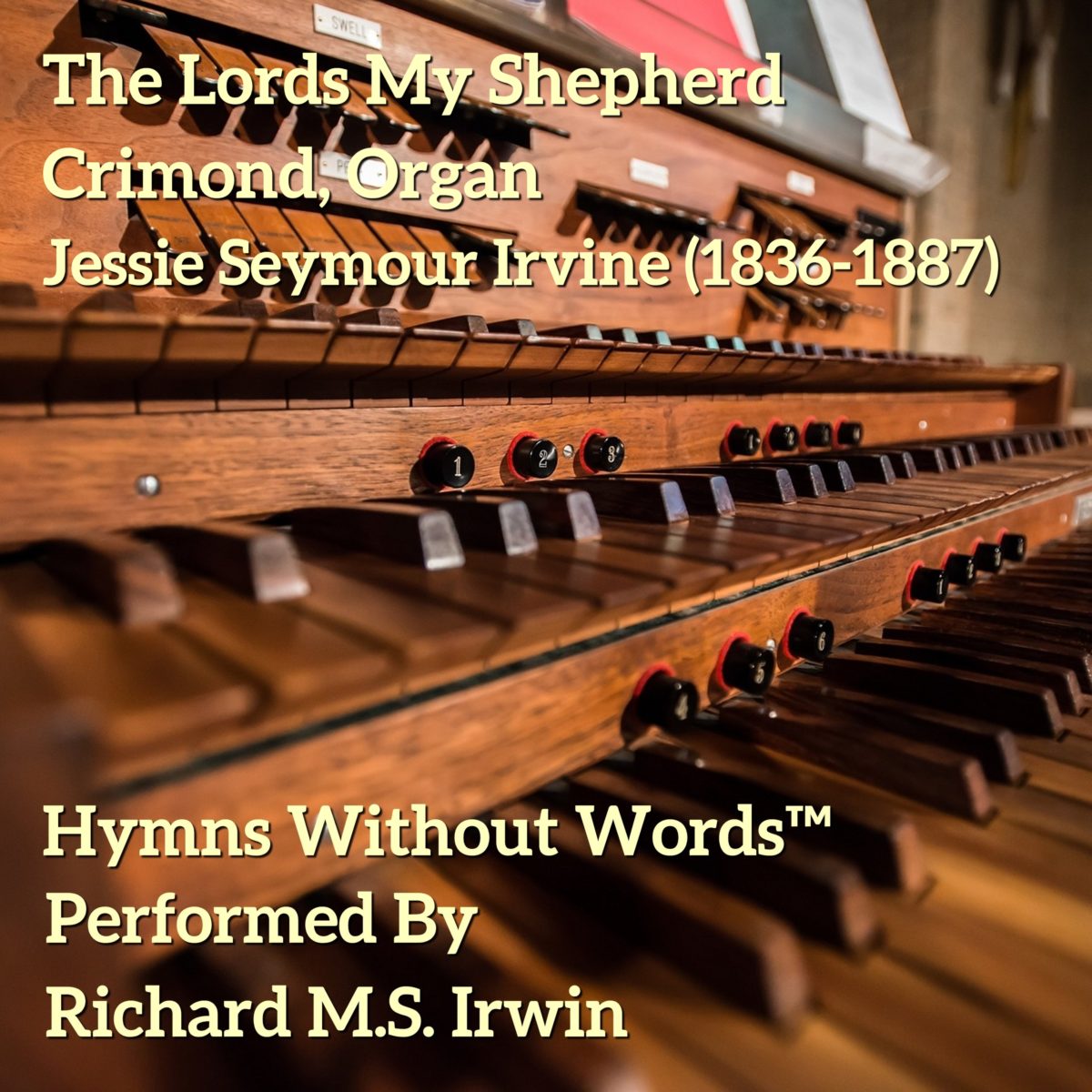 The Lord's My Shepherd Lyrics 1. The Lord's my shepherd, I'll not want. He makes me down to lie In
More