Category:
Herbert Stanley Oakeley (1830 – 1903)
Sir Herbert Stanley Oakeley 1830 – 1903 was an English composer born in Ealing to the west of London. He was educated at Rugby and Christ Church, Oxford.
Building upon his reputation as an organist and composer he was appointed Professor of Music at the University of Edinburgh in 1865 and was responsible for establishing many university musical societies across Scotland.
He was knighted in 1876 and in 1881 was appointed Composer of Music to Queen Victoria in Scotland.
Jesu Thou Joy Of Loving Hearts (Ealing, Organ, 5 verses)

Jesu Thou Joy Of Loving Hearts Lyrics Suitable for: Communion, Eucharist, Lent 1. Jesus, Thou Joy of loving hearts, Thou Fount of life, Thou Light of men, from the best bliss that earth imparts, we turn unfilled to Thee again. 2. Thy truth unchanged hath ever stood; Thou savest those that on Thee call; to them that seek Thee Thou art good, to them ...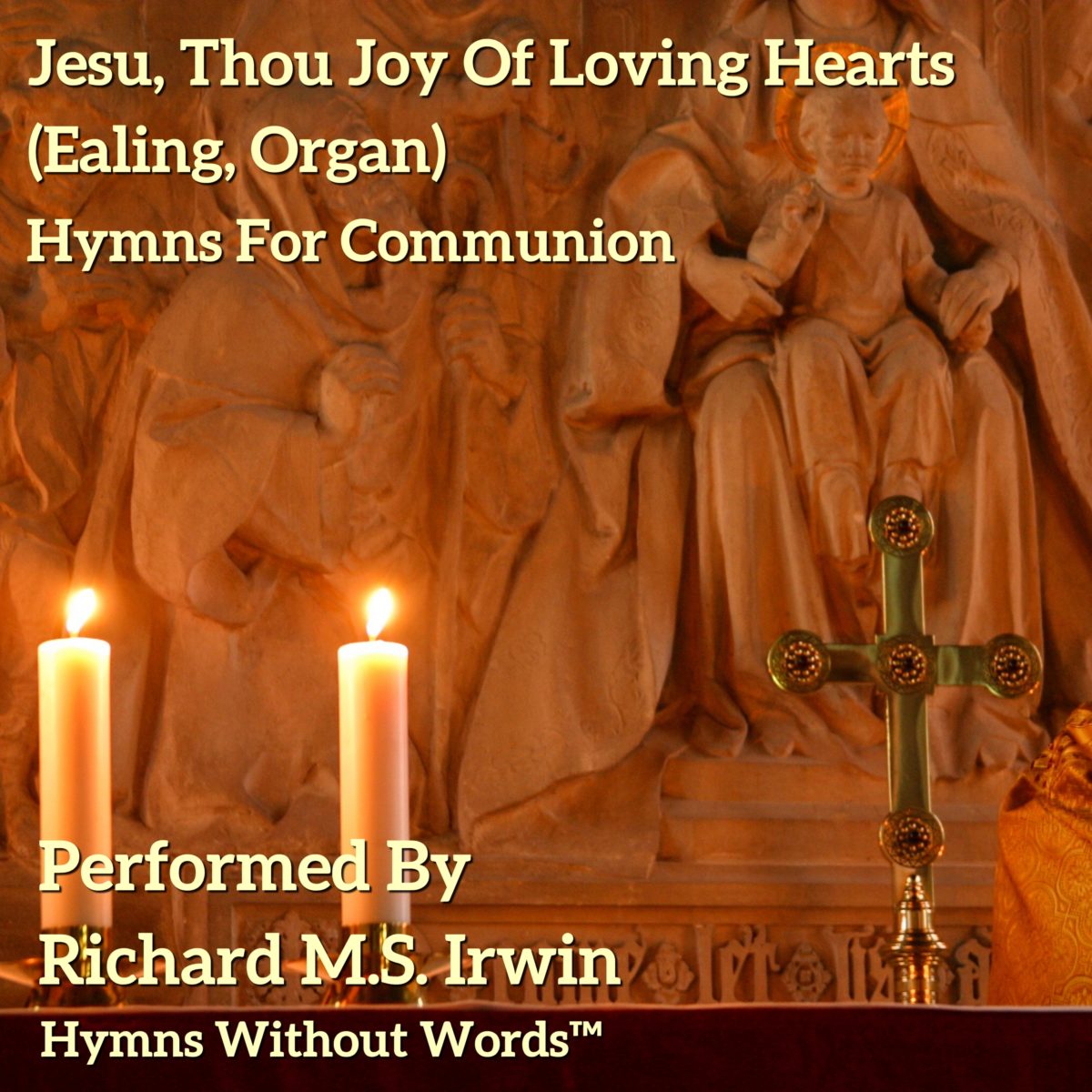 Jesu Thou Joy Of Loving Hearts Lyrics Suitable for: Communion, Eucharist, Lent 1. Jesus, Thou Joy of loving hearts, Thou
More